What Is Bernard Wesphael From Under Suspicion Doing Today?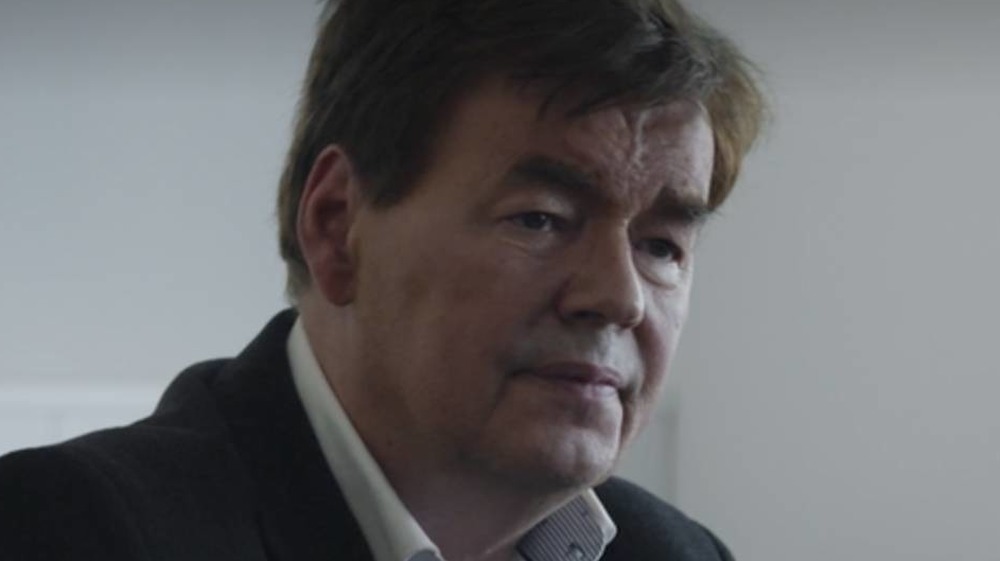 Netflix
Netflix has had a string of successes as of late, dabbling in the true crime sphere. Crime Scene: The Vanishing at the Cecil Hotel took a deep dive into one of the most depraved landmarks in Los Angeles. Murder Among the Mormons, meanwhile, offers a unique glance at the intersection of religion and forgery. Both of these series provide insight into high-profile cases many Americans may have already heard about. 
However, Netflix's most recent offering showcases a true story that may have flown under the radar, stateside. Under Suspicion: Uncovering the Wesphael Case documents the real-life trial of former politician Bernard Wesphael of Belgium who was accused of murdering his wife, Véronique Pirotton, in 2013. He was subsequently incarcerated, with his trial beginning in 2015, but he was acquitted in 2016 (via VRT). As the docuseries goes into, not every question surrounding the mysterious circumstances her death was answered during the trial, which continues to make the case interesting to look into. Wesphael even provides interview footage for the series, offering his side of the story. 
However, Wesphael's journey didn't end after being found "not guilty." He's been quite busy in the years since, and here are the basics if you want to know more after you finish watching Under Suspicion. 
Bernard Wesphael recently received compensation for wrongful incarceration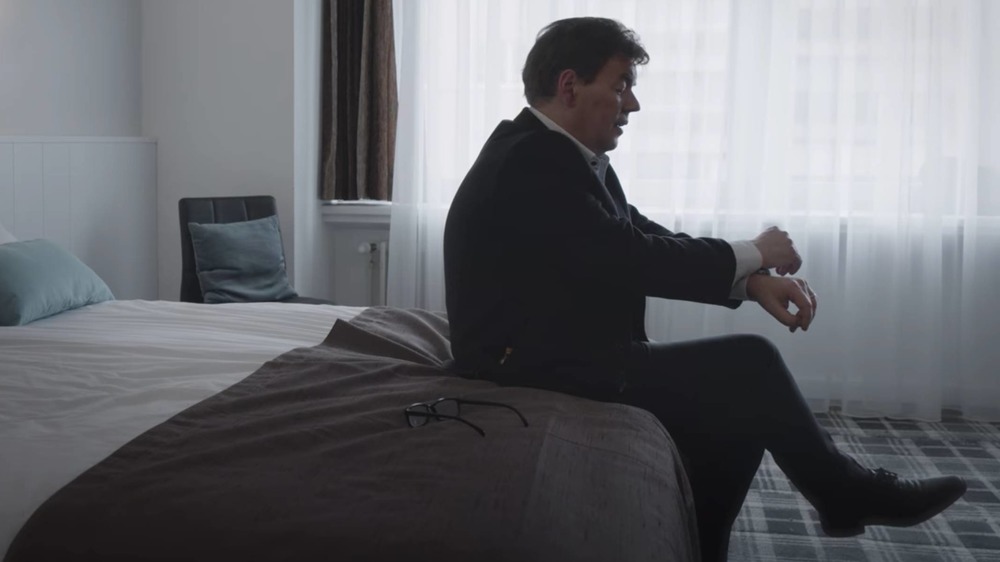 Netflix
The same year Bernard Wesphael was acquitted, he released a book, titled Assassin, that provided his personal account of what transpired in the aftermath of discovering his wife was dead. A year after that, he announced his intentions of starting a new political movement. Prior to his arrest, he was a member of the Ecolo party, which could be viewed as the equivalent of the Green parties seen in many nations, but afterward, he attempted to launch a new political movement that would've been called the Movement for Democracy and Citizenship, or MDC (via La Libre). His intentions were to make it a true citizens' movement that would provide power to the people, and even as recently as June of 2020, he has maintained an interest in giving his platform a real go, particularly in the aftermath of the COVID-19 pandemic (via Het Nieuwsblad). 
2020 proved to be an eventful year for the former politician, as a special jury panel awarded him with €83,150, which comes out to just over $99,000 in U.S. dollars (via The Brussels Times). While he had previously tried to receive compensation for wrongful imprisonment, it was turned down on the basis that he was a legitimate suspect in his wife's murder case, but that changed after he made an appeal. Upon winning the new case, Wesphael released a statement saying, "My incarceration was clearly unfair and unfounded."
Wesphael's case is one of the most intriguing to come out of Belgium in quite some time, and it has resulted in one of the most binge-worthy series to come out on Netflix this month. You don't want to miss it.