The Worst Season Of Parks And Recreation, According To IMDb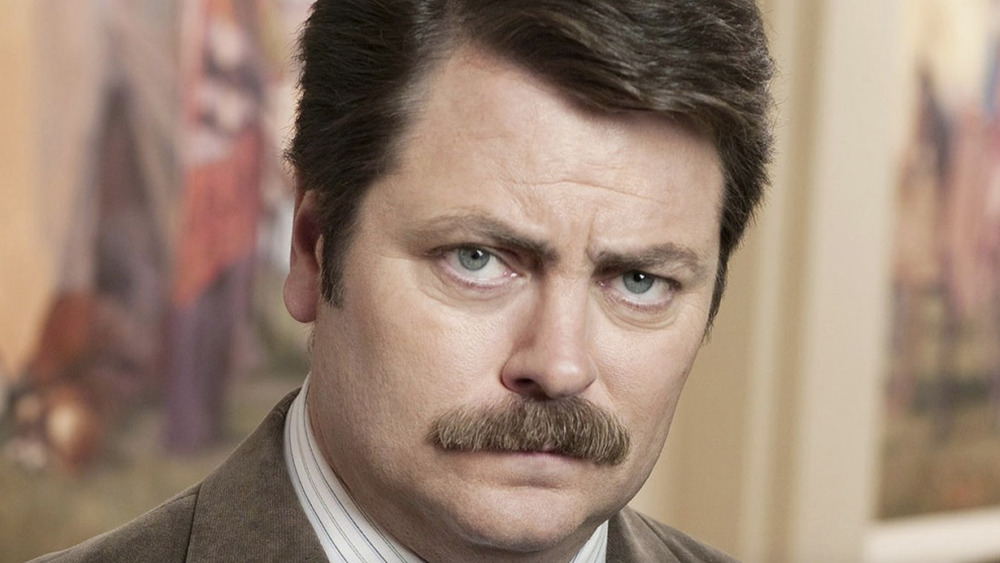 NBCUniversal Television Distribution
Parks and Recreation is generally agreed to be one of the best American sitcoms of the past twenty years. Created by Greg Daniels and Michael Schur, the series was a mockumentary sitcom in the same style as The Office and followed a group of low and mid-level local government employees in the fictional town of Pawnee, Indiana. The series aired a total of 125 episodes across seven seasons before coming to an end back in 2015.
Throughout its run, Parks and Recreation offered some of the most memorable and beloved sitcom characters of the 21st century, including Nick Offerman's Ron Swanson, Amy Poehler's Leslie Knope, and Adam Scott's Ben Wyatt. But despite the show's popularity and sterling reputation amongst TV fans and critics, even the most dedicated Parks and Recreation viewers agree that the show had its fair share of ups and downs over the years. With that in mind, most viewers probably won't be surprised to learn which is currently ranked as Parks and Recreation's single worst season.
Fans' least favorite season of Parks and Recreation is the first one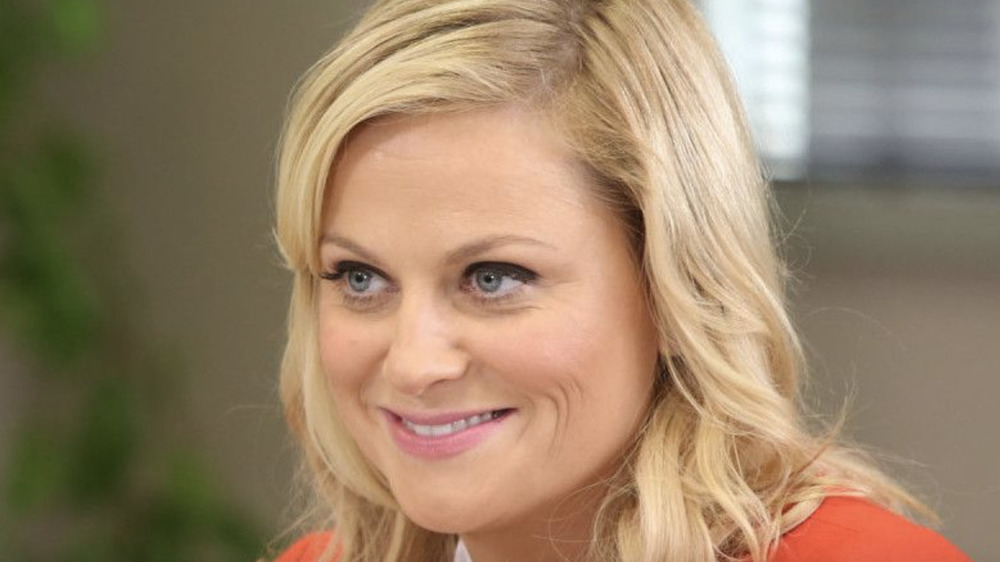 NBCUniversal Television Distribution
According to IMDb, the worst season of Parks and Recreation is actually its first. The NBC sitcom's debut outing has the lowest rating of any of the show's seasons — averaging only a 7.3 across its six episodes. None of the series' other seasons average lower than an 8.0 rating, with its second season — which also happens to be its second-lowest-rated — averaging an 8.2. Like many TV series, Parks and Recreation struggled to find its legs in its first year. The show was also missing a couple of key characters who would later prove to be vital members of its ensemble, including Adam Scott's Ben Wyatt and Rob Lowe's Chris Traeger, both of whom weren't introduced until the tail end of the show's second season.
While Parks and Recreation's first season may have been a bit rougher than the ones that followed though, the season still has plenty to offer. Poehler's Leslie Knope still makes a quick and memorable impression early on in the series, as do Offerman's Ron Swanson, Aubrey Plaza's April Ludgate, and Rashida Jones' Ann Perkins. So, although it may have taken a bit longer for Parks and Recreation to really find itself, most of the pieces that would help make the series so memorable were already present in the show's first season, though some of them did not at first appear in the form they would have by the time the show wrapped.