The Witcher Storyline We Never Got To See In Season 1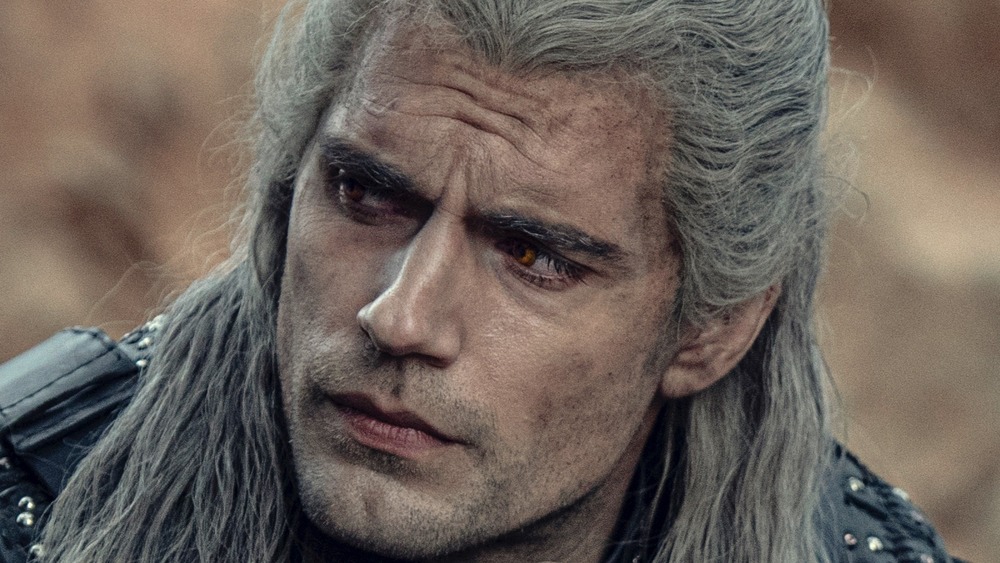 Katalin Vermes/Netflix
One of the biggest complaints viewers had about Netflix's adaptation of The Witcher, which is based on a series of fantasy novels by Polish writer Andrzej Sapkowski and its subsequent video game franchise, was that it was needlessly confusing. The show's writers, led by creator and showrunner Lauren Schmidt Hissrich, employed multiple timelines during season 1 to introduce viewers to and tell the stories of its three main characters: Geralt of Rivia (Henry Cavill), a monster hunter known as a Witcher, Yennefer of Vengerberg (Anya Chalotra), a sorceress and Geralt's true love, and Ciri (Freya Allen), a princess from a fallen kingdom whose destiny is tied to Geralt.
There are small clues throughout the series that quietly reveal the characters' storylines are not happening concurrently — references to events as being recent or in the past, for instance — but even viewers who paid close attention to the details, or even went in knowing about the multiple timelines, might have struggled to frame or place everything in the show's larger timeline in their own mind. But it didn't have to be this way.
The Witcher showrunner refused to use a dated timeline the writers created for season 1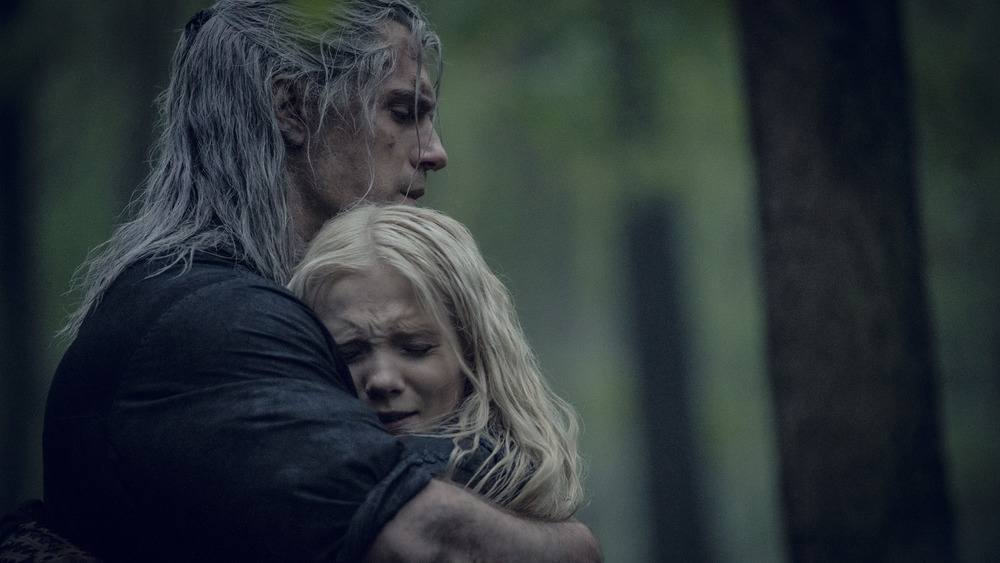 Katalin Vermes/Netflix
When asked by a fan during a Twitter Q&A session about if she'd ever considered using dates on-screen to make the multiple timelines of the show more easy to follow and understand, Hissrich revealed that a timeline had actually been created for the show but she was adamant against using it.
"The writers came up with a whole timeline, based around the fall of Cintra, that they begged me to put on screen," said Hissrich. "I refused. I was completely stubborn about not revealing that Ciri and Geralt weren't in the same timeline at the beginning."
The fall of Cintra, the kingdom of which Ciri is the crown princess, is what forces the character out of the castle and into the larger world, which eventually puts her on the path toward finding Geralt, whose destiny has been tied to hers since before she was born. In other words, it would have been a perfect framing device for the show, but by choosing to not reveal that for most of the season Geralt and Ciri were not even existing in the same timeline, their union at the end of the season was much more powerful.