The Witcher Season 2 Will Show A New Side Of Ciri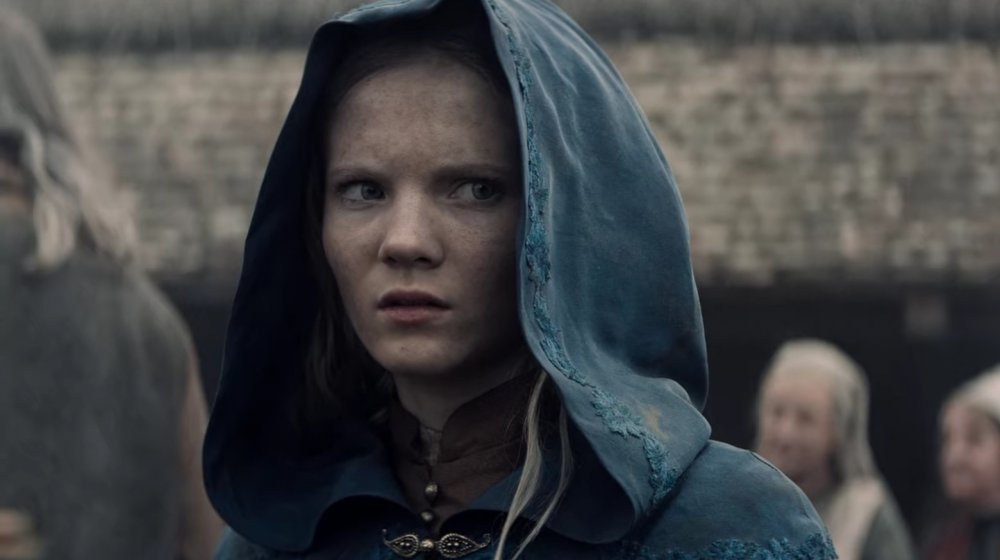 Netflix
In late December 2019 and early January 2020, one show completely dominated Netflix. Even if you weren't one of the 76 million households to watch at least two minutes of The Witcher in its first month (a record stat for the streamer), you probably saw the memes, tweets, and general discussion about the series. 
It's as if Netflix knew The Witcher, based upon Andrzej Sapkowski's book series of the same name, would be a smash hit, as the company renewed the series for a second season before anyone watched a single second of the first. Just a few months after season 1 dropped on Netflix, production on The Witcher season 2 was underway – but not even Geralt of Rivia (Henry Cavill) could put up a fight against for COVID-19. On March 16, 2020, Netflix called a temporary halt to filming that lasted until June 22, when the streamer announced a plan to bring the series' cast and crew back to set on August 17.
While we wait for more information on The Witcher season 2 (and work through a list of what to watch on Netflix if you love The Witcher), showrunner Lauren Schmidt Hissrich has already shared a few hints on what to expect from the new batch of episodes. One of the most intriguing details involves Ciri, played by Freya Allan.
Having spent the majority of the first season separated from the other two protagonists — the monster-slaying Geralt and the sorceress Yennefer (Anya Chalotra) – and discovering her powers, Ciri seems poised to step into a more assertive role. Fans are eager to see this transformation take place — and Hissrich agrees. 
Here's how The Witcher season 2 will show a new side of Ciri, and what meeting Geralt could mean for the character.
Ciri went through a major character arc on The Witcher season 1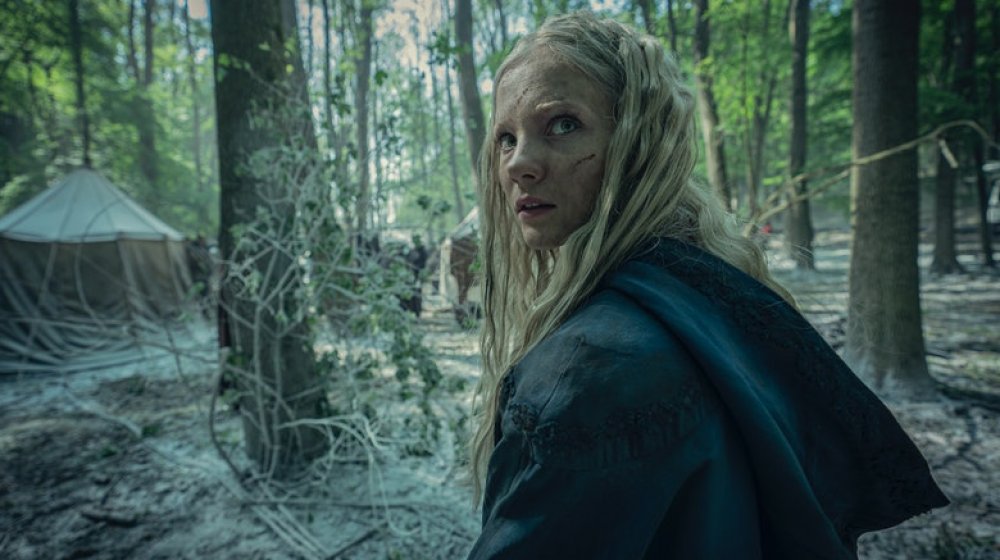 Netflix
When we first meet Ciri in the Netflix version of The Witcher, she's a sheltered princess kept in the dark about her family's evil past. But when her kingdom is attacked, she's forced to fend for herself — surviving being robbed, kidnapped, and made to drink amnesia-inducing magical tree water. And it's that danger that helps her tap into her own powers and capabilities.
Hissrich always envisioned a tougher Ciri. That's the reason she cast Allan, rather than a younger child actor, in the role. Allan was 17 when The Witcher started shooting its first season in October 2018, and she'd already appeared in a few small projects (which is why Ciri from The Witcher looks so familiar). "We meet Ciri in the books as a very little girl... We wanted someone who was a little bit older, who could play the full breadth of the story... later in the series, she's quite a warrior," Hissrich told MCM Comic Con in November 2019.
For Allan's part, she liked the fact that the first season of The Witcher showed Ciri develop from frightened kid to fighter, instead of immediately presenting audiences with an all-powerful warrior. "I was kind of relieved that when I read the script, they weren't portraying it like she's born and she can do everything. You could see the potential of what she could become... but you get to see a lot of vulnerability in her," she said during MCM Comic Con.
Expect to see more of Ciri's strong side on The Witcher season 2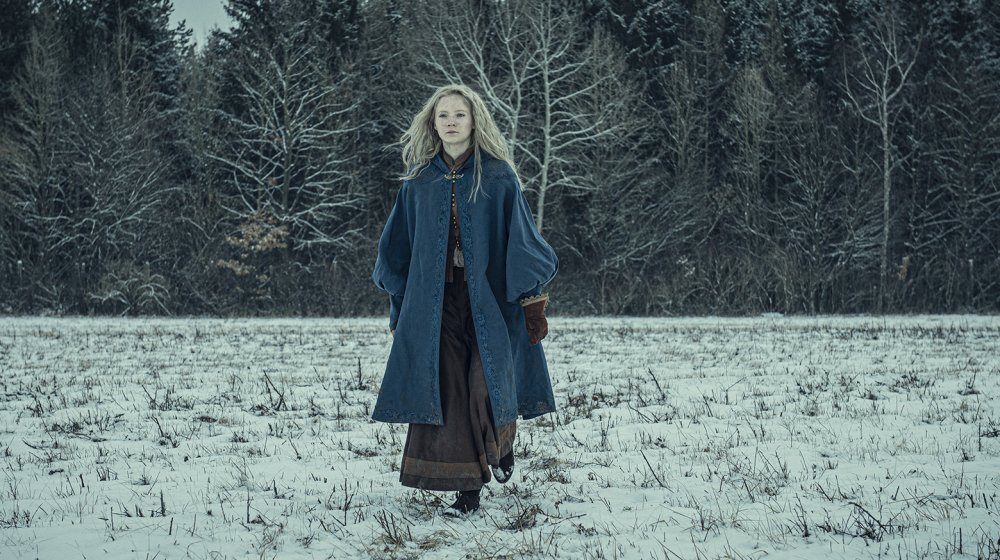 Netflix
Hissrich has confirmed that Ciri's evolution is just getting started, and that fans can expect to see much more of the character on season 2 of The Witcher. Season 1 was originally going to include more Ciri scenes, but they had to be cut for time — something Hissrich took note of. 
"When I look at the season, I see she's not as present — Ciri's not as present as I would have liked her to be. So in season 2, we're really digging in with her character and we're going to understand her a lot more," she told TV Guide in July 2020. "And yes, that growth that you're describing, where she starts training, where she actually becomes the character that we know from the books and later from the video games, we will see her become that person. But she doesn't change on a dime. What we don't want to do is forget where she came from."
Fans should prepare to see that tough side that's just emerging start to flourish, with the help of Geralt. Hissrich explained to TV Guide that the dynamic between the two characters, who have a mentor-mentee relationship, will change both of their lives.
"[On] season 1, she has this final moment where she's actually not running away from the problem. In episode 7, she picks up this stick, literally, and charges toward the problem. And it's this slight shift in Ciri where she's not going to run anymore," explained Hissrich. "And now we get to see her with that new attitude, with this kind of lovely stubbornness and grit that she's built over season 1, but then give her a father figure who's suddenly going to start telling her what to do again."
As for Geralt, being Ciri's father figure is going to be a new kind of challenge. As Hissrich noted, "He purposely doesn't establish long relationships and now he has one that's going to be with him for a very long time." Newly rebellious teen plus unprepared parental figure makes for a different type of trouble these characters have faced so far, and just another reason to tune in when The Witcher season 2 finally reaches our screens.