The Hayden Panettiere Flop Getting A Second Chance On HBO Max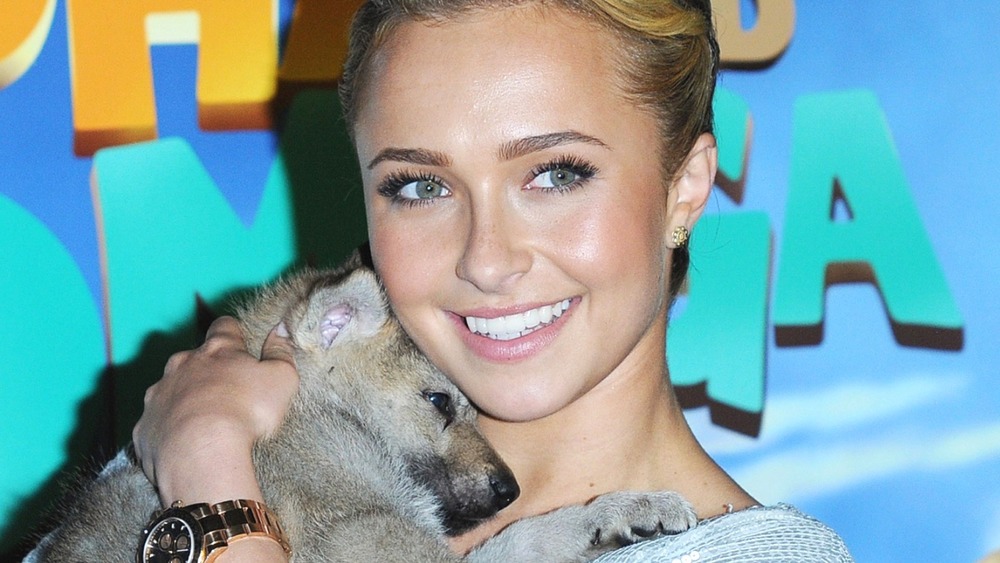 Stuart Wilson/Getty Images
If you click a link and buy a product or service from a merchant, we may be paid an affiliate commission.
For the vast majority of her life, Hayden Panettiere has honed her acting talents in any way she could. At only 11-months old, she made her TV debut in a Playskool commercial (via E! Online), later going on to find great success on programs such as One Life to Live, Guiding Light, and Ally McBeal. Of course, for as much of a television mainstay as she became, Panettiere never allowed herself to get trapped on the small screen. She eventually made the jump to the cinema in 1998 for a voice role in Pixar's A Bug's Life and a live-action part in The Object of My Affection.
Though she's not demanding the Hollywood spotlight much these days — last appearing on the big screen in 2016 for Custody — there was a time not long ago when Hayden Panettiere popped up in just about everything. From roughly 2000 to 2011, she had anywhere from two to three movies on her plate, including titles like Remember the Titans, Racing Stripes, I Love You, Beth Cooper, and more. As a byproduct of streaming's increasing popularity as of late, some of her past projects have taken on a second wind.
For instance, one animated feature of Panettiere's that didn't do so well upon release is currently finding new life on HBO Max.
HBO Max subscribers are coming around on Alpha and Omega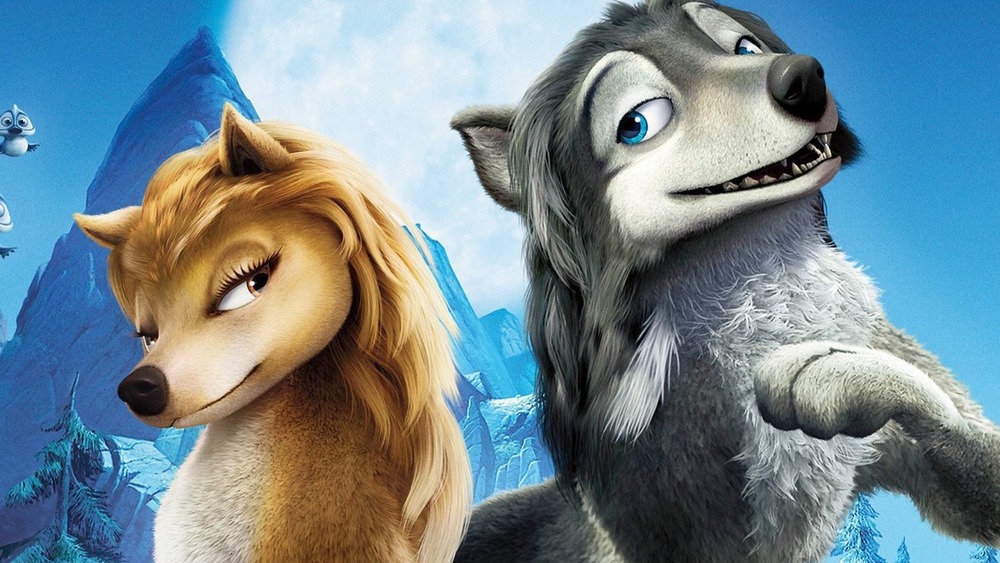 Lionsgate
Released in 2010, Alpha and Omega is the story of two wolves, Humphrey (Justin Long) and Kate (Hayden Panettiere), who are close but couldn't be more opposite. When they're both captured and relocated from their home of Jasper Park in Alberta, Canada to Sawtooth National Recreation Area in Idaho, United States, they have to put their differences aside to survive the trip home. It's a race against the clock as well, there's trouble brewing in their absence, and they're the only ones who can restore the peace.
Despite what its most recent surge in popularity may indicate, Alpha and Omega was by no means a blockbuster when it came out. The critical consensus on Rotten Tomatoes reads "With bland visuals and a dull, predictable plot, Alpha and Omega is a runt in 2010's animated litter," thus providing some context for its 18% rotten critical score. Not to mention, its box office performance was mild at best, taking in $50.5 million on a $20 million budget. This begs the question, what led to its resurrection?
The most important point to consider is that Alpha and Omega is the perfect film for parents to watch with their children. Thanks to its G-rated humor, easy-to-follow story, and brisk, 88-minute runtime, it doesn't overstay its welcome and can keep younger viewers entertained all the way through. Not to mention, it spawned seven direct-to-video sequels (five of them also reside on HBO Max), which makes for a fun, kid-friendly binge that the whole family can enjoy.
In an age where at-home movie nights are becoming the norm, and new releases are few and far between, it's no surprise that HBO Max subscribers are giving Alpha and Omega another go. Moviegoers may not have appreciated this Hayden Panettiere-led project over a decade ago, but they sure do now.