Where The Cast Of Ally McBeal Is Now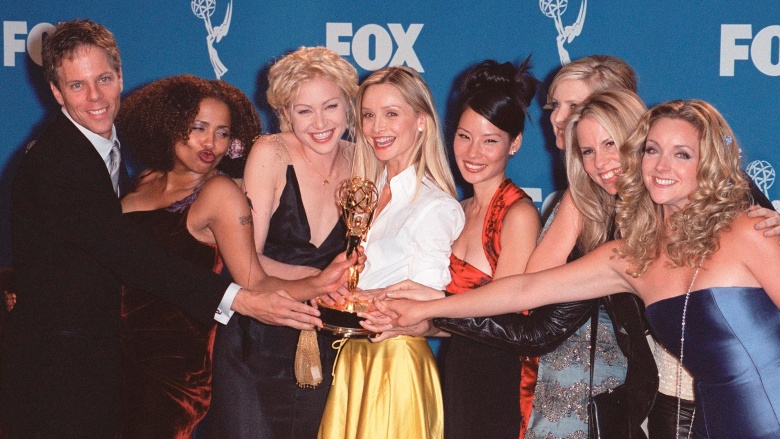 Fox's Ally McBeal was arguably the biggest zeitgeist show of the late '90s; when it wasn't winning a boatload of Emmys, it had TIME wondering whether it had killed the feminist movement. The show was canceled in 2002 after five seasons, the final two of which were admittedly terrible. What has the cast been up to since? Here's a refresher.
Calista Flockhart - Ally McBeal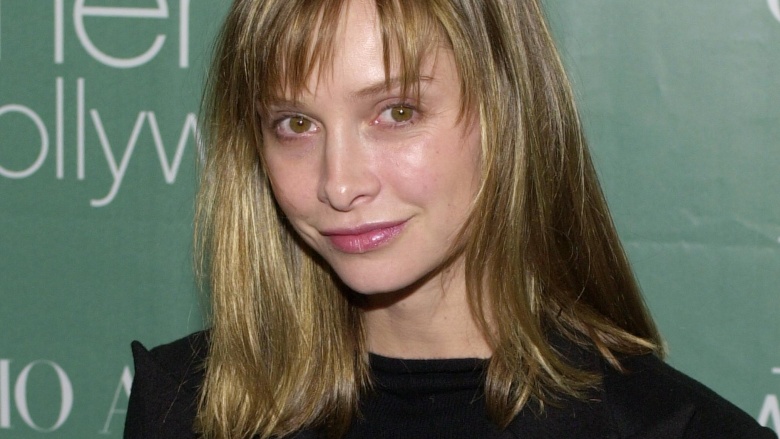 Getty Images
Calista Flockhart, aka Ally McBeal herself, kept a pretty low profile in the first few years after Ally McBeal went off the air in 2002. She finally made a big and much-anticipated comeback in 2006 by landing a leading role in ABC's family drama, Brothers & Sisters, on which she played the conservative daughter of Sally Field's character, Nora Walker. After the show's cancellation in 2011, Flockhart appeared in a few minor TV projects—among them Lisa Kudrow's Web Therapy—before returning to network scripted drama with CBS' Supergirl in 2015. Along the way, she met Indiana Jones himself, Harrison Ford, whom she began dating in 2002. They officially said "I Do" in 2010.
Jane Krakowski - Elaine Vassal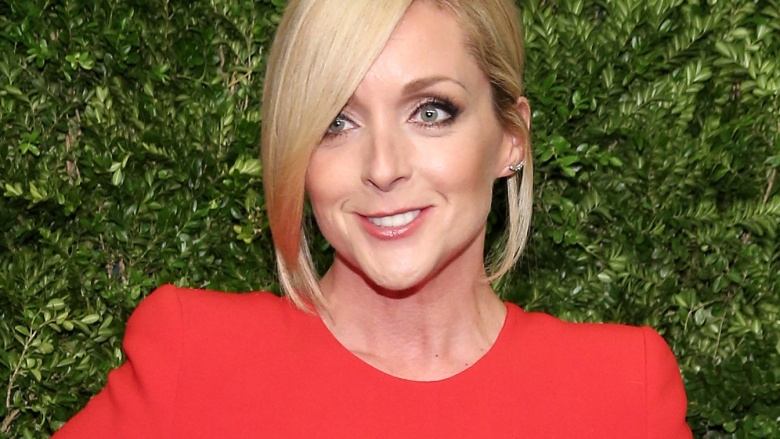 Getty Images
In 2004, Jane Krakowski—who played Cage and Fish's voluptuous office secretary and inventor of the Face Bra—won a Best Featured Actress Tony for her performance in the hit Broadway musical, Nine. Two years later, she landed the now iconic role of Jenna Maroney on Tina Fey's equally iconic comedy series, 30 Rock. The role earned Krakowski four Emmy nominations, and led to a budding friendship with Fey that helped Krakowski land the part of Jacqueline Voorhees on Netflix's The Unbreakable Kimmy Schmidt. Krakowski received her fifth overall Emmy nomination for Kimmy Schmidt in 2015.
Peter MacNicol - John Cage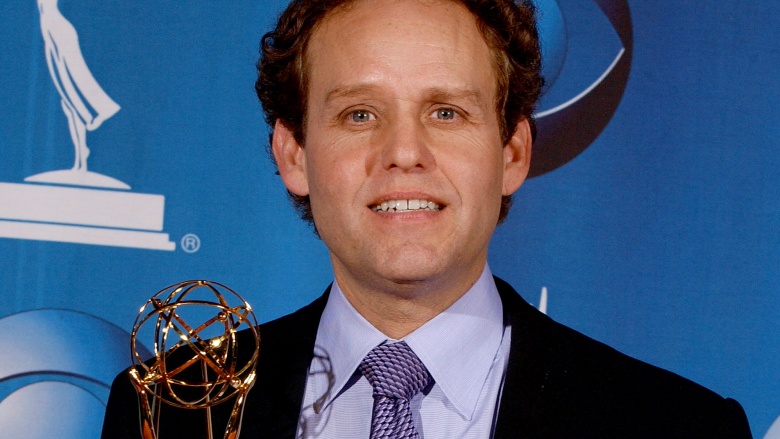 Getty Images
Peter MacNicol, the only series regular to win an Emmy for Ally McBeal, has kept a pretty steady profile on the small screen since TV fans said goodbye to John Cage's quirky, nose-whistling antics in the courtroom. Among his most notable gigs: 24; Grey's Anatomy; and the CBS procedural Numb3rs, on which he starred in almost 100 episodes. You can currently catch him on another CBS procedural, CSI: Cyber, opposite Patricia Arquette.
Portia de Rossi - Nelle Porter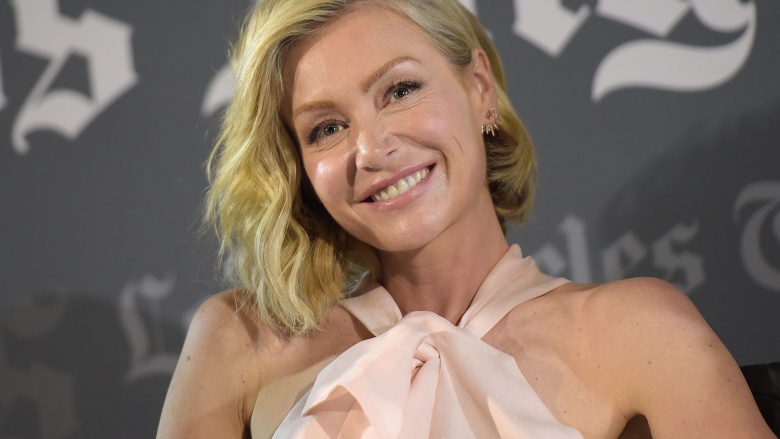 Getty Images
Almost immediately after Ally McBeal ended, Portia de Rossi, who played the fierce attorney Nelle Porter, landed arguably the biggest role of her career: Lindsay Bluth Fünke on Fox's critically acclaimed comedy series, Arrested Development. De Rossi remained with the Emmy-winning juggernaut for three seasons on the network, plus its revival on Netflix in 2013. She was most recently seen playing Elizabeth North on the ABC drama series, Scandal. Oh yeah, and she married Ellen DeGeneres. No biggie, though.
Lucy Liu - Ling Woo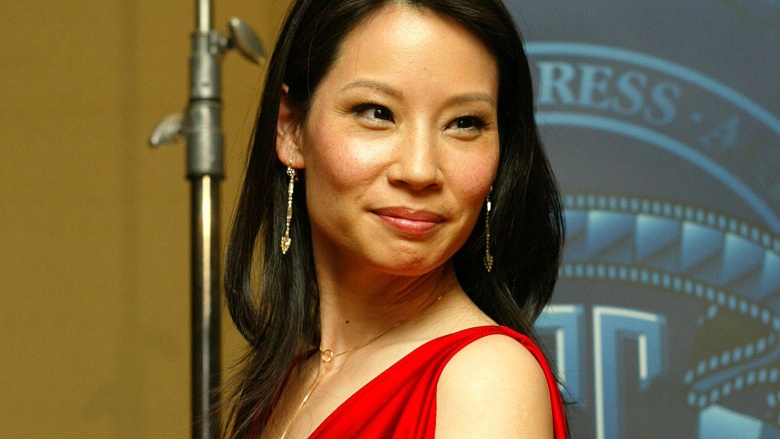 Getty Images
Lucy Liu's post-Ally career got off to a rough start. Her first movie out of the gate was Ballistic: Ecks vs. Sever, one of the rare films to earn a 0 percent rating on Rotten Tomatoes. Things slowly got better with time, thanks to roles in everything from Chicago to Quentin Tarantino's cult film saga, Kill Bill. Still, Liu—who earned an Emmy nomination for playing the feisty, growling Ling Woo—has found the most success where her career began: on the small screen. Over the years, she's starred in such critically acclaimed shows as Southland and Elementary, on which she currently plays Dr. Jane Watson. She also lent her voice to the Kung Fu Panda series, which will release its third movie in 2016.
Courtney Thorne-Smith - Georgia Thomas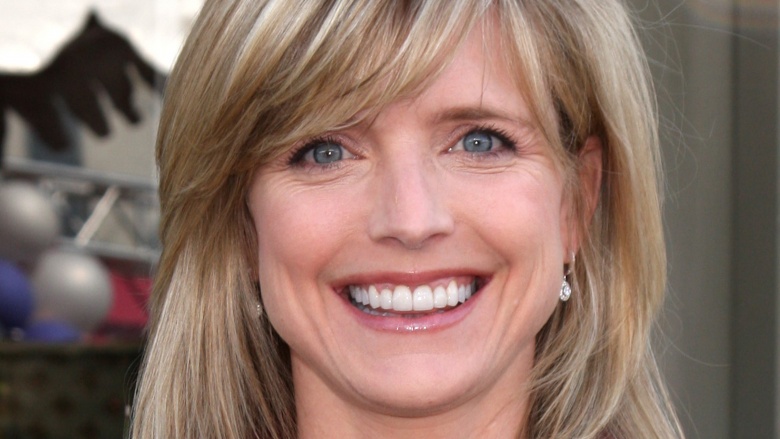 Courtney Thorne-Smith, who played Billy's unpopular wife (at least with fans, anyway), Georgia, famously said goodbye to Ally McBeal after season three. On one hand, that might have been a good decision; the show never recovered in seasons four or five, anyway. On the other hand, though, she left the show to star in ABC's painfully outdated sitcom, According to Jim, which ran for eight long, grueling, and unnecessary seasons. To add insult to injury, she left one bad sitcom for another when she was cast as Lyndsey Mackelroy on CBS' Two and a Half Men. Thorne-Smith made sporadic appearances on the Emmy-winning series through its final season.
Gil Bellows - Billy Thomas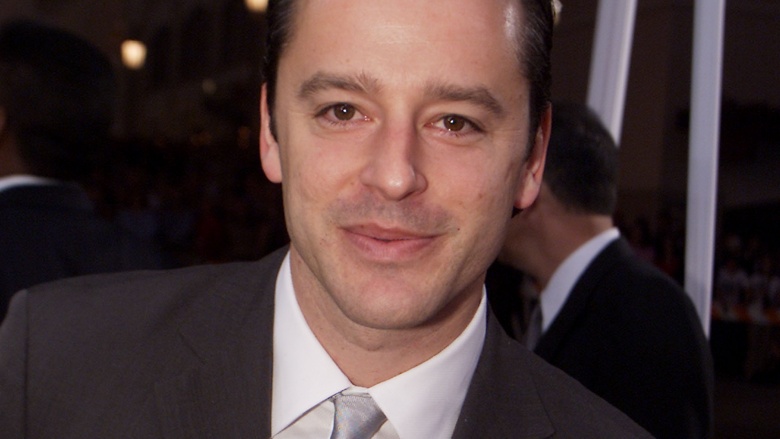 Getty Images
Bellows' career flopped so hard after he left Ally that many fans continue to think his abrupt exit in 2000 was a horrible, ridiculous mistake; one look at his IMDb is enough to make you think you're reading a foreign language. At one point, he starred in a TV movie called Goblin. Which ... yeah. On the bright side: Bellows has had better luck behind the camera. He won an Emmy in 2011 for producing the Claire Danes-starring HBO biopic Temple Grandin.
Greg Germann - Richard Fish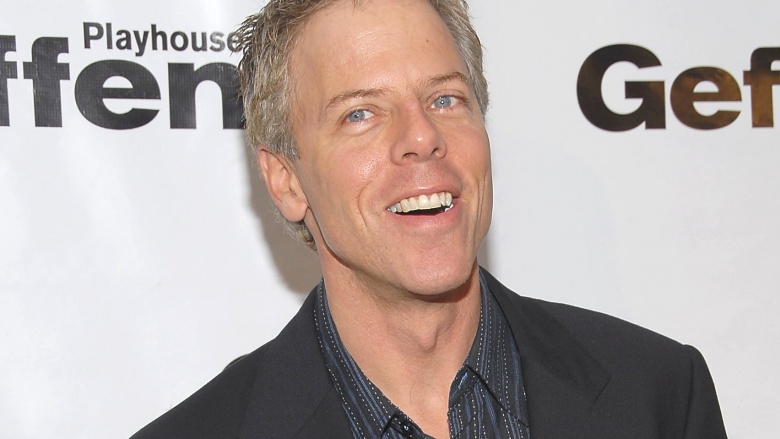 Getty Images
First, the good news: Germann has worked steadily since he said goodbye to playing the fetish-happy Richard Fish on Ally McBeal; he's appeared on How to Get Away with Murder, Once Upon a Time and the right of passage for every actor, Law & Order: Special Victims Unit. The bad news? Well, those were just bit parts. Among his biggest post-Ally flops: the David Arquette midseason comedy In Case of Emergency, which ABC canceled in 2007 after only three months. Ouch.
Lisa Nicole Carson - Renee Raddick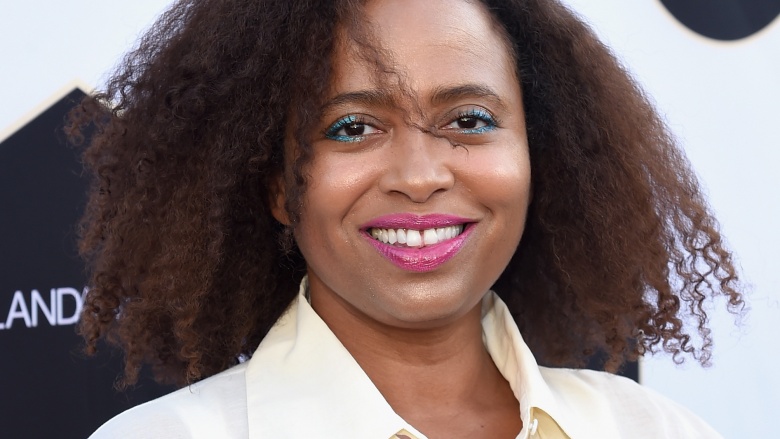 Getty Images
Carson, who played Ally's faithful roommate, Renee (yes, lawyers had roommates back in the '90s), disappeared from Hollywood after Ally McBeal ended, causing many people to write a bunch of "Hey, What Ever Happened to Lisa Nicole Carson?" articles online. So, what happened? It turns out, she fled Los Angeles and returned to her hometown of New York City to get treatment for her struggle with bipolar disorder. In 2015, Carson discussed her battle with Essence magazine, saying, "During that time I worked with many doctors to get as much control of my life as I could." In 2012, she appeared on an episode of NBC's Harry's Law, her first and only acting gig since Ally McBeal.
Vonda Shepard - Herself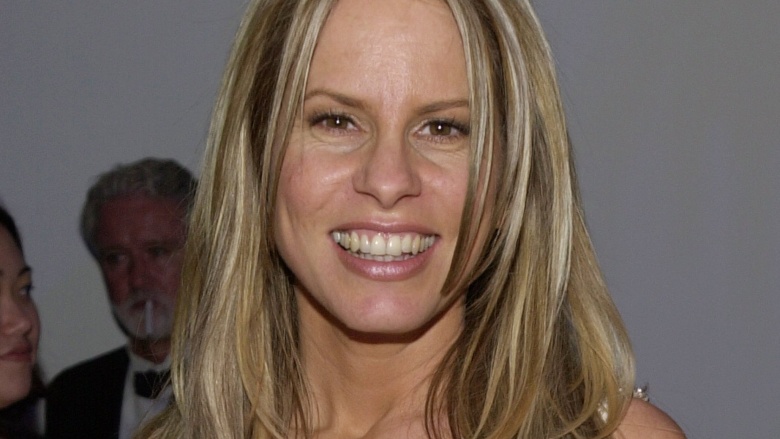 Getty Images
Vonda Shepard became an overnight sensation thanks to Ally McBeal's super-catchy theme song, "Searchin' My Soul," and various in-show cover performances. Unfortunately, her popularity died with the show. Although she's released multiple albums, none were able to capture the success of 1998's awkwardly titled Songs from Ally McBeal. On the personal side of things, she went on to marry record producer Mitchell Froom, who has worked with everyone from Pearl Jam to Sheryl Crow.