Are You There God? It's Me, Margaret Release Date, Cast, And Plot - What We Know So Far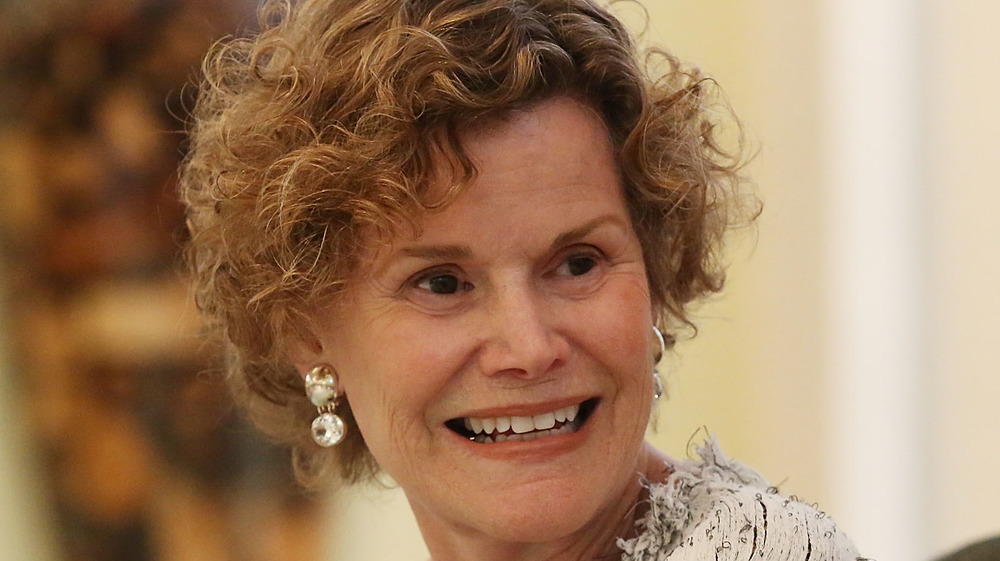 Aaron Davidson/Getty Images
Last year, it was announced that Lionsgate would be adapting the 1970 coming-of-age novel, "Are You There God? It's Me, Margaret," by Judy Blume. Recently, more and more information has been coming out about the adaptation of the beloved young adult book, which thankfully appears to be on track.
According to The Hollywood Reporter, when the adaptation was first announced, Lionsgate was determined to be the company to take on this project and ultimately won the bidding war. Filmmaker Kelly Fremon Craig will be taking on the project as both writer and director. Fremon Craig's directorial debut was another coming-of-age film: "Edge of Seventeen," which starred Hailee Steinfeld and came out in 2016. Blume has previously refused adaptation requests of this book, but after meeting with Fremon Craig and producer Amy Brooks, was convinced. Blume recently told Entertainment Weekly, "This is a team who cares about the book and understands it — I thought, let's do this while I'm still around to enjoy it."
Fans of the book and of Blume, a beloved author with nearly 30 books to her name, are likely itching to know all of the details about the upcoming films. Here is a breakdown of what we know so far.
When will Are You There God? It's Me, Margaret be released?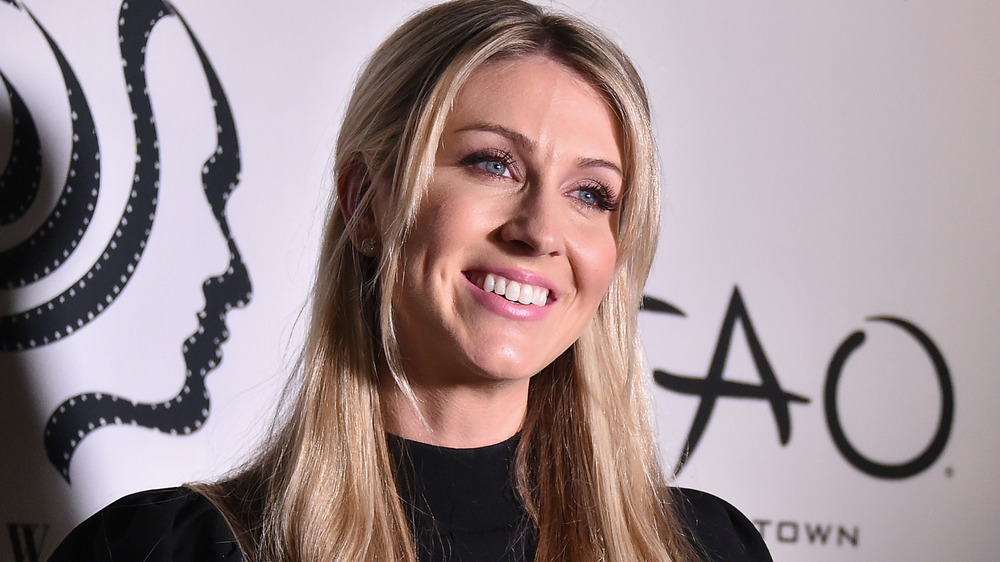 Mike Coppola/Getty Images
Considering that the book was first published in 1970, over 50 years ago, this adaptation is a long time coming. There are now quite a few fans — from those who read the book as a young teen to current teens — waiting to see Margaret's journey on screen. We now know when audiences can expect to shed a few tears in the theater, as Deadline has announced the film will come out on September 16, 2022. This is on track with what had come out previously, as Entertainment Weekly published a report on how production would begin in April 2022, so filming should wrap up relatively quickly if it's to meet its September release date. 
From what Lionsgate told THR, it seems as though they are taking on the project thoughtfully and carefully. Lionsgate president of production Erin Westerman said, "This title was an anthem when we first read it as teens, and it remains timeless and relevant because nothing has captured the coming-of-age experience with the same authenticity, truth and respect. For that reason, Judy Blume is a beacon for women and girls. Kelly Fremon Craig is a filmmaker we have adored and chased for years."
Westerman added, "Together, they delivered an adaptation that captures all the scope and potential of the title; the themes of identity, loneliness, confidence and kindness are urgent, ageless and more necessary today than ever before." Sounds like it'll be worth the wait.
Who will be in Are You There God? It's Me, Margaret?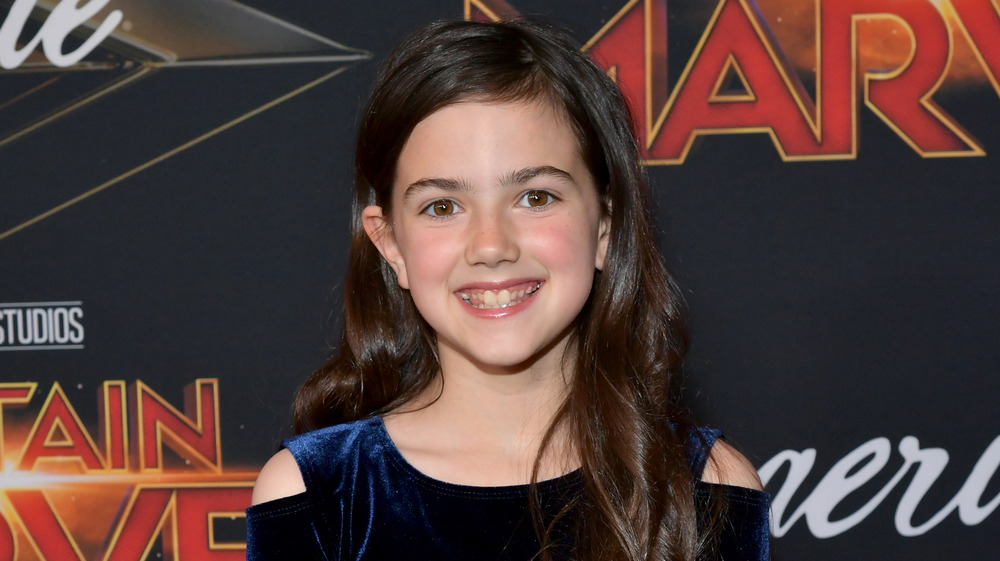 Amy Sussman/Getty Images
As of today, three main cast members have been attached and announced. In February, Entertainment Weekly reported that Abby Ryder Fortson will be taking on the titular role of Margaret Simon, a young girl going through the ups and downs of sixth grade and growing up. Along with Fortson, it was announced that Rachel McAdams would be taking on the role of her mother, Barbara. Additionally, Deadline announced that Kathy Bates has officially been cast in the adaptation and will be playing Margaret's grandmother, Sylvia.
12-year-old Fortson has appeared in some supporting roles, such as in the "Ant-Man" films, as well as HBO's "Togetherness," but this will be her first starring role. She told EW, "Margaret and I are really similar. I love her. She's so goofy and awesome. She's all heart and love and just wants to have friends and figure out who she is."
Author Judy Blume also spoke to EW about the casting choices, saying, "My readers are always fantasy-casting my books, but I've never done that. But you know it when you see it, and Abby is a natural. And I'm so excited that Margaret got a funny, sexy, sassy mom in Rachel [McAdams]."
What will Are You There God? It's Me, Margaret be about?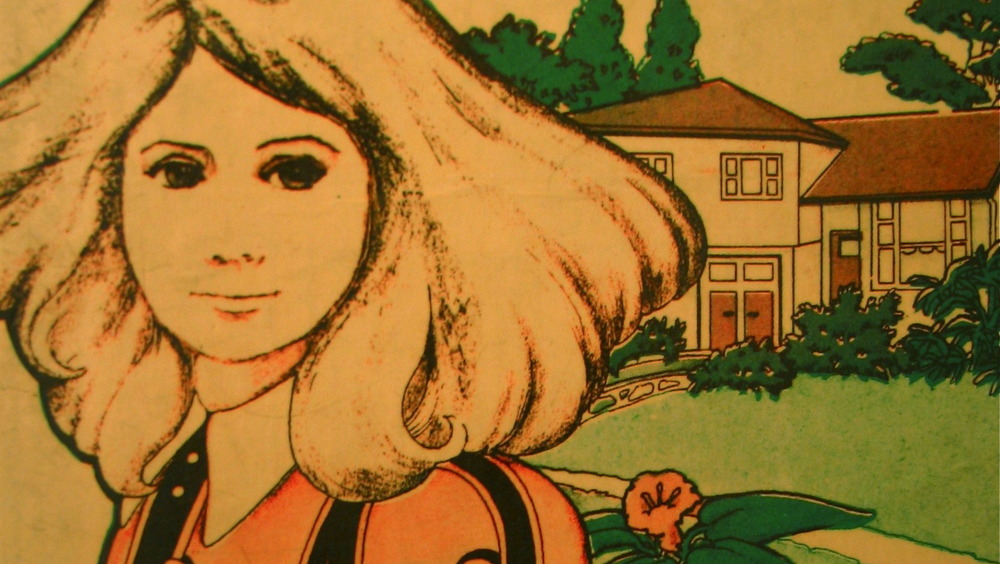 Bradbury Press
The adaptation will likely follow closely to the source material, considering how much everyone involved has expressed the team's thoughtful approach to translating this story to the big screen.
The book centers on 11-year-old (almost 12) Margaret Simon, who moves with her family from New York City to a town in New Jersey. Her parents are of different religions (her mother is Christian and her father is Jewish), but have raised Margaret without any religious affiliation. Still, she often prays on her own, saying, "Are you there, God? It's me, Margaret." The story follows Margaret as she deals with the everyday concerns of her age, including puberty, first crushes, and getting her first period. She also finds herself questioning her lack of one religious focus, and becoming curious about different modes of worship.
Fortson, in anticipation of taking on the lead role, read the book for the first time after being cast. She told EW about her experience, "I loved how it speaks not only to girls, but to everyone, all around the world, because we all go through changes growing up. This book is important because some girls don't get the chance to talk to anyone about their body and what happens to them when it changes, and this book tells them it's going to be okay, you're normal, it just matters who you are inside."