The Underrated Teen Dramedy That's Crushing It On Netflix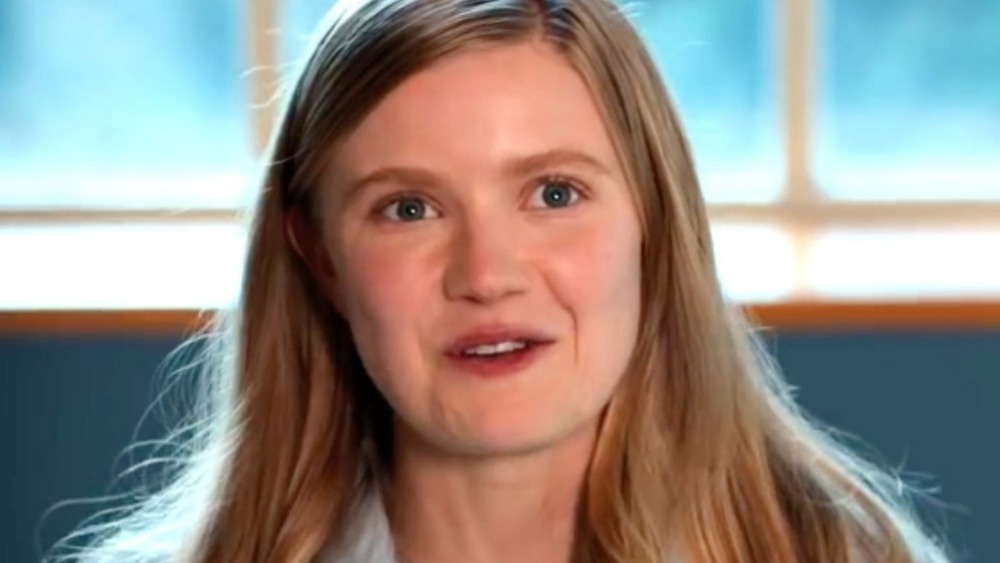 Netflix
In recent years, Netflix's original films have become a voice for teenage girls and their adolescent struggles. Romantic comedies like To All the Boys I've Loved Before (along with two sequels), The Kissing Booth, and Sierra Burgess is a Loser have had a great deal of success on the streaming site, prompting a wave of "girl power" originals to flood the platform. Now a new film is in town — Moxie, a story about feminism and rebellion as young women fight back against their high school's blatant sexism and corruption.
Moxie has a current Tomatometer score of 65% and an audience score of 76% on Rotten Tomatoes. If you've been on Twitter over the last two days, you've likely seen a truckload of tweets praising the movie. Much of the love is targeted toward the supporting character of Lucy, played by Alycia Pascual-Peña, whose strong performance had some viewers feeling that she should have been the star of the film. 
Another big draw for Moxie is the movie's director, comedic actor and Saturday Night Live alum Amy Poehler, who also has a role in the film. This is Poehler's second director credit on a feature film, the first being Wine Country, which was also a Netflix original. So other than its stellar cast and director, what is it that has viewers raving about this teen dramedy?
Moxie fights back against the patriarchy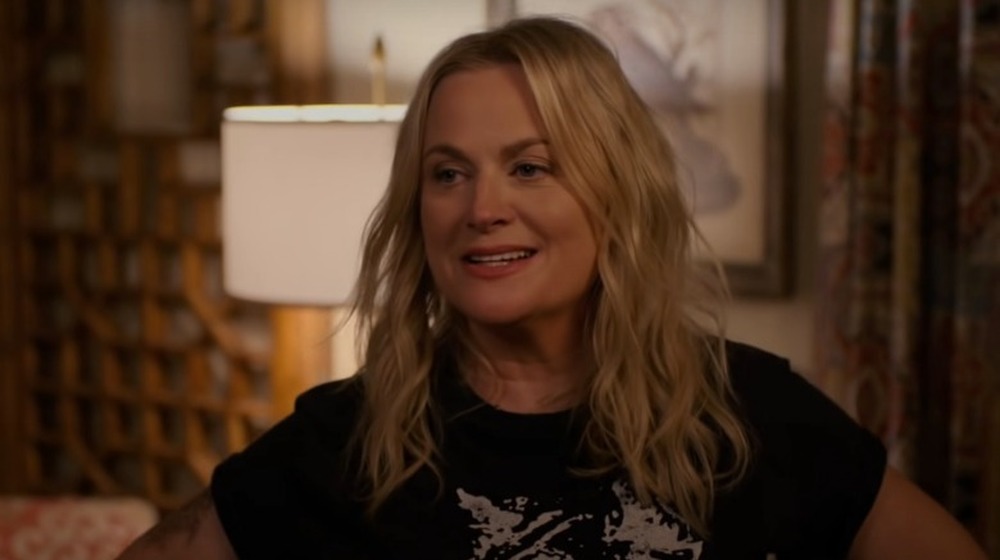 Netflix
Moxie stars Hadley Robinson as Vivian, a shy teen who prefers to fly under the social radar. The school year starts out on a relatively normal note until the new girl, Lucy, arrives. Vivacious and unafraid to speak her mind, Lucy becomes the victim of sexism when popular jock Mitchell bashes her on a list which rates the school's female population in a disgustingly offensive manner.
Fed up with the school staff's refusal to address the issue, Vivian speaks to her mother, Lisa (Poehler). Having been something of a rebel in her younger years, Lisa encourages her daughter to speak out against the injustice. Inspired by her mother's glory days, Vivian takes action in the form of a feminist magazine dubbed Moxie. Joined by others, including Lucy, the magazine begins a movement to stamp out the egregious sexism running unchecked throughout the school.
Moxie takes a look at complex and important issues that every teenage girl has had to contend with and creates a call to action for young women to take a stand against oppression. Although the character of Vivian still has a lot to learn about what it truly means to fight the patriarchy, her courage is an inspiration that is a good starting point. Fans who enjoy teen movies with a message will definitely want to check out the comedic and compelling Moxie.