Love, Victor Season 2 Release Date, Cast, And Plot - What We Know So Far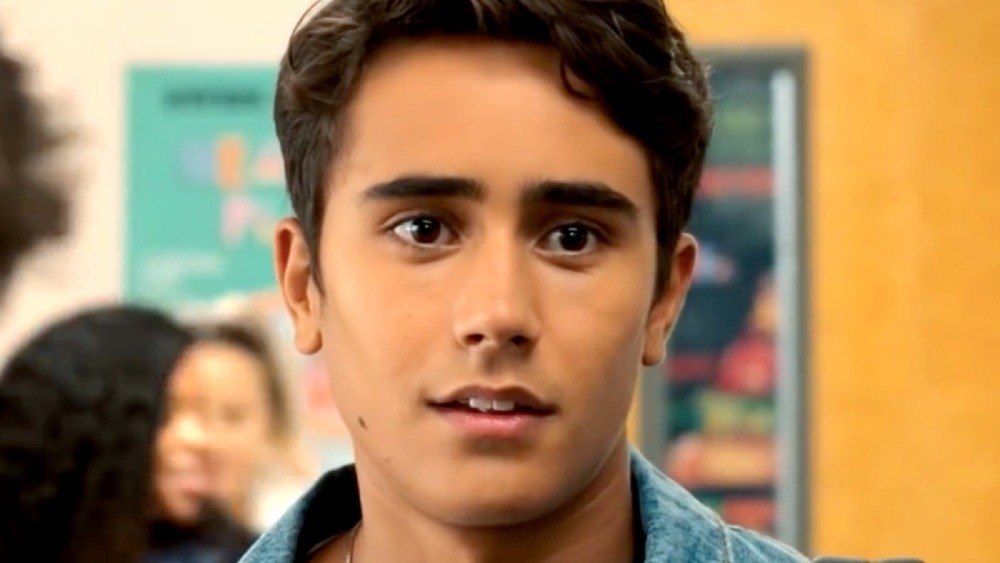 Hulu
It's been almost a year since the release of Love, Victor, and fans have been waiting anxiously to see what will become of their favorite characters. Serving as a spin-off series from the 2018 film, Love, Simon, the Disney Plus-turned-Hulu original follows a new protagonist, Victor (Michael Cimino), as he navigates his sexuality in high school. Simon (Nick Robinson) makes brief appearances in the series and acts as a mentor for Victor, but for the most part this series revolves around a new set of characters and follows a new plotline.
Fans of the series will be excited to know that Love, Victor was indeed greenlit for a second season back in August 2020, per The Hollywood Reporter. However, there weren't really any specific details about the new season that fans could latch on to. However, Hulu has recently made some exciting announcements regarding Love, Victor season 2 that is sure to get fans hyped. While some details are still kept under wraps, there has been a handful of information about season 2 that gives fans more insight into what they can expect.
What's the release date for Love, Victor season 2?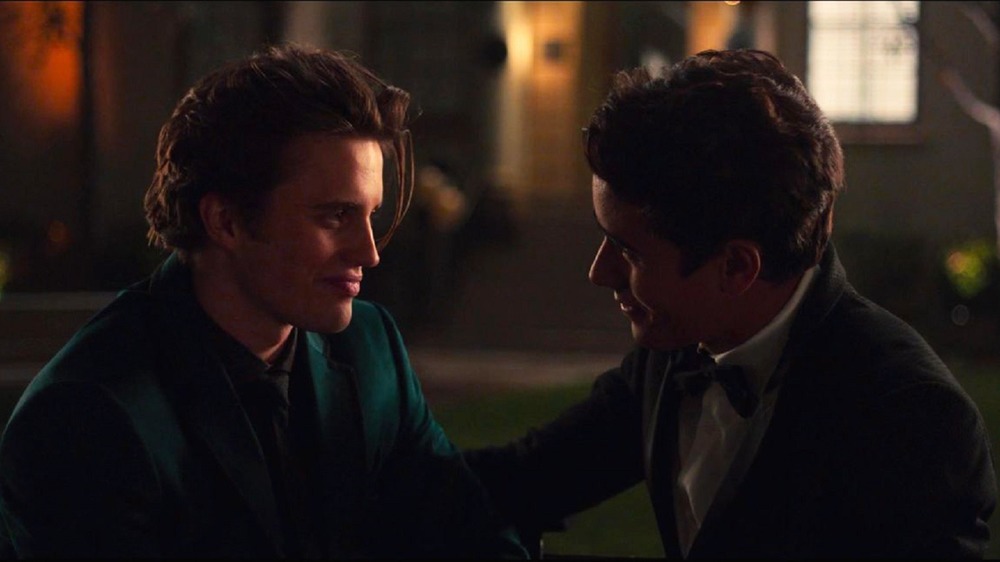 Hulu
Love, Victor season 2 is officially set to make a return on Friday, June 11. This announcement was made by Hulu on February 25 via Twitter. The announcement was done in a video featuring the cast from the first season of the show. In the video, the various cast members thank viewers for their support and make the exciting release date announcement.
Although the past year has seen a tremendous amount of delays due to the pandemic, a June 11 debut for Love, Victor season 2 is pretty promising. Considering the fact that the entire cast was able to get together and make the announcement, and there's a solid release date that isn't too far off from now, it's safe to assume that filming is pretty much done. Since there's only been one season of Love, Victor, it's a bit difficult to assess whether Hulu has the show on a certain release schedule. However, since the first season came out in June, which is LGBTQ+ Pride month, and the second season is also releasing in the same time frame, it's safe to say that any future seasons of the show might also follow the same rule.
Who's in the cast for Love, Victor season 2?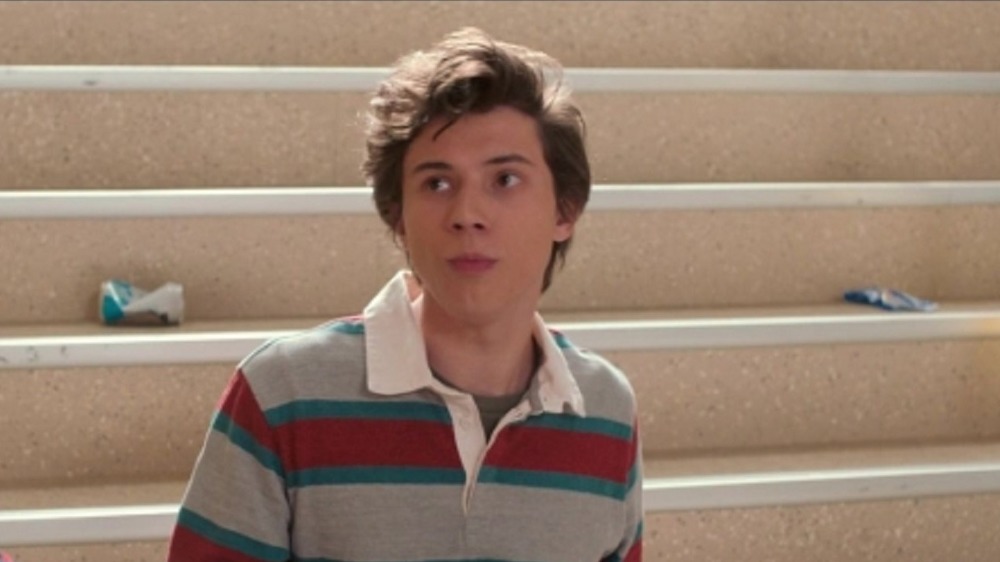 Hulu
Based on the video announcement on Hulu's Twitter account, it looks like most of the cast members from the first season of Love, Victor will be returning for the second. In the video, fans were able to see familiar faces like Mason Gooding, Michael Cimino, Rachel Hilson, and many more as they talked about the upcoming season. Additionally, a report from Deadline stated that specific cast members like Anthony Turpel, Ana Ortiz, James Martinez, Isabella Ferreira, Mateo Fernandez, Rachel Naomi Hilson, Bebe Wood, and George Sear will all make a comeback.
However, a new recurring character is set to make an appearance in Love, Victor season 2. In the same Deadline report, it was revealed that Betsy Brandt will be playing the role of Dawn, Felix's (Turpel) mother. According to the report, Dawn is a "loving mother who struggles with mental health issues." Brandt is most known for playing Marie on Breaking Bad and Heather Hughes in the CBS sitcom Life in Pieces. It's unknown how large of a presence this new character will have in the series. However, considering that this character is Felix's mom, it's probable that there may be a separate plotline that's more focused on Felix and his family dynamic in Love, Victor season 2.
What's the plot of Love, Victor Season 2?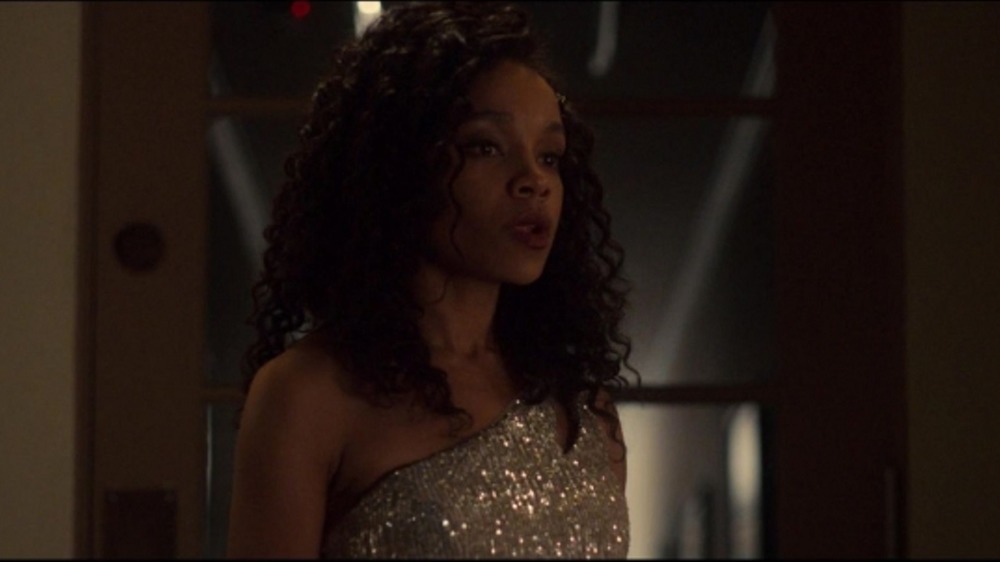 Hulu
With no trailer for Love, Victor season 2, it's hard to exactly pin down what the upcoming installment in the series is going to look like. However, it's more than likely that the next season will pick up directly where the first season ended.
At the end of the first season, Victor and Benji finally act on their feelings for each other and embark on what looks like to be a new relationship. But Mia, who had feelings for Victor, ends up getting hurt when she witnesses the duo kissing. After these events, Victor returns home to learn that his parents are separating. With nothing else left to lose, Victor decides to come out to his parents, and the series ends on a cliff-hanger.
With all of these events taking place at once, the first season definitely set itself up for a dramatic sequel. It's very likely that Love, Victor season 2 will explore the new relationship dynamics that were introduced in the first season finale. It's currently unclear if Victor and Benji are going to be a solid item, especially with Mia on the sidelines feeling absolutely hurt. Additionally, it's also uncertain how Victor's parents are going to react to him coming out. Fans are sure to get these questions answered in Love, Victor season 2.