The Criminal Minds Character That Fans Don't Miss At All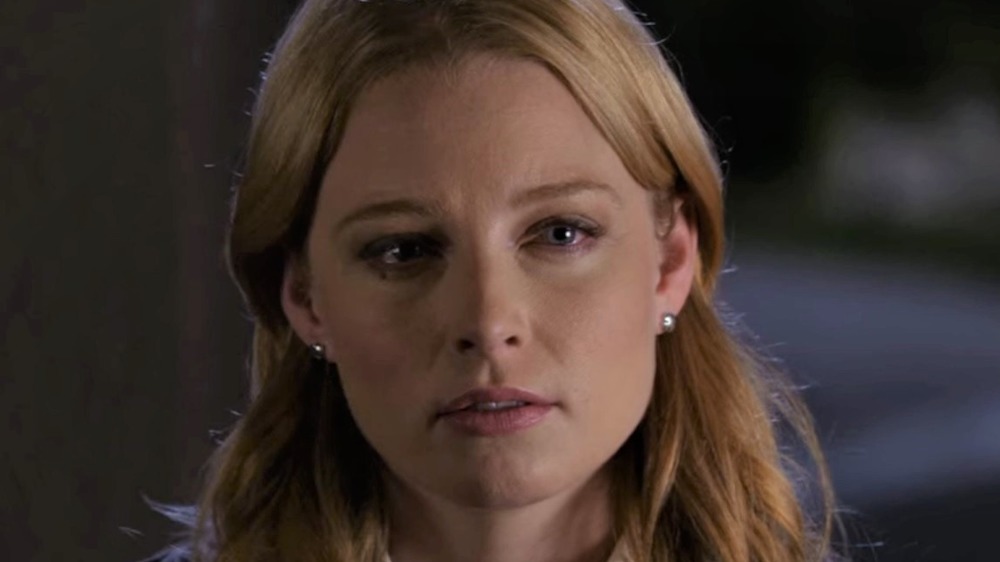 CBS
One of the pleasures of a long-running crime procedural like Criminal Minds is spending hours upon hours of time with characters you grow to love. However, some members of the cast eventually left the show, and those who didn't don't have perfect attendance records. Even the franchise's most stalwart character, technical analyst Penelope Garcia (Kirsten Vangsness), was missing for one episode. While they say that absence makes the heart grow fonder, in the case of one character, their time away from the series didn't really register.
Agent JJ Jareau (A.J. Cook) was introduced in the very first season of Criminal Minds, but wasn't afraid to take time away from the Behavioral Analysis Unit (BAU). In addition to being absent for a good portion of season 6, she also took maternity leave during her run on the show, as well as other one off absences.
Several fans on Reddit have expressed that weren't exactly sad when JJ used a PTO day. User u/cocochanelism started a thread titled "A character who adds nothing to the story" where they said bluntly, "JJ...she just adds nothing to the story or the team." As other fans sounded off in the comments, it became clear that they weren't alone.
It's not that these fans would be upset to see JJ, say, return for the upcoming Criminal Minds revival series. In fact, the issue some fans have with JJ doesn't necessarily seem to be related to her character as much as it is with the role she plays on the BAU itself. Here's why she's one character a number of Criminal Minds viewers think the team could do without.
Fans prefer media and police liaison JJ to profiler JJ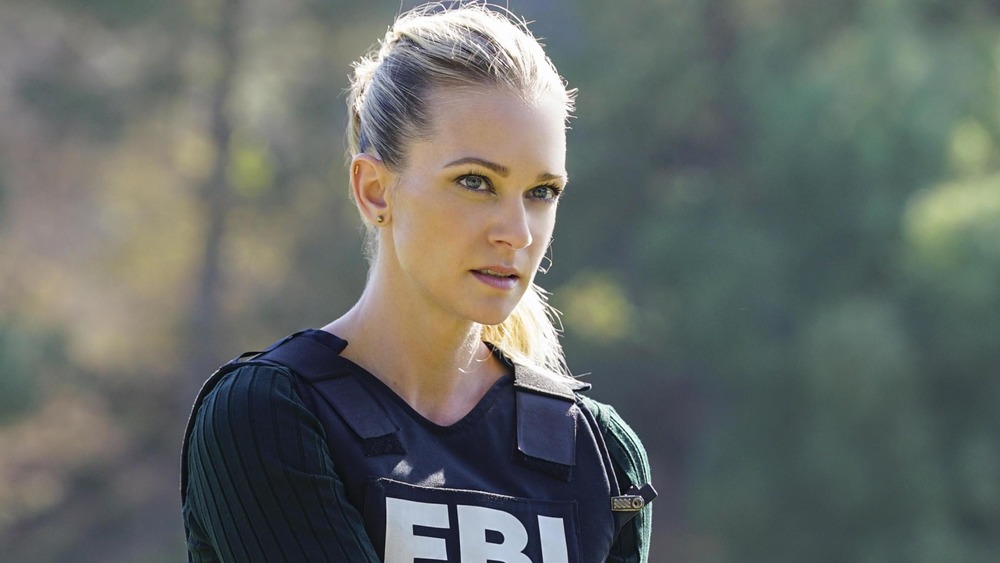 Sonja Flemming/CBS
Even though JJ is one of the original Criminal Minds characters, many fans couldn't disagree with u/cocochanelism's assessment. Their lack of enthusiasm for JJ's presence on the team has a lot to do with a change in her role that happened when she returned as a full-time cast member in season 7. Prior to that, JJ had been the BAU's media and police liaison, responsible for coordinating with officials in the various locales the team traveled to for their cases. But when JJ returned, she'd been promoted to a profiler, much like the rest of the team.
The promotion was nice for JJ, but fans of the series felt it robbed her of the unique role that had made her stand out from the rest of the team. Redditor u/mccabebabe wrote in and said, "She was unique/different as the media liaison, but when she came back as profiler it was meh to me. We already had five of them." User u/djdjjsjssisue agreed, adding, "Media liaison JJ was a good character with use and a purpose." They went on to say that the transition from liaison to profiler didn't make sense to them: "All of a sudden she was this top tier profiler who we never saw learn how to be a profiler."
Among those who commented on the thread, there was a clear sense that profiler JJ just didn't offer anything for the show that wasn't already there. As user u/forca89barca summed it up, "I never even noticed when she was gone for several episodes at a time."
The other characters fans could do without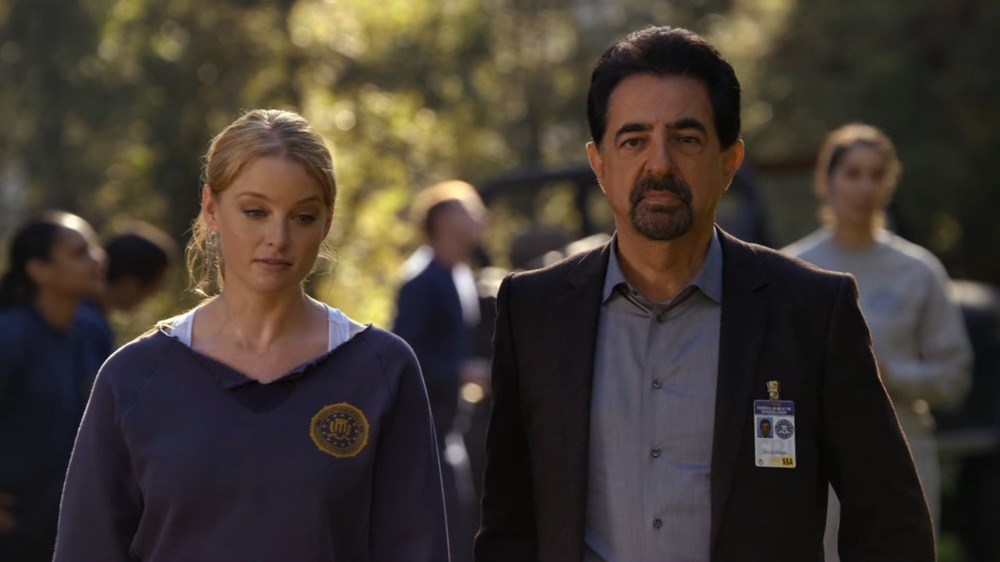 CBS
Although many of the comments on u/cocochanelism's thread focused on JJ, there were a few other options bandied about by fans of the series.
Several users confessed to not having much of an affinity for the most senior member of the BAU, Agent David Rossi (Joe Mantegna). While some fans love his cringe-core dad humor, one user on Reddit was less impressed. They wrote, "I don't think Rossi brings much. He is just there offering corny pasta parties. And there to offer stale advice,"
Meanwhile, for Redditor u/AustinGoodson, their issue with Rossi has a lot to do with the fact that he replaced a BAU team member that they did find essential. After clarifying that they've "watched CM twice and am on my 3rd go around," the fan went on to add, "I'm still pissed when they replace Gideon with Rossi. I love Gideon so much."
Another common choice was one-season wonder Ashley Seaver (Rachel Nichols). The rookie agent with a serial killer for a father was brought on after Cook and Paget Brewster were both let go from the series. However, her character didn't stick, and most fans weren't sad to see her go. User u/mrinalini3 wrote, "[The character who adds nothing to the story is] definitely Ashley. Her entire thing was that she looked like JJ and her dad was a serial killer." But it was u/dinvy who had perhaps the most stinging dismissal. In response to the question of who they missed the least, they replied simply, "Seaver I guess."