The Criminal Minds Character That Was In All But One Episode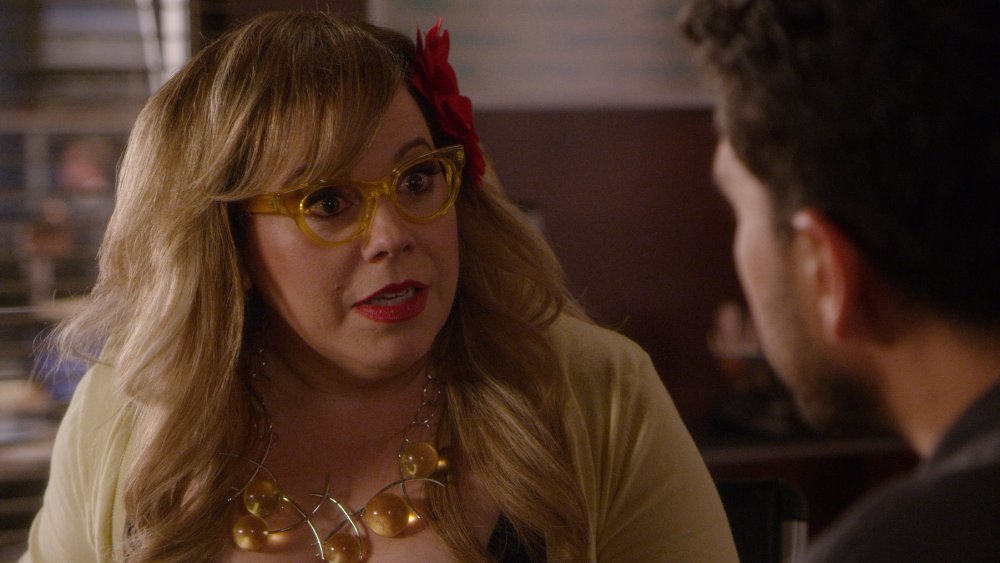 CBS
In 2018, the U.S. Department of Labor found that the median number of years that salaried employees had spent at the same job was 4.2 years. Elsewhere, The Guardian calculated that the ideal number of seasons for a TV show is 4.36. Which means that Criminal Minds defied the odds — and possibly also the recommendations — for over a decade.
The show ran for a total of 15 years and as many seasons, from 2005 until its finale in 2020, and one member of the original cast stuck around for the series' full run, appearing in all but one episode: Kirsten Vangsness, who played hacker-turned-FBI agent Penelope Garcia. (Though Dr. Spencer Reid actor was credited on every episode, he didn't actually appear on screen in all of them.)
Throughout the first season, Vangsness was billed as a recurring character, rather than part of the main cast. But after appearing in every episode except the fifth, she was promoted to series regular halfway through the season.
We already know the real reasons several Criminal Minds actors left the show, but what made Vangsness stay — and what has she been doing since that long-running job came to an end?
Kirsten Vangsness loved working on Criminal Minds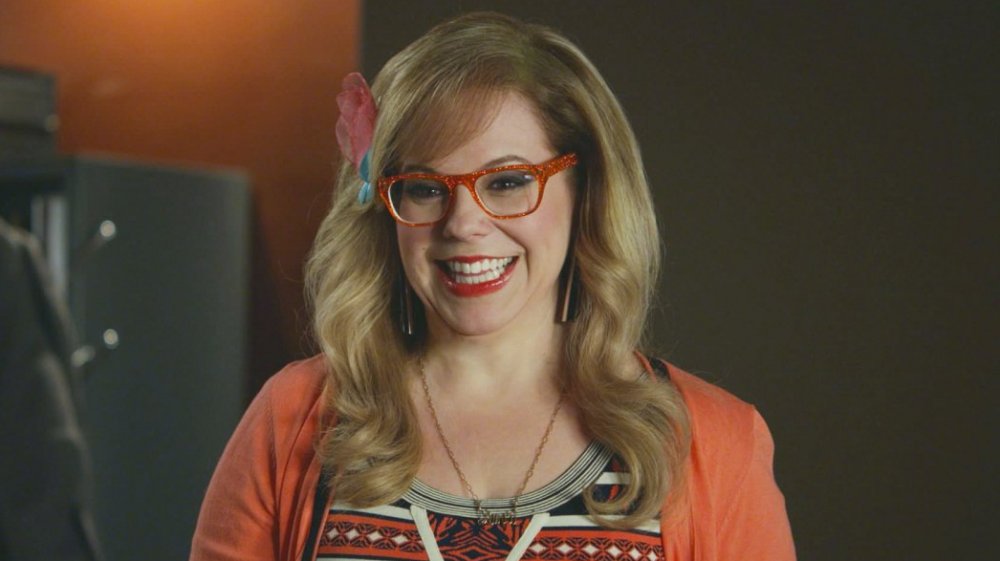 CBS
A frankly alarming number of TV shows are haunted by stories of badly behaved co-stars and money disputes — see the untold truth of NCIS or the real reason Grace Park left Hawaii Five-0. But Vangsness has presented her experience in her longest-running role to date as nothing but positive.
In 2020, she told E! Online that she and her co-stars stayed in touch after wrapping the series. "They're my family," she said, adding that she'll miss "what a wonderful, joyous, friendly and creative experience it was."
Vangsness was even more involved in that final episode than the rest of the cast, as she co-wrote it alongside producer Erica Messer. She told The Talk that the pair based their finale on the last episode of another long-running hit: The Office. "We wanted it fun to watch and fun to shoot," Vangsness explained. Although wrapping up a show that had been going on for over a decade was a tall order, Vangsness had some experience. In addition to acting in the series for so many years, she also co-wrote four other Criminal Minds episodes.
Kirsten Vangsness has other projects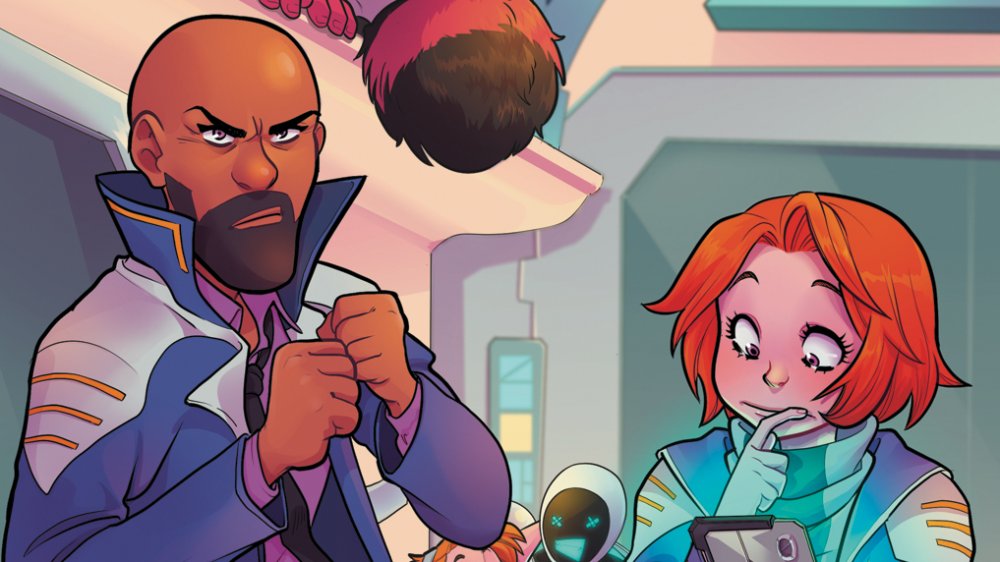 IDW Publishing/Connie Daidone
In addition to her 15-year day job, Vangsness has been working on other projects. She performed her one-woman show Mess for the first time at the first Hollywood Fringe Festival in 2010, and has since taken it around the country and even across the world, to the famous Edinburgh Fringe Festival. She revealed in 2015 that when you play one character for so long, you sometimes start to rely on what she called "tricks," and that the play helped her avoid that trap. In 2018, she wrote, produced, and starred in a second play, Cleo, Theo & Wu, which she took to Edinburgh in 2019 alongside Mess as part of her two-play program Fempire. She's now working on a new one-woman show, Making It Up, which involves witches.
Vangsness hasn't totally left the screen for the stage, though. In March 2020, she released a short animation, Curtains, which she wrote and produced based on her own personal essay. She also voices a space cat in the improv comedy/sci-fi podcast "Voyage to the Stars," which has been adapted into a comic series. Plus, with Criminal Minds over, she's back to auditioning for roles on different shows. Her creativity extends outside of showbiz too: she's a business partner in the Blinking Owl Distillery in Santa Ana, CA.
After 15 years seeing her as Penelope, it's hard to picture Vangsness in any other role. But as much as she loved Criminal Minds, she has much more to do.