The One State That Criminal Minds Fans Think The Show Gives A Bad Rap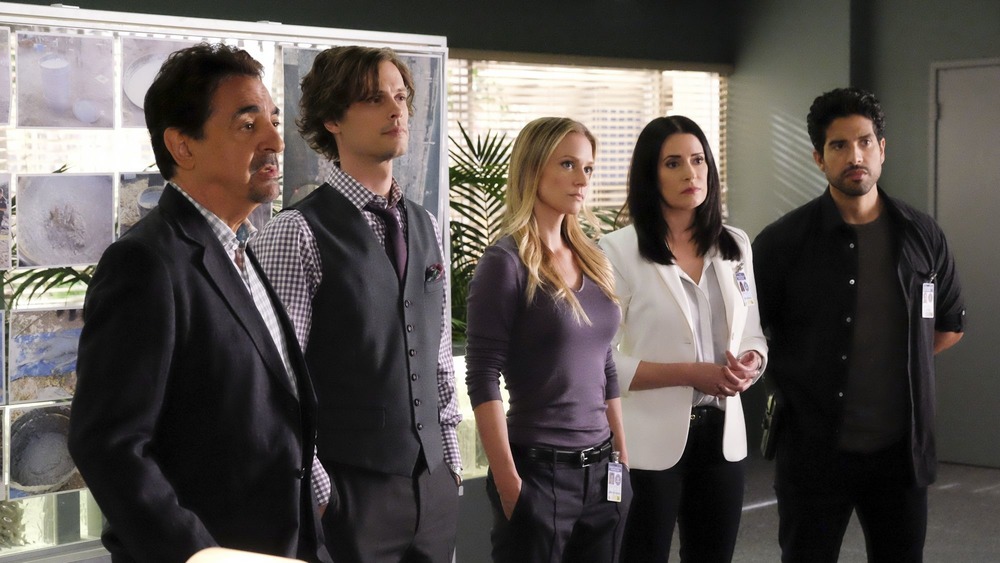 CBS
The BAU solved countless shocking cases during Criminal Minds' 15-season run. Their investigations took them to nearly every state in the U.S. and all over the world — from New York City to Tokyo and hundreds of cities in between. Of course, some locations were featured more prominently than others on Criminal Minds — we were way more likely to see the expert crime-solving team on the busy streets of L.A. than a remote location in Alaska.
Still, some longtime fans couldn't help but notice that there was one location in particular that the Criminal Minds' writers liked to send the BAU to on a pretty regular basis. Not only did they rack up some serious frequent flyer miles there, but they also got a choice dig in at this state in particular — so much so that some fans wondered what, exactly, they had against it. 
So, which state do Criminal Minds fans think the writers' room had a bone to pick with? And more importantly, are they onto something? Let's investigate.
More than one 'Florida man' (and woman) has been the subject of a BAU investigation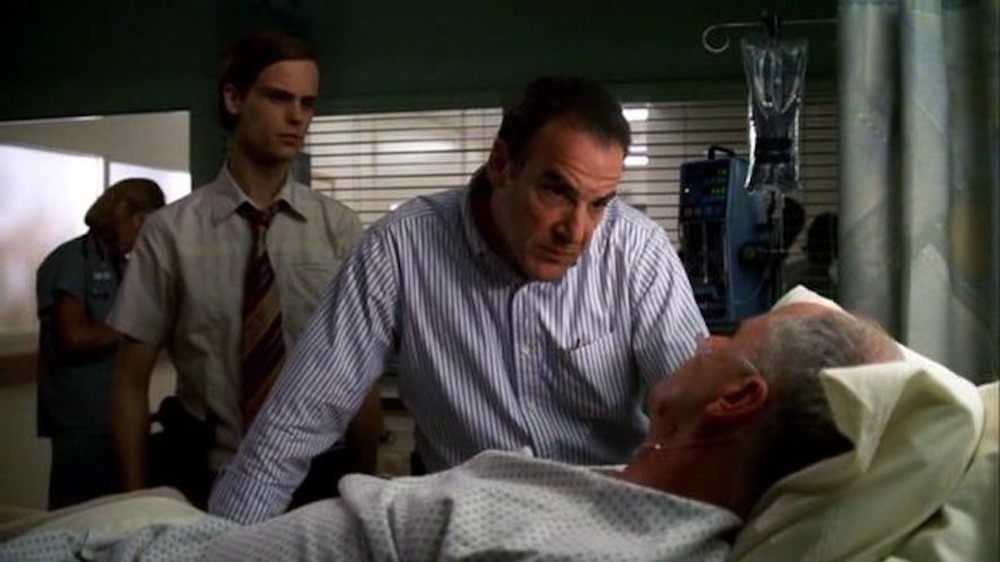 CBS
In the eighth episode of Criminal Minds' third season, JJ Jareau (AJ Cook) tells Derek Morgan (Shemar Moore) they need to investigate a new case. "We got a bad one," she says. He asks, "How bad?" Her answer is simple: "Florida."
The exchange has become a bit of a joke for Criminal Minds fans over the years, and in a recent post on the Reddit forum r/CriminalMinds, they begged the question, why do the series' writers "hate Florida" so much?
The answers as to why there may have been an anti-Sunshine State slant on the series were pretty telling. One user said that they, a Florida resident, found the joke hilarious, and think it speaks to the fact that a lot of "crazy crimes" do tend to happen there. That sentiment was shared by other users, one of which pointed out that the media in general tends to enjoy covering crime stories that focus on the seemingly unbelievable bad deeds of another "Florida man."
While it's clear the Criminal Minds writing staff was tuned into the wider perception of Florida as a hotbed for strange crimes, what's a little more fuzzy is whether the series actually sent its characters there a disproportionate amount of times.
Does Criminal Minds actually give Florida a bad reputation?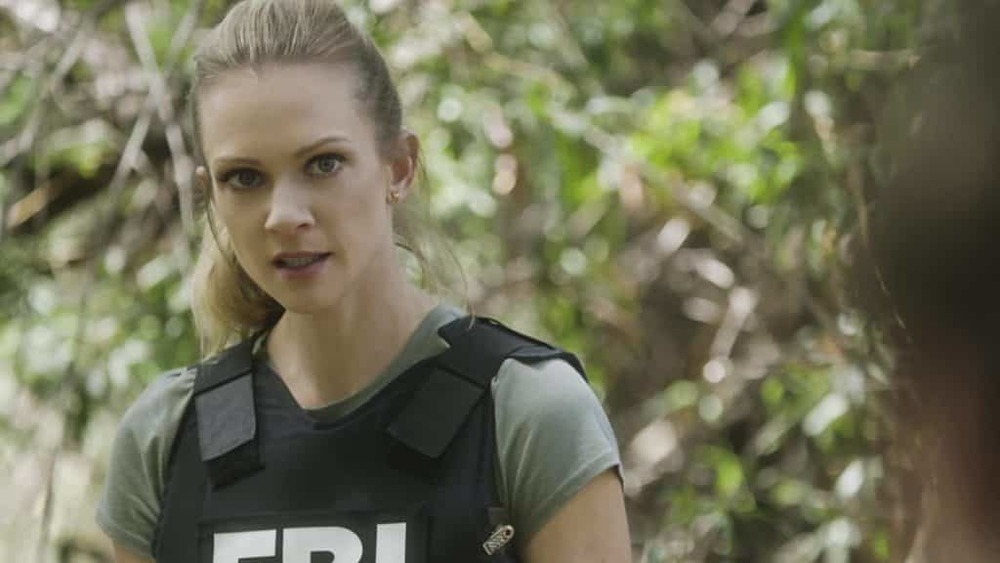 CBS
Of Criminal Minds' 394 episodes, it looks like 24 take place in Florida — and in total, the BAU visited 16 separate cities in the state. The most frequently visited location was Miami, but the team tackled crimes in a variety of areas, from tourist hotspot Tampa to the historic Saint Augustine. 
Florida was one of the first states the BAU visited on Criminal Minds — the series' third episode ever took place in Palm Beach. The last time a Florida city saw the BAU was in the fourth episode of the 14th season, when they visited the state's capital, Tallahassee.
Two dozen visits definitely isn't anything to discount, but California did have Florida beat when it came to criminal behavior on Criminal Minds. The Golden State appeared in 40 episodes of the series, and the BAU was called to investigate crimes in Los Angeles on 16 separate occasions.
All in all, while some of the weirder crimes in Criminal Minds' history did go down in Florida, we can't ignore the fact that the series did its best to show that when it comes to bad behavior, nowhere is safe.