What/If Season 2 Might Not Happen. Here's Why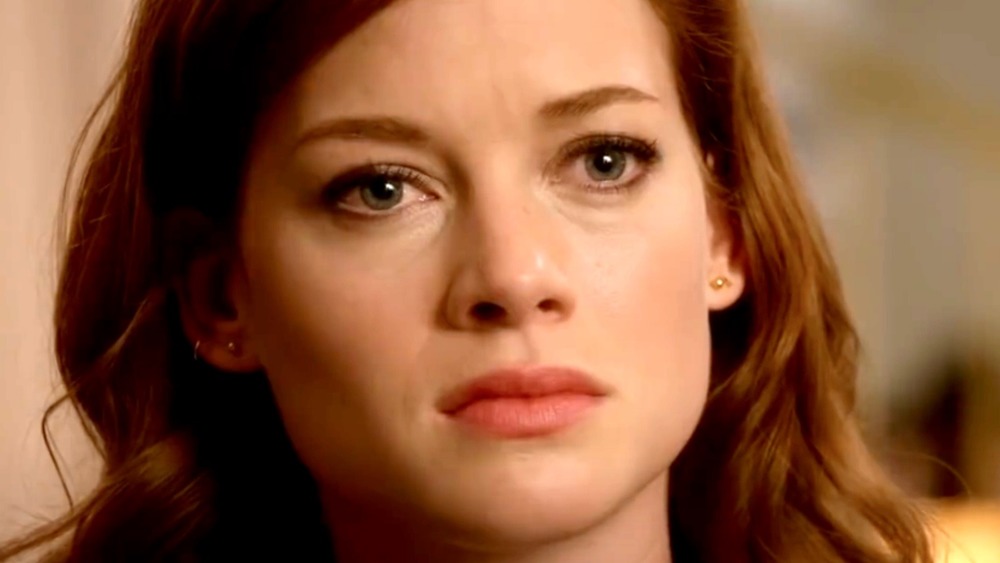 Netflix
Netflix has spent the better part of the past decade delivering some of the most intriguing series on the small screen, boasting lauded titles like Stranger Things, Mindhunter, The Queen's Gambit, and more. The streaming giant has, however, also delivered a long list of middling programs which titillated viewers to the tune of robust viewership, in spite of their reputations as streaming schlock. Though Netflix remains secretive about viewership numbers, it's safe to assume the streamer's 2019 mini-series What/If is on that "middling" list as it stoked fiery conversation amongst viewers entranced by it's shamelessly melodramatic leanings, even as some of those very fans, such as one reviewer on Entertainment Weekly, hailed it as a bonafide trash TV event.
If you weren't among those who caught the What/If bug, the series seeks to explore the moral quandaries seemingly good people find themselves in when they start making questionable decisions. Season 1 of What/If followed Jane Levy's biotech startup founder, Lisa, as she struggled with the ramifications of making a devil's deal with a cut-throat venture capitalist, who was played by Oscar winner Renée Zelleweger. And yes, Zelleweger's scene-devouring presence clearly raised What/If's profile in profound ways, particularly as her work on the show was very much of the over-the-top order.
And "over-the-top" was indeed the order of the day for season 1 of What/If, which leaned so heavily into its go-for-broke melodramatic vibes that it teetered on the precipice of unintentional caricature (even if it was actually intentional). While critics failed to get into What/If's gonzo spirit, viewers reveled in its melodramatic pastiche, with many anxious for more in a second season. That second season order has yet to come. 
And as considerable time has now passed since it debuted, there's reason enough to believe season 2 of What/If won't happen.    
What/If's future is unknown, so it could still happen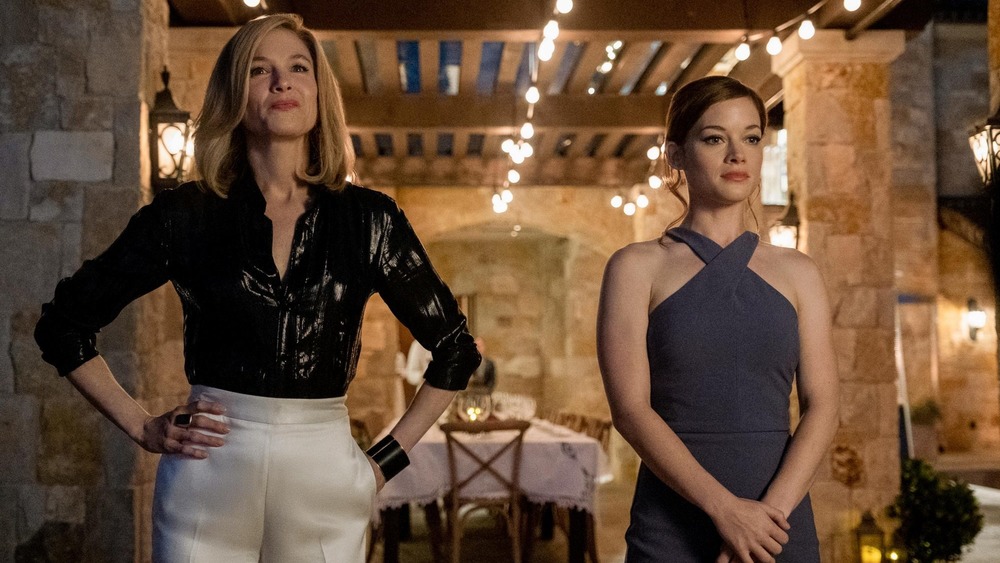 Netflix
For the record, almost two years have passed since What/If premiered. While a two year gap isn't a deal breaker (especially as 2020 was one of them), that passage of time doesn't bode well for the series, as Netflix generally gives a new season the greenlight within a few months of a show's most recent run. And while What/If was indeed the talk of streaming land when it landed on the platform, one now has to wonder if its popularity wasn't a bit too fleeting for Netflix's comfort. 
Perhaps the bigger hindrance to a second season of What/If is that Jane Levy's star has continued to rise in Hollywood since the series premiered. At the moment, Levy is even fronting her very own network series in NBC's wildly popular musical, Zoey's Extraordinary Playlist, which means she may not even have time to return for a new season of What/If. Likewise, Renée Zelleweger's career saw a serious resurgence in 2020, with the actor winning her second Academy Award for her work in the lauded biopic Judy. Even though Zelleweger has no projects lined up for the immediate future, she may not want to squander her resurgent stardom on a soapy streaming melodrama — even one as devilishly delightful as What/If.
Despite the fading likelihood of those stars returning for a second season of What/If, the series' anthological design may not require them to. In fact, What/If creator Mike Kelley has always envisioned it as an American Horror Story-styled show (via TV Line), meaning even if actors return for a new season, they likely wouldn't be playing the same characters. As such, the show could clearly go on in the absence of its season 1 stars. 
The question remains, however, if Netflix would actually give season 2 of What/If a go without them.