The Ozark Character That Fans Would Love To See Get A Spin-Off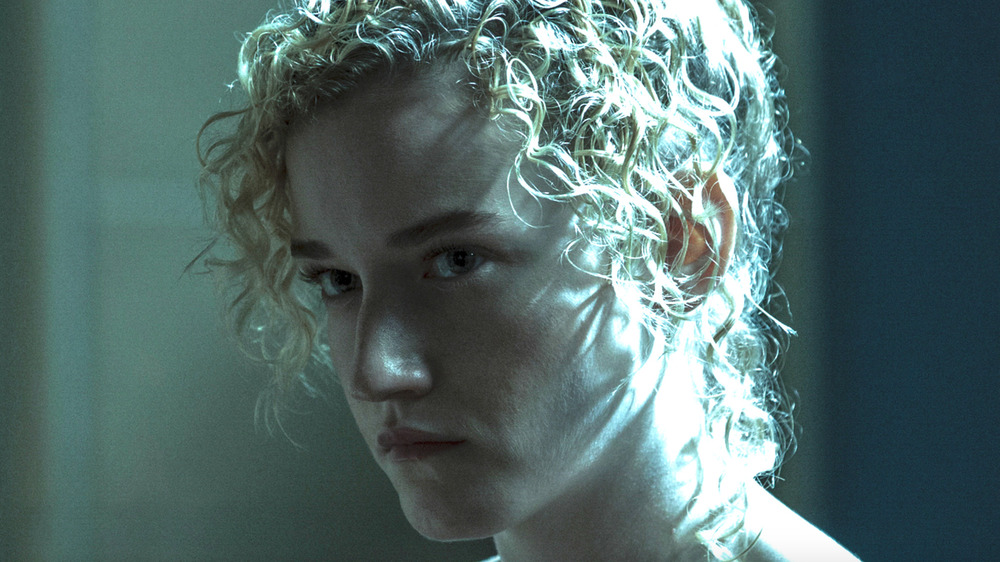 Netflix
Ozark has been an overwhelming success for Netflix. The crime drama has proven to be one of the streaming service's most popular original series of the past few years, and each of its seasons to date have earned consistent awards attention and critical acclaim.
Part of Ozark's success has to do with its visual style and aesthetic, while some of it has to do with the show's ability to shock viewers at every turn and wring as much tension as possible out of every situation. But another large part of the show's appeal has to do with its strong cast of characters and the talented actors who have helped bring them all to life — from Jason Bateman's Marty Byrde all the way to Janet McTeer's Helen Pierce.
One of the show's characters, in particular, has carved out a special place in the hearts of Ozark fans. That character is none other than Julia Garner's Ruth Langmore, who some fans are hoping will get her own Ozark spin-off after the original series concludes.
Ozark fans want a Ruth Langmore spin-off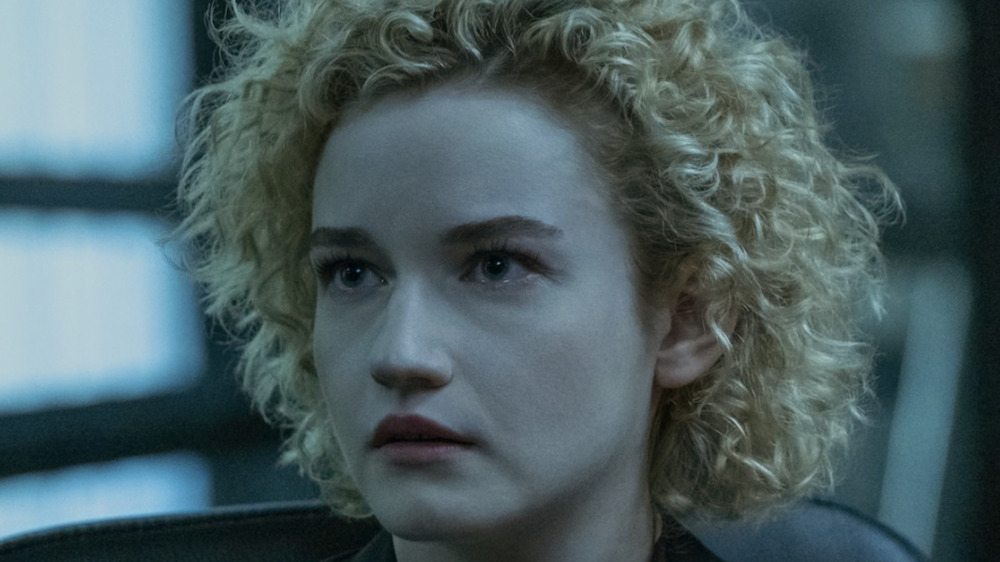 Netflix
Throughout its first three seasons, Ruth Langmore has steadily emerged as the heart and soul of Ozark, thanks in no small part to Julia Garner's Emmy-winning performance as the character. In fact, it's largely because of Garner's performance as Ruth that some Ozark fans have (as noted by Showbiz CheatSheet) even begun publicly calling for a spin-off series to be made all about the character.
However, whether or not there will ever actually be a Ruth-centric spin-off series is a mystery right now. The character will need to survive Ozark's two-part final season for that to even be a possibility, which isn't a certainty at this point. Ozark's third season ended with Ruth parting ways with the Byrdes in a way that signaled some major drama to come between the two parties in Ozark's highly anticipated final season. As a result, there is the chance that Ruth won't make it out of Ozark alive, which would obviously complicate any chances of the character returning for a spin-off series.
Garner is also, notably, one of the most sought-after up-and-coming actresses working in Hollywood right now and may not even be interested in reprising the role of Ruth in a separate series. So, although there's certainly the potential for an Ozark spin-off focused on Ruth to be successful (especially given the popularity of the character), only time will tell if it's actually a legitimate possibility or not.