The Worst Season Of It's Always Sunny In Philadelphia, According To IMDB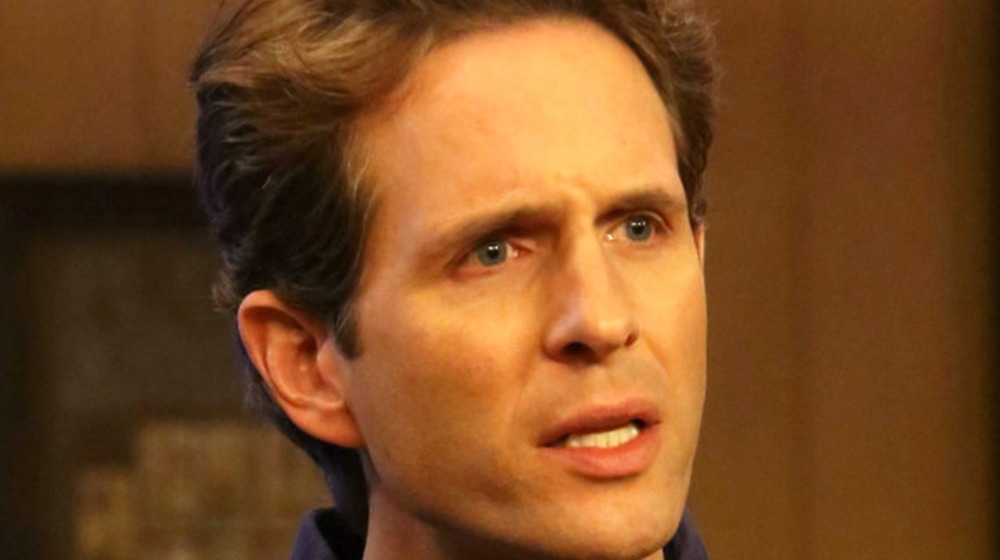 FX
It's Always Sunny in Philadelphia is one of the longest-running and most beloved comedies on television, but there's one season fans just don't love.
The series, which premiered on FX in 2005 with a pilot made on a shoestring budget, has become an instant classic, even beating The Adventures of Ozzie and Harriet to set a new record for the longest-running live action series in TV history. As of this writing, the show has aired fourteen seasons, and in December 2020, it was renewed through its record-smashing eighteenth season.
However, with any long-running series, there's an occasional decline in quality, and according to IMDb, fans have some strong opinions about which season of Always Sunny they like the least. Despite the fact that the thirteenth season has some incredible moments — and some highly-rated episodes — the episode ratings only average out to 7.8 out of 10, making it the lowest rated season of the series on IMDb. Here's why fans have rated the thirteen season of It's Always Sunny in Philadelphia as its worst.
Fans think the thirteen season of It's Always Sunny is a low point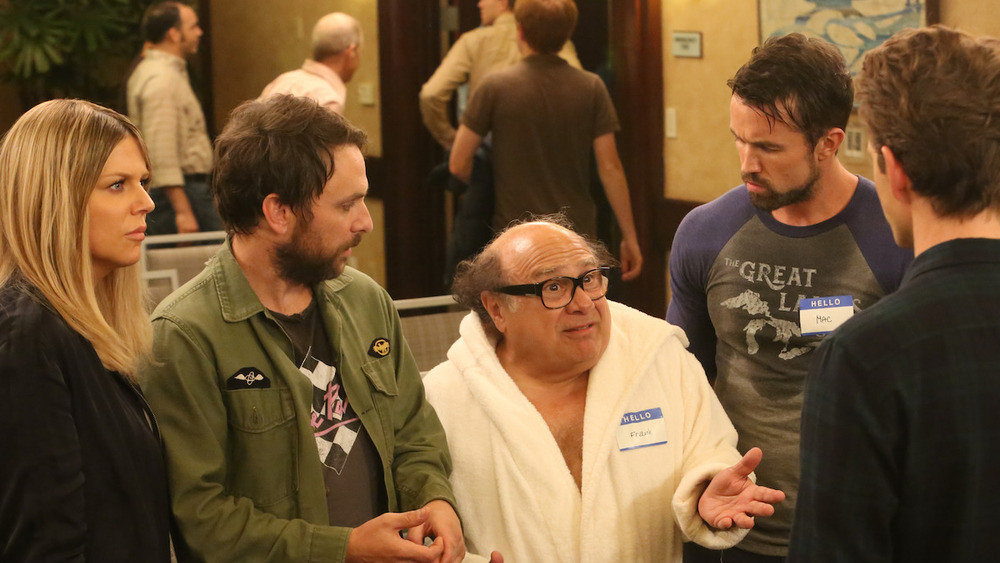 FX
Unfortunately, the truth about this divisive season of It's Always Sunny in Philadelphia is that a few unpopular episodes have tanked its overall rating, despite some standout episodes beloved by most fans. In particular, the lowest rated episode of the season, "The Gang Beats Boggs: Ladies Reboot," brings down the entire average with a rating of 6.7 out of 10, along with low-rated installments "Charlie's Home Alone" (with 6.9) and "The Gang Wins the Big Game (with 7.0). When it comes to "Boggs," fans were disappointed with a lacking rehash of the super popular season ten episode "The Gang Beats Boggs," and the other two were simply underwhelming.
However, there's some serious gems in season thirteen of It's Always Sunny that definitely deserve recognition. Throughout the season, the gang explores current social issues and does so with great success, starting with the season opener "The Gang Makes Paddy's Great Again," which tackles the American political climate and features guest star Mindy Kaling. In both "Time's Up for the Gang" and "The Gang Solves the Bathroom Crisis," the gang inexpertly tries to "solve" several social crises with absolutely hilarious results, and the season finale, "Mac Finds His Pride," was one of the series' most ambitious episodes yet. When Mac (Rob McElhenney) comes out as gay after several seasons of speculation, the episode culminates in a gorgeously choreographed and highly emotional dance number, which fans found unexpectedly moving.
Despite its low ratings, the thirteenth season of Always Sunny is still worth revisiting, and all fourteen seasons of the series are available to stream on Hulu now. The upcoming fifteenth season is set to air sometime in 2021.