What Madison Pettis Has Been Up To Since The Game Plan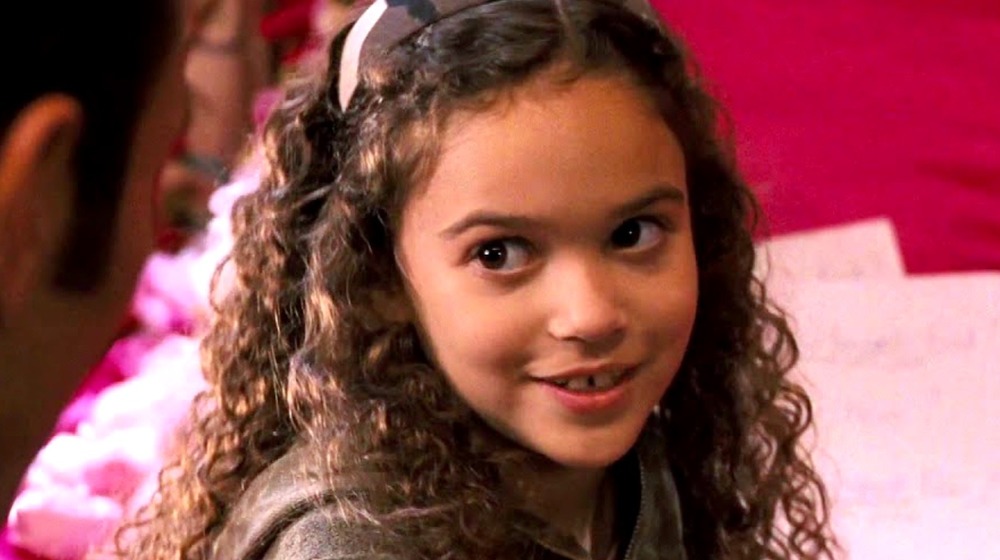 Disney/Buena Vista Pictures
Before the movie star and wrestler showed audiences a peek into his past, Dwayne "The Rock" Johnson was covered in bubble bath for his movie The Game Plan. Released in 2007, the Disney film was an epic win for both the studio and for Johnson in his first-ever family film. Johnson stars as Joe Kingman, a successful major-league quarterback who is shocked when an eight-year-old daughter from a past relationship, Peyton, shows up on his doorstep. Ill-equipped to parent anyone, Joe has to learn how to balance his thriving career with his growing paternal feelings for the daughter he never knew. That Peyton, as played by child actress Madison Pettis, is a curly-haired, incredibly cute little girl who loves ballet certainly helps!
Since the film crushed it at the box office, Pettis has certainly stayed busy, including guest spots on multiple television shows, a main role on a Facebook Watch series, and appearances in several movies. Here's what Pettis has been doing since her breakout role in The Game Plan.
Disney and Nickelodeon success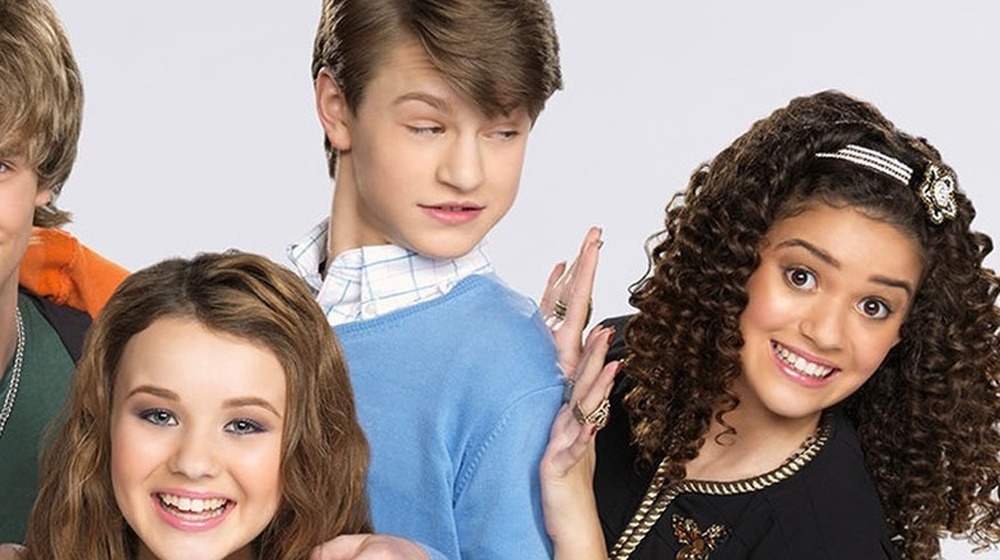 YTV
Madison Pettis has had an agent since she was five years old, and she shows no signs of slowing down. Even when she was in theaters with Game Plan, Pettis was already a regular in the Disney show Cory in the House, where she played the president's mischievous young daughter, Sophie Martinez. After Cory in the House was cancelled the next year, the actress then appeared in the 2008 Will Smith dramedy Seven Pounds as well as the film Free Style.
But Pettis would find her biggest success on television, including voiceover roles on Phineas & Ferb and The Lion Guard as well as guest spots in shows like Parenthood and The Fosters. In 2011, she became a regular on the American-Canadian sitcom Life with Boys, playing Tess' cheerleader best friend Allie. The show would air 40 episodes on Nickelodeon about the trials and tribulations of growing up before it ended in 2013.
Madison Pettis was in American Pie Presents: Girls' Rules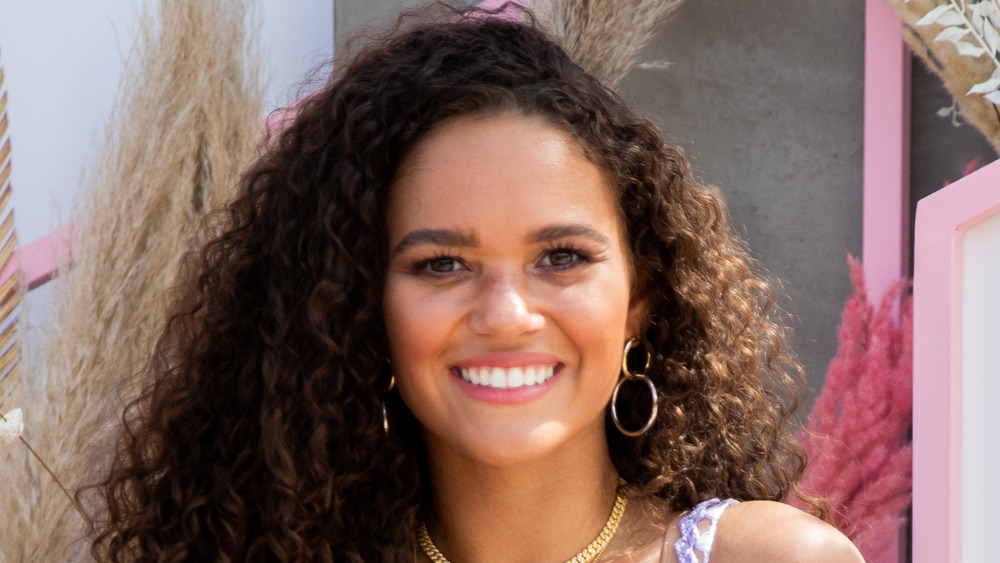 Christian Vierig/Getty Images
In 2018, Madison Pettis was cast in the Facebook Watch drama series Five Points. Executive-produced by Kerry Washington, the teen show takes place over a week and from multiple perspectives as five Chicago students undergo a life-changing event. Pettis starred as Natasha "Tosh" Bennett, a seemingly perfect "mean girl" cracking from the weight of her mother's expectations. The shifting viewpoints of the show meant that "Tosh" could be seen as an overbearing girlfriend, a bully, or just another cheerleader dating the jock, and Pettis handled every change in her character. However, the show ultimately hasn't been renewed for a third season as of 2021.
Of course, that has in no way stopped Pettis' momentum. She most recently appeared as Annie, a teen desperate to lose her virginity, in the 2020 film American Pie Presents: Girls' Rules, the ninth(!!) in the series. And the 22-year-old was recently signed by massive agency CAA, suggesting bright things are heading her way. Don't be too surprised if you see the actress in theaters again very soon, nearly 15 years after The Game Plan.