Superman Reboot - What We Know So Far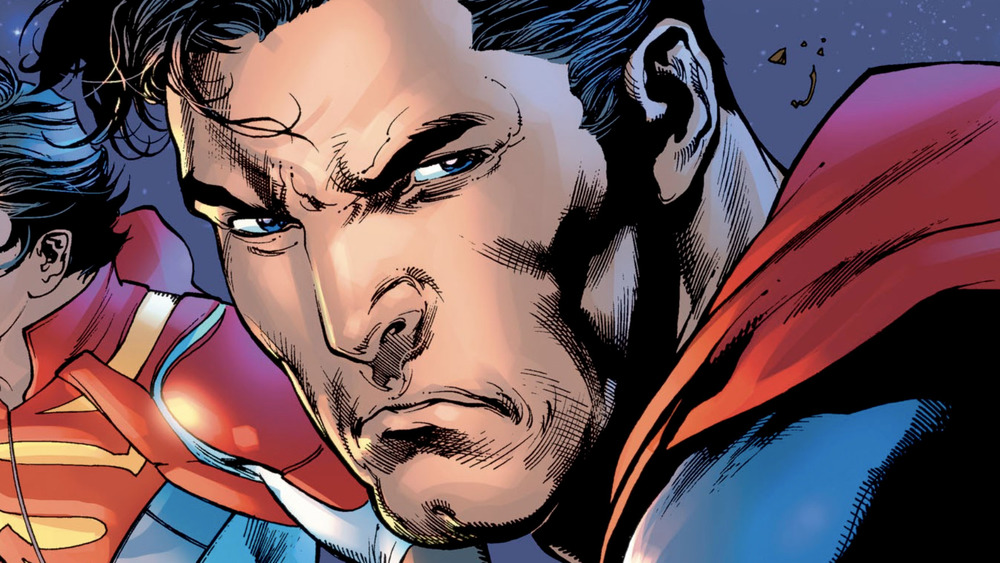 Ivan Reis/DC Comics
When it was originally announced that Warner Bros. was making Man of Steel all the way back in 2010, fans of the character were cautiously optimistic. The last time Clark Kent appeared on the big screen was in the 2006 film Superman Returns, and since then, there had been many different projects started and then abandoned.
People were unsure about the casting of Henry Cavill in what should have been a dream role, but many were impressed by how he embodied Clark in the film, even if the writing was lacking. Man of Steel got mixed reviews but made a ton of money, leading most to expect an announcement of a sequel soon after. Instead, Warner Bros. focused on creating the DC Extended Universe (which is very different from the competitor MCU), leading to Batman v Superman: Dawn of Justice in 2016. The film fared poorly with both critics and viewers, earning a 28% on Rotten Tomatoes, and after that came the debacle that was Justice League. Thanks to films like Wonder Woman, Aquaman, and Shazam, Warner Bros. got its nascent franchise back on track by focusing on more character-oriented films. That might suggest a Man of Steel follow-up, yet here we are in 2021 and still: nothing.
Zack Snyder's Justice League is about to be released next month, and the DCEU is at a crossroads. The franchise must figure out where to go with their main characters, and how to bring them all together again — if that's even a good idea. As projects like The Batman, The Flash, and Wonder Woman 3 appear to be on track, next up should be a Superman film. Thankfully, Warner Bros. just announced that a Superman reboot is indeed in development, with J.J. Abrams and Hannah Minghella producing and Ta-Nehisi Coates writing the script (via Variety). Sound intriguing? It should.
Here's what we know so far about the new Superman reboot.
When will the Superman reboot film come out?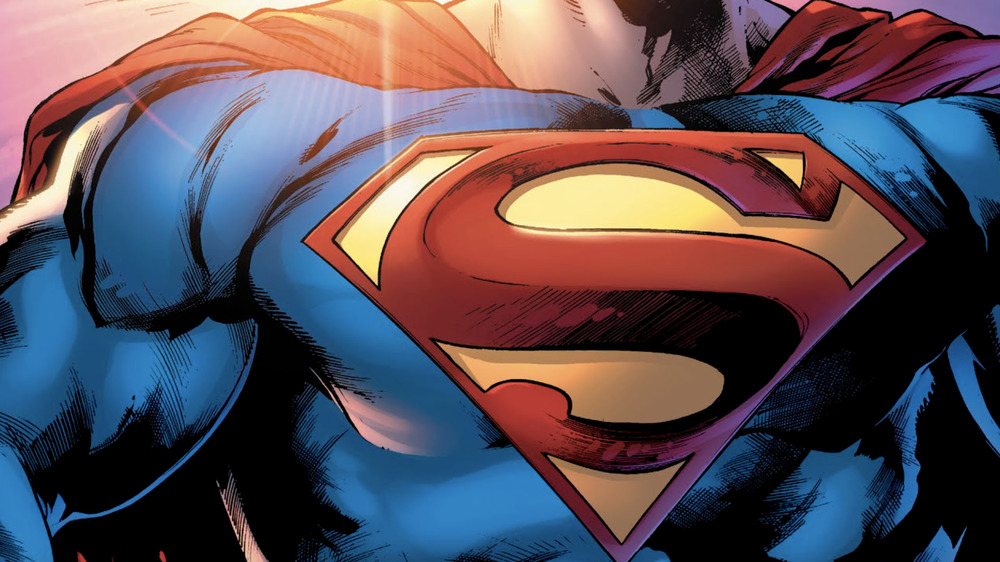 Ivan Reis/DC Comics
As this is the first word on the project, the Superman reboot is in very early development. Based on trends and research by Stephen Fellows, the average film takes about two-and-a-half years to move from announcement to release. Without a script, director, or cast, Superman has a lot of steps to go through before it even gets to production, much less post-production and release.
Looking at this data, fans can expect to see the Superman reboot on screen in late 2023 or early 2024. That sounds like a long time from now, but it'll go by fast, and audiences should want to give the team behind Superman enough time to do the character justice. Keep in mind that everything can change at the drop of a hat, leading to various delays, changes, or even cancelation, though fingers crossed that won't happen here.
Abrams and Toby Emmerich, chairman of Warner Bros. Pictures Group, seem quite enthusiastic about the project and Coates' vision, with the former stating, "There is a new, powerful and moving Superman story yet to be told. We couldn't be more thrilled to be working with the brilliant Mr. Coates to help bring that story to the big screen, and we're beyond thankful to the team at Warner Bros. for the opportunity."
All fans can do is hope that their confidence and passion for the project continues going forward and the Superman reboot stays on schedule.
Who will be in the cast of the Superman reboot?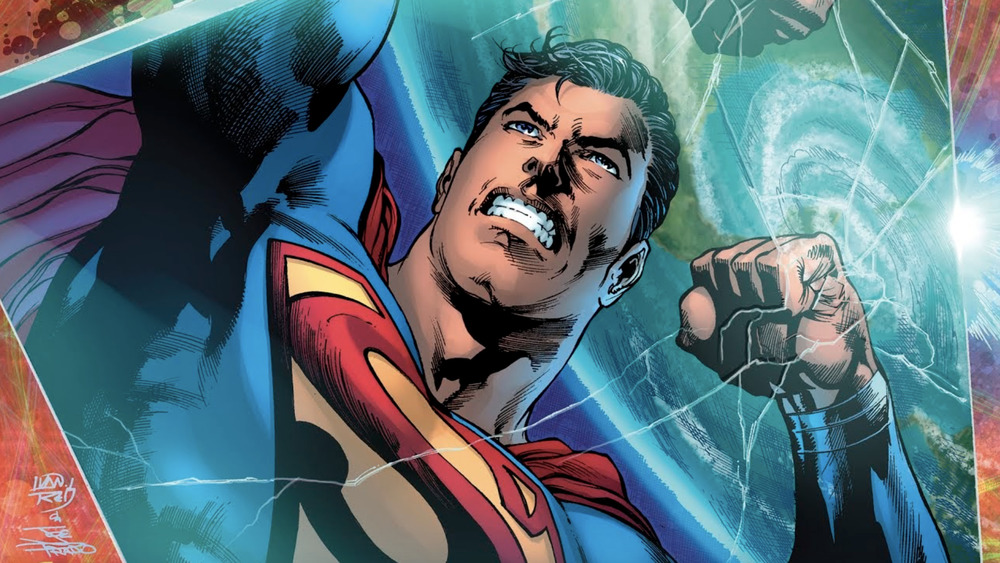 Ivan Reis/DC Comics
Right now, it seems like Cavill will not be back as the titular hero — at least not in Abrams' film. Cavill has been very open about his desire to return to the character, but considering Coates' vision is reportedly a reboot, that hints at a new face for the franchise. There have been no comments yet either way.
If the studio doesn't bring back Cavill to reprise his role, there are two ways they can go. Firstly, Warner Bros. could treat this Superman film like the upcoming The Batman, which will allegedly exist outside of canon. This means that there will be two different versions of Batman going around fighting bad guys, with Ben Affleck's caped crusader appearing in Zack Snyder's Justice League. On the other hand, this is the perfect chance for Warner Bros. to kickstart a second generation of superheroes for the DCEU. Marvel Studios is currently doing this through its upcoming Disney+ series like Hawkeye and Ms. Marvel, and the DCEU could easily start its own new class of heroes by introducing a new iteration of Superman.
If the film is rebooting the same character of Clark, fans can expect a big name or up-and-coming actor to take on the lead role. Matt Bomer was almost cast as Superman the last time around, and people still frequently fan-cast him in the role. Other names often mentioned include Michael B. Jordan, Oscar Isaac, Donald Glover, and Zachary Levi. Of course, if the reboot goes in the other direction, the possibilities are endless. 
Right now, the Superman reboot is just getting started, so it will likely be awhile before we get any official casting news.
What will the plot of the Superman reboot be about?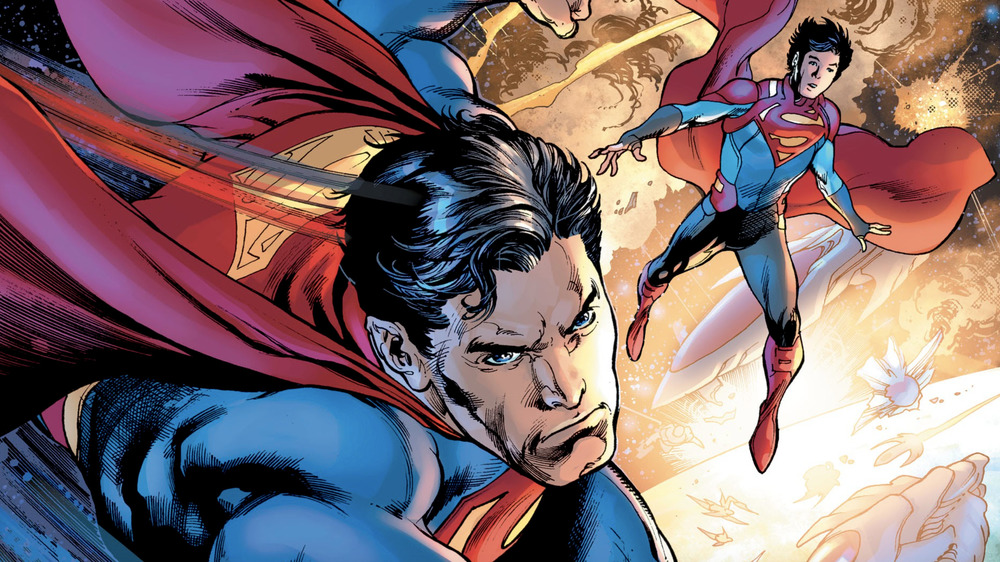 Ivan Reis/DC Comics
Right now, there's very little information out about the story aside from the fact that Coates will be penning the script. 
Coates is an award-winning author and New York Times bestseller. He writes both fiction and nonfiction books and essays like Between the World and Me, addressing race, politics, and similar topics. Coates also wrote the Black Panther relaunch at Marvel Comics, and consulted on the Black Panther: World of Wakanda, which won an Eisner Award in 2018. With Coates background and talent, it's the perfect opportunity for Warner Bros. to take the character in a new, more diverse direction, and his attachment might hint that this is already their plan. 
The new reboot could very likely be another origin story, which would allow them to restart the character completely. Another possibility is that the film explores a new period of Clark's life. Or it could skip over the origin story entirely and do something similar to Spider-Man: Homecoming, focusing on Superman at the beginning of his superhero run, when he's still working out the kinks. If the film focuses on a different character as Superman (read: not Clark Kent), there are many different ways the story could go. There are only a few other characters from the DC Comics who ever don the name, like Hank Henshaw and Kal Kent, but others like Kon-El, also known as Conner Kent and Superboy, and Clark and Lois's son Jon Kent could easily be adapted as a replacement. 
Fans will have to wait to learn more about the plot as the Superman reboot develops.