Zack Snyder Explains The Real Reason The DCEU Can't Ever Be Like The MCU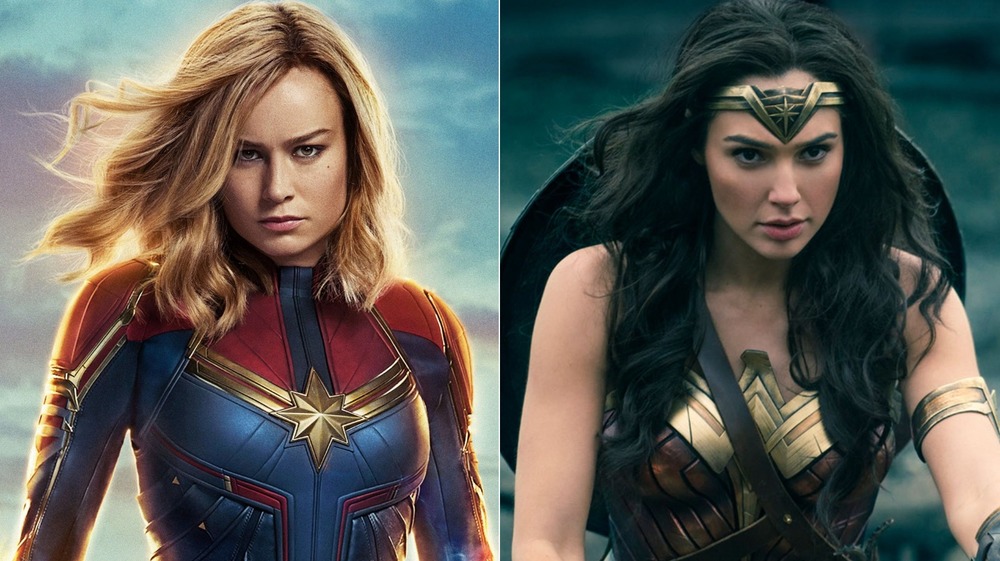 Disney/Marvel Studios, Warner Bros./DC Entertainment
It makes sense that fans would want to compare and contrast Disney's Marvel Cinematic Universe with Warner Bros.' comparatively fledgeling DC Extended Universe. Both are, after all, ambitious shared-world cinematic ventures adapted from decades worth of classic comics content. Marvel and DC have been duking it out since both brands were confined to the static page, so it only seems right that they should face off in this latest iteration. While these debates might have been apt a generation ago, however, a one-for-one comparison of the MCU and the DCEU may not be so appropriate — at least that's what preeminent DCEU auteur Zack Snyder thinks.
Snyder has been one of the primary creative influences in Warner Bros.' DC venture since the very beginning. He raised the curtain on the whole ambitious adaptation project, directing 2013's Man of Steel, and followed that up with the first DCEU team-up production, Batman v. Superman: Dawn of Justice. Then, in 2017, Snyder began work on what would have been his magnum opus in the DCEU, a massive five-picture epic on a scale comparable to Marvel's Avengers, set to begin with 2017's Justice League. Sadly, Snyder suffered a personal tragedy and had to bow out of Justice League mid-production. That film was infamously taken over by Joss Whedon, and the results were so loathed that Snyder is actually reclaiming his film and producing a director's cut that will debut on HBO Max sometime next year as a four-part miniseries. 
The very existence of Zack Snyder's Justice League suggests that anything's possible, but it seems unlikely that Snyder will have the opportunity to realize the five-film Justice League arc he originally envisioned, and perhaps that's as it should be. According to the man himself, the DCEU just isn't set up to be a massive web of interconnected stories, but rather a loose constellation of related-but-independent projects. It's something entirely different from the MCU — and that's a good thing.
The DCEU has taken a more fragmented approach to worldbuilding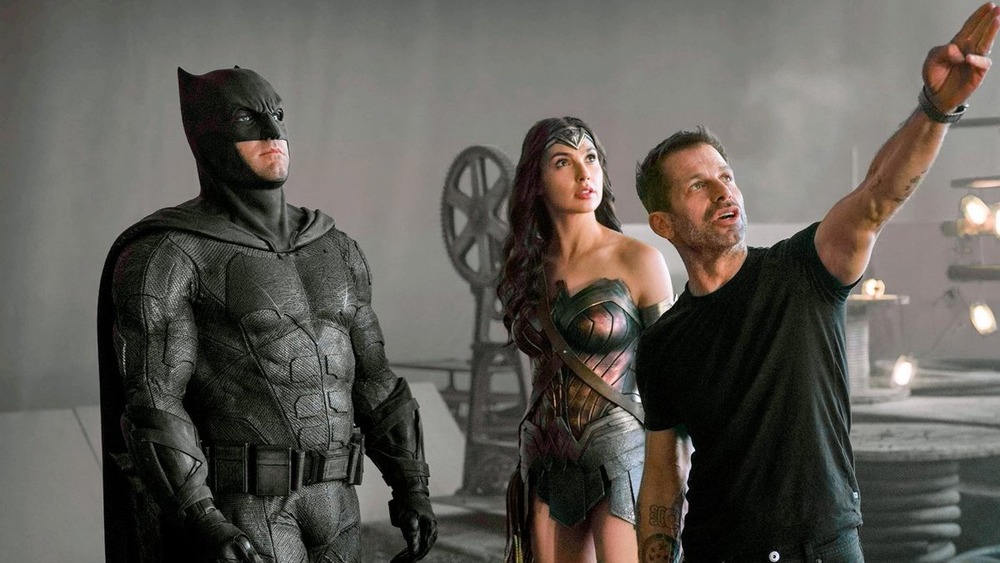 Warner Bros./DC Entertainment
While speaking to the Film Junkee YouTube channel, Snyder weighed in on the question of the Marvel-DC rivalry and whether or not fans should extend the comparison to the MCU and the DCEU. It's apples and oranges, according to him: "I think that Marvel, they've built [the MCU] over a long period of time, so by the time they got to their later movies, everything had kinda locked in, and it was all sort of moving in the same direction. But that was just never going to happen [with the DCEU], because the DC TV shows were so popular and because their animated shows were so popular. I mean that was a success that they had."
As far as Snyder is concerned, DC and Warner Bros. have a long history of success with a more fragmented approach to storytelling. "Even when I was doing Man of Steel, Batman v Superman, and Justice League, there were DC animated films that had nothing to do with what we were doing," Snyder said, "and there were DC TV shows that had nothing to do with what we were doing, and there was no way to seam those up without alienating a giant fandom by saying 'Your Flash doesn't count' or 'Your animated show doesn't mean anything.'"
Zack Snyder hopes Warner Bros. will continue to take a 'filmmaker first approach' with the DCEU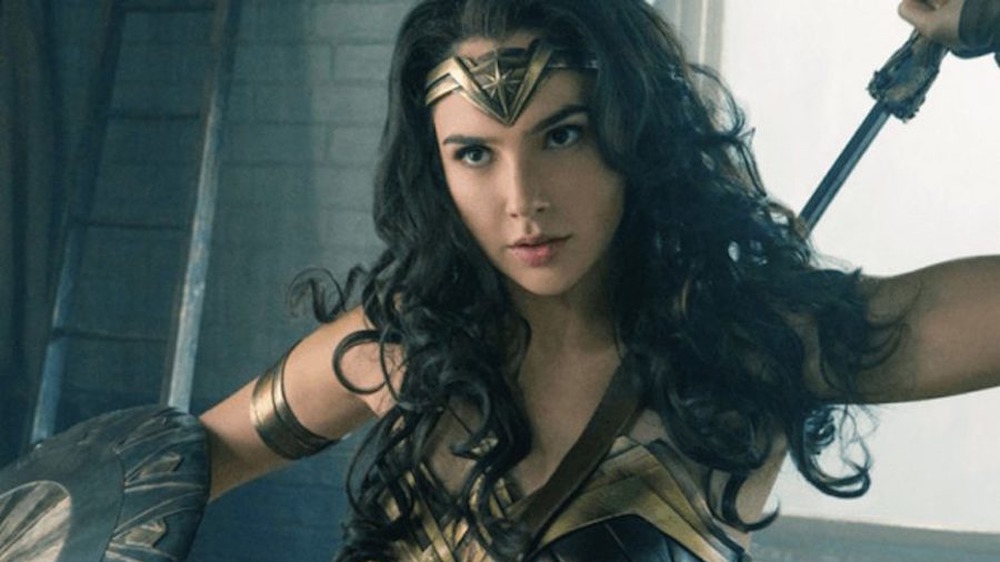 Warner Bros./DC Entertainment
Perhaps a bit surprisingly, Snyder complimented Warner Bros.' ability to stick to its guns and forge its own path with DCEU, unhampered by the inevitable comparisons to Disney's comic movie juggernaut. "I just love that they decided to kind of embrace their personality," he said. "I think that there was always this sort of criticism and or the middle step. What's the middle step? Ya know, trying to be like Marvel? Trying to do your own thing? Like, what are you going to do? But I think now, it's kind of locked into this very specific trajectory where, I think and I hope, the idea is that it's filmmaker first ... filmmaker first and then, here's the characters."
Snyder makes a pretty strong point here, though he is perhaps an unexpected messenger for it. Snyder's films are by far the most interconnected of the DCEU's oeuvre thus far, and it's clear from his stated intentions that he foresaw turning Justice League into the kind of mythology-laden multi-film epic that would have felt right at home in the MCU. Perhaps he's simply seen the light after witnessing quality entries from filmmakers like Patty Jenkins, whose riff on a character originally introduced by Snyder has essentially become the DCEU gold standard. Since then, other directors like James Wan (Aquaman) and David Sandberg (Shazam!) have played in the sandbox Snyder built without much attention paid to bridging the narrative gap between their films and the greater DCEU.
To Snyder's point, these efforts have largely paid off as far as fans and critics are concerned.