Rugrats Reboot Series - What We Know So Far
These days there are so many streaming companies it feels nearly impossible to keep track of them all. But one of the newest in the game, Paramount Plus — which is a revamped version of ViacomCBS's CBS All Access — has been making substantial noise of late with numerous project announcements. In a particularly significant batch of announcements on Wednesday, one stand-out is that the streamer is releasing a reboot of the iconic '90s cartoon Rugrats.
The beloved show debuted in 1991 on the children's television channel Nickelodeon and ran for nine seasons over the span of 13 years. During its run, Rugrats spawned a wide array of merchandise, three feature films, and a spinoff sequel series All Grown Up!, and earned four Daytime Emmy Awards, six Kid's Choice Awards, and a star on the Hollywood Walk of Fame. The reboot comes from Nickelodeon Animation Studio, the 1998-founded production arm of Nickelodeon parent company ViacomCBS.
The Rugrats reboot borne of this ViacomCBS property collaboration presents a completely different style of animation for the show. The CG-animation as seen in the trailer is arguably a little creepy and overdone (or maybe that's my '90s loyalty talking), but it's rich and colorful, and best of all, it seems everything else about the new cartoon will be true to the original. This includes the plot. There's not many details on what fans can expect to see unfold in the show, but the premise shared thus far suggests the gist of it echoes the original: Tommy Pickles and his fellow toddlers let their imaginations take them on various adventures as they explore the world from their pint-sized point of view.
Here's everything else we know so far about the Rugrats reboot.
What's the release date for Rugrats?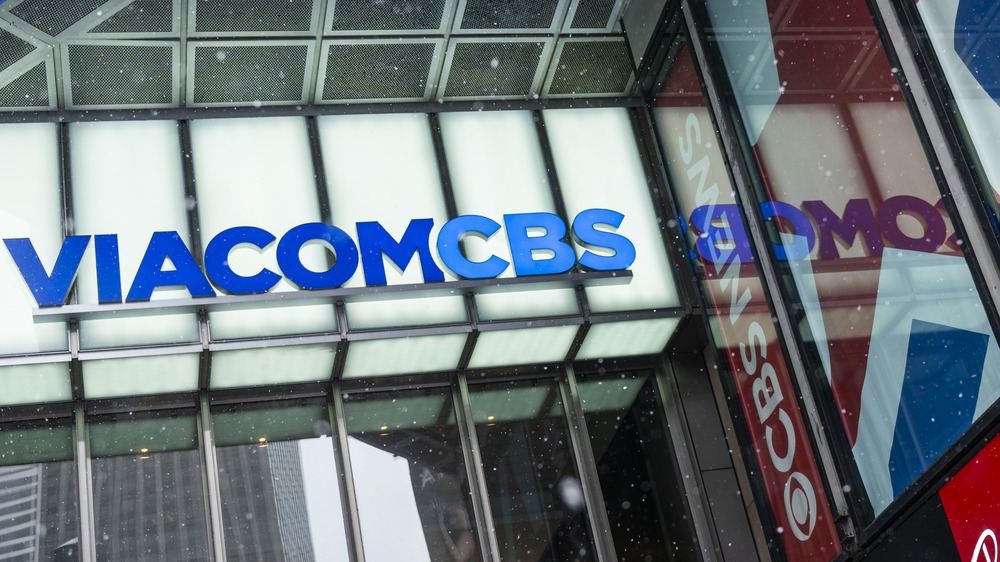 Bloomberg/Getty Images
A press release from Nickelodeon does not give an exact date for the release of the show but notes it is coming this spring, so it can be expected within the next month or two. The show has been in development for at least three years, as The Hollywood Reporter wrote in a July 2018 article that Viacom had ordered 26 episodes of the reboot. A CGI live-action film was also ordered and slated for release on November 13, 2020, but as Deadline reported in 2019, it was pulled from the company's plans.
Meanwhile, the new show was also originally supposed to debut in 2020 but was pushed back. Whatever the reasons or the frustrations eager fans might have felt then, it's almost poetic, as 2021 marks 30 years since the original Rugrats aired its first of 172 episodes. Will the new version fare as well? Time will tell.
Who's in the cast of the new Rugrats?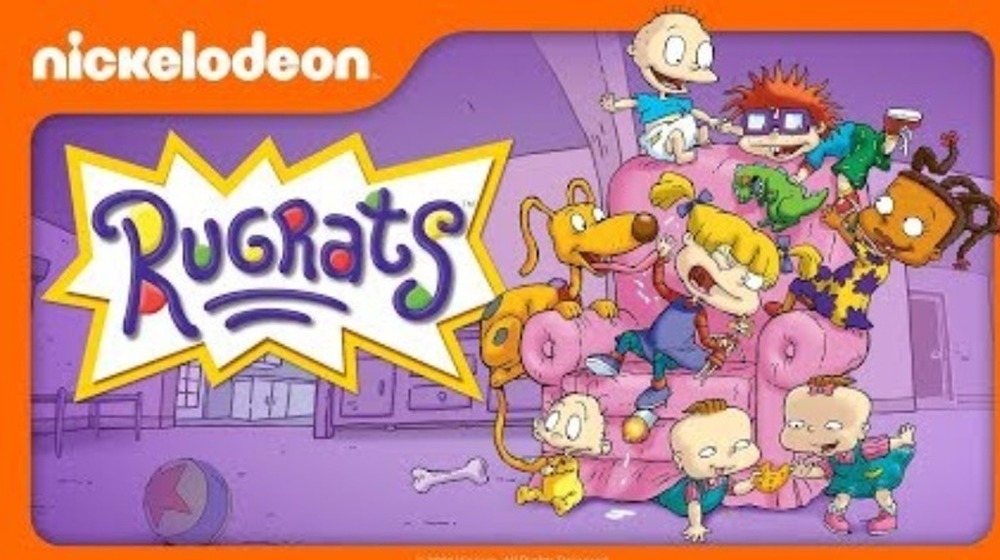 CBS
The show is sticking to its roots by bringing back all of the same characters children of the '90s fell in love with. Going one step further, the show will feature all the same voice actors for those characters. Elizabeth "E.G." Daily will return as the brave ringleader baby Tommy Pickles. Joining her in reprising their roles is Nancy Cartwright as scaredy-cat best friend Chuckie, Cheryl Chase as older baby and oft-bully Angelica, Cree Summer as Susie Carmichael, the babies' greatest defender against Angelica, and Kath Soucie as mischievous twins Phil and Lil.
There's no mention yet of whether the parents and their voice actors will return, or if there will be any new characters. However, other returnees include a few behind-the-scenes executives. Original producers Eryk Casemiro and Kate Boutilier are the revival's executive producers, along with Dave Pressler (Robot and Monster) and Casey Leonard (Breadwinners). Rachel Lipman, a writer and editor of the original series, is among the producers of the new Rugrats.
How can people watch the new Rugrats?
Paramount Plus is the updated iteration of ViacomCBS's streaming platform CBS All Access. The rebranding is part of the company's efforts to expand to feature more content from Viacom's existing brands. It's a subscription-based platform, so Rugrats fans must be willing to sign up and pay to play. Deadline reported it will cost $5 a month for ad-supported streaming only and $10 a month for ad-free streaming plus live CBS access. Business Insider reported Wednesday that there's currently a deal in which new subscribers who sign up before the official transition of CBS All Access to Paramount Plus can get a one-year limited-commercial plan for $30 total, or a commercial-free plan for $50 — that's 50 percent off the regular annual rate. Paramount Plus officially debuts March 4.
The streamer's Rugrats will follow suit, making spring a little brighter for '90s kids...and their kids.