Upcoming Wesley Snipes Movie Will Be 'Blade On Steroids'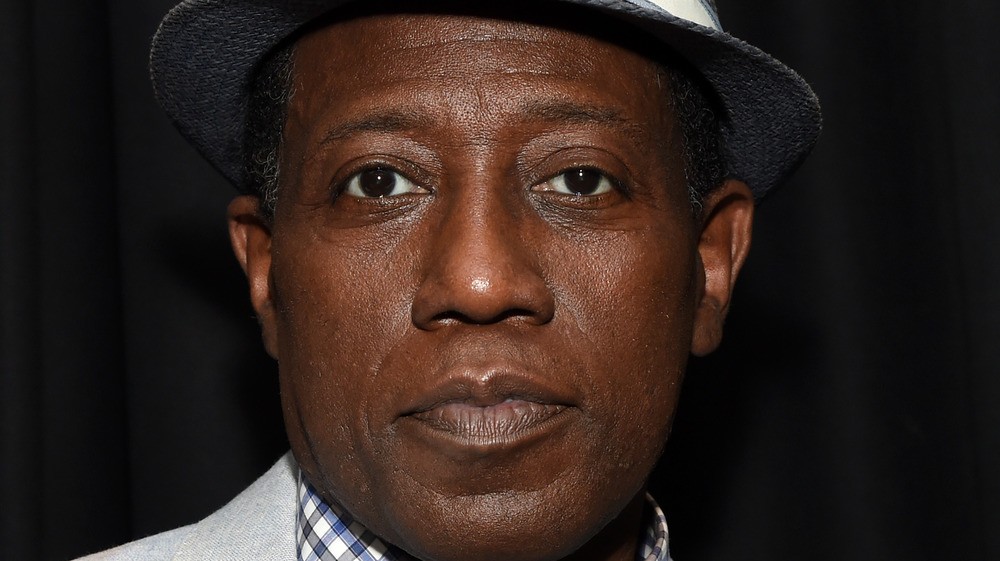 Michael Kovac/Getty Images
Wesley Snipes may not be returning as Blade, but that doesn't mean he's done with making action movies. Snipes played the role of Blade in three films and has maintained a strong place in the hearts of comic book fans for his turn as the hero; many still regard the three Blade films among their favorites from the pre-MCU era of Marvel superhero movies. Now, work is underway to bring Blade back to the big screen, with Marvel Studios currently developing a live-action Blade reboot. However, Snipes will not be reprising the role in the reboot. Instead, Mahershala Ali is set to play Blade in a film that promises to be unlike most other MCU projects.
To his credit, Snipes seems to have taken the news of the Blade reboot in stride and says he supports young artists and supports Marvel in its business decisions. In fact, the actor has recently teased an upcoming project of his that will apparently surpass both the action and style of his Blade films.
How Wesley Snipes' upcoming movie compares to Blade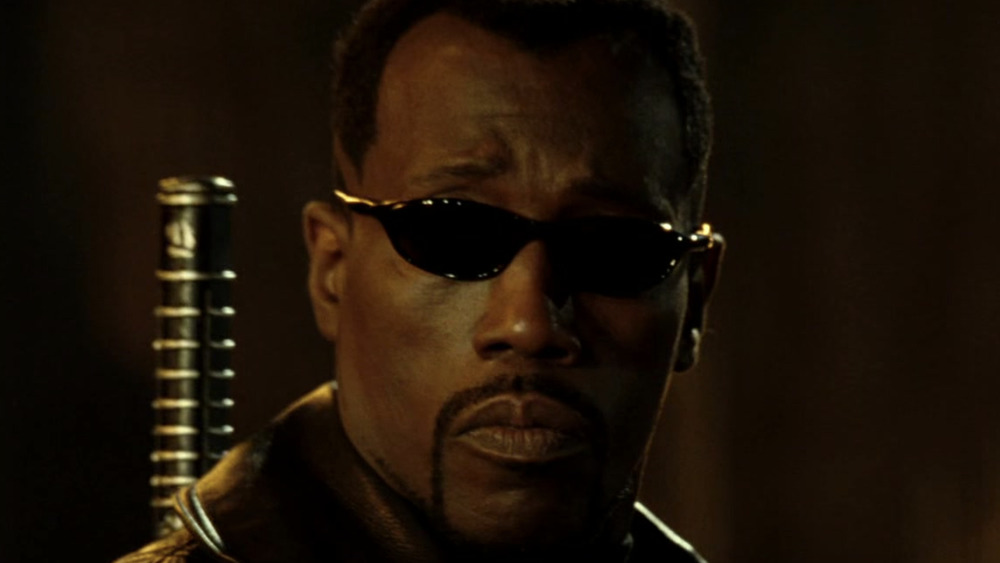 New Line Cinema
In a recent interview with Uproxx, Snipes confirmed that he doesn't have "any involvement" in Marvel's Blade reboot before mentioning an upcoming project — which he calls a "Blade-killer" — that will be like "Blade on steroids." Snipes teased that the project — which is supposedly set in a "world of shape-shifters and a little bit of time travel" — will feature "black belt action" as opposed to the "white belt action in Blade." He went on to say that, while it's "wonderful" what was done in the Blade films, he thinks "we're so much better than we were then." "We've got more tools. Some of the things that were innovated in the Blade franchise in the first film are now standard in the Marvel universe and all of these other action movies. And the technology allows them to do a lot of things we couldn't do then. Now give us the technology, and we've already got the skills and the flavor," Snipes added.
Snipes didn't mention the title of this supposed "Blade-killer," so it's hard to know which project he's referring to here. According to IMDb page, he is set to star in a film called Outbreak Z, which will be directed by a veteran Hollywood stuntman named Chris Brewster. Given Brewster's experience with stunts and fight choreography, it's certainly possible that Outbreak Z will have the kind of "black belt action" Snipes is teasing. It's also possible that the project is something Snipes is still developing, which means only time will really tell which film Snipes is hyping. Until then, fans can next see Snipes starring alongside Eddie Murphy in Coming 2 America.