The Halo TV Series Will Now Air On A Totally Different Platform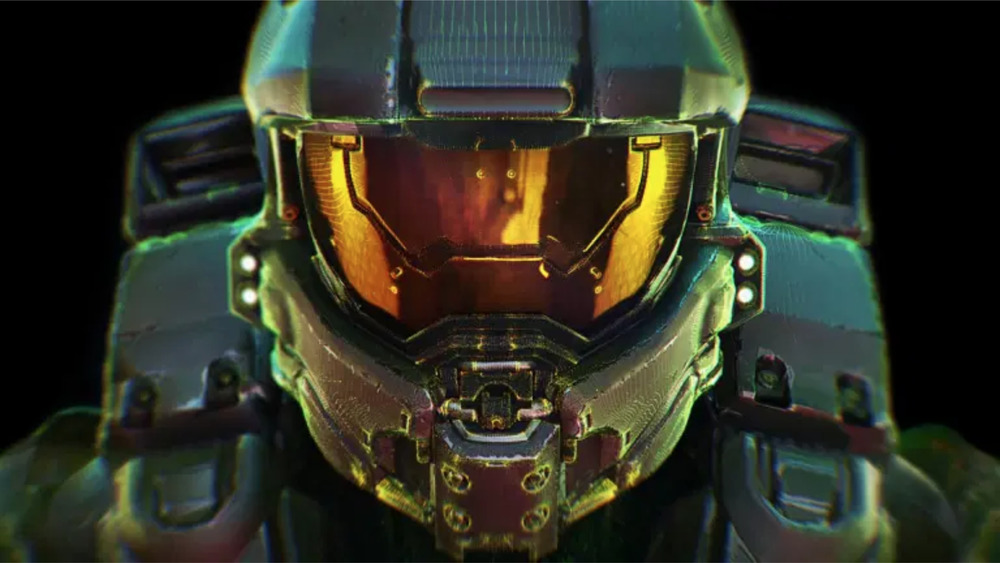 Paramount+
Who is the real Master Chief? Where did he come from, and what does he look like under the helmet? Does he have any hobbies besides shooting aliens? These are all questions the upcoming Halo TV series will attempt to answer. And fans have been waiting a long time for those answers. The first Halo game came out way back in 2001 on Xbox. Since then, Microsoft has been trying to get some kind of live-action adaptation made. The company hired a screenwriter to pen a Halo screenplay in 2005, but by 2014 that project was dead. (Though a Halo movie may still happen some day!)
Good news came in 2018, when Showtime ordered ten episodes of a live-action Halo TV series. Per The Hollywood Reporter, Showtime's plan at the time for the show was to "dramatize an epic 26th century conflict between humanity and an alien threat known as the Covenant." Production began in early 2019 with Pablo Schreiber attached as the lead, but the COVID-19 pandemic pushed back its premiere date, like it did with so many movies and TV shows. 
Thankfully, the Halo TV series is still on track, with CNET reporting an early-2022 premiere still likely. There is a new wrinkle, however: It won't be airing on Showtime any more, but on a different network entirely.
Master Chief has found a new, slightly different home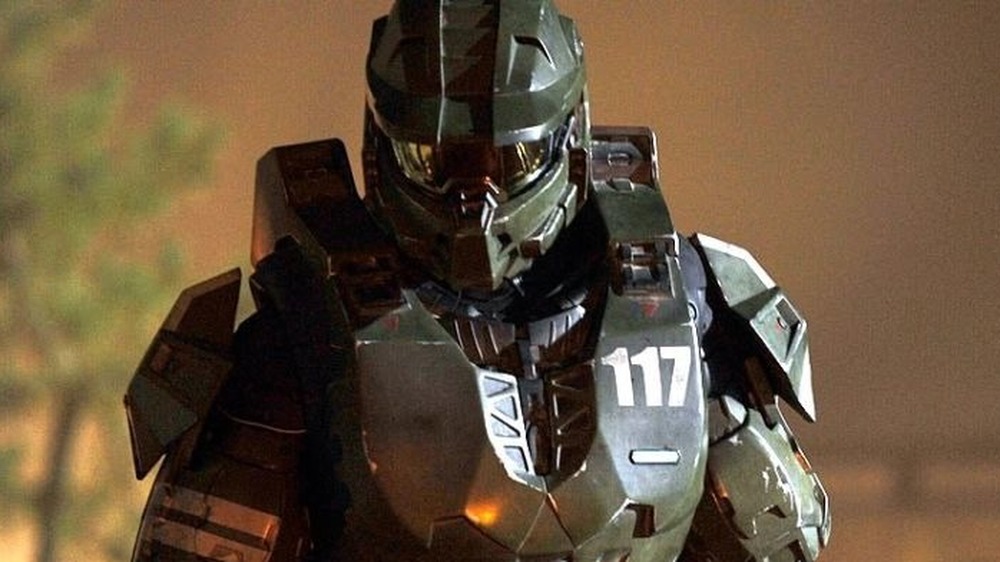 Paramount+
Deadline reported on ViacomCBS' announcement at its ViacomCBS Streaming Event, which said that Halo will be moving from Showtime to Paramount+. Paramount+ is the new all-inclusive streaming service that will replace CBS All Access, according to so many Super Bowl commercials. Subscribers will have access to all CBS and CBS All Access programming, plus programming from ViacomCBS' other networks like Nickelodeon and MTV, plus Paramount's movie library. And if that wasn't enough, Paramount+ will also include 36 original series by the end of the year.
David Nevins, who's both CBS' Chief Content Officer and Chairman as well as Showtime's CEO, explained the reasoning behind the move: "We were on the hunt for signature shows beyond the Star Trek franchise on CBS All Access and were thinking, what could be a defining series for Paramount+?" And since the Halo video game franchise has sold more than 81 million copies, the Halo TV series fit the bill.
The news is surely a disappointment for Halo fans who have a Showtime subscription on one of the various streaming services. Showtime will remain a standalone service after the move to Paramount+, so Showtime subscribers would have to sign up for Paramount+. Halo definitely has the fanbase to make both the show and Paramount+ a success. 
Assuming fans don't come down with a case of subscription fatigue, that is.