You'll Barely Recognize Lucy From 7th Heaven Now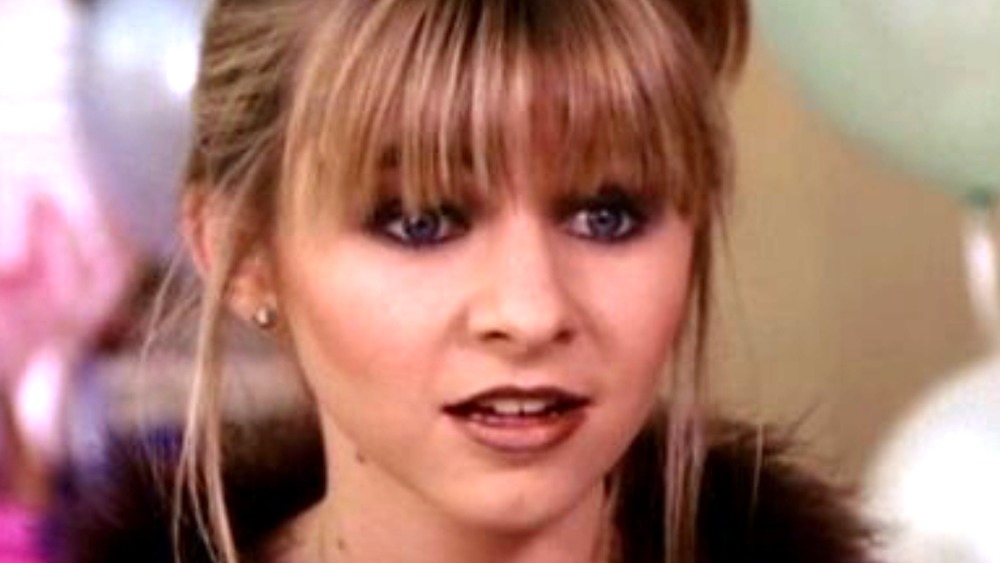 CBS Paramount Network Television
For 11 seasons, 7th Heaven was just about the most wholesome show you could find on television. At its core, the premise was relatable enough for almost any family as it followed a husband and wife who just wanted to raise their children to be good people... all seven of them. Usually, episodes would revolve around one or several of the Camden kids going through a crisis of faith or performing some kind of misdeed, such as giving the finger to another kid or dining and dashing. Ultimately, everyone would gather around while the lesson of the week was imparted onto them. 
For over a decade, audiences got to see the precocious Camden children go from kids to adults and experience all the trials and tribulations that go along with coming of age in the modern world. They faced greater temptations, and several of them, including Matt (Barry Watson), Simon (David Gallagher), and Mary (Jessica Biel), even dropped out of the main cast when they go off to embark on the next chapter of their lives as adults. In fact, the only Camden child to be seen on every single episode of the series was Lucy, played by Beverley Mitchell. 
Throughout the series, Lucy always wants what she doesn't have, whether that involves starting puberty in the first season, to getting engaged as soon as possible later on. She kept things interesting over the show's run, and considering how she was such an integral component in many people's childhoods, it's only sensible that fans would start to wonder what she's been up to since the series went off the air in 2007.
Beverley Mitchell has continued to act while raising three kids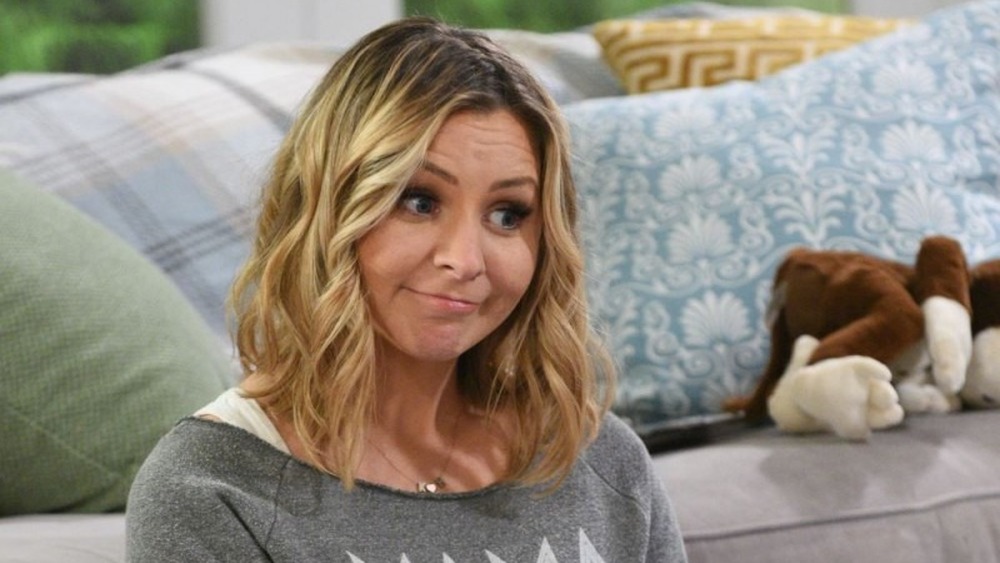 Pop
After 7th Heaven entered the great beyond of classic TV shows, Beverley Mitchell continued acting regularly over the last decade. According to her IMDb profile, it's mostly been smaller projects, like made-for-TV movies. One of her most prominent roles in recent years has been playing high school counselor Katelyn O'Malley on The Secret Life of the American Teenager, where she even has a brief run-in with her former 7th Heaven costar, Mackenzie Rosman. Mitchell first came onto the show during its third season and stuck around until it was canceled prematurely, before it could wrap up all those loose cliffhangers. 
She soon had a bit of fun with her reputation as a former child star by landing on the Pop TV original series, Hollywood Darlings. It only lasted for two seasons, but it had a pretty hilarious set-up where Mitchell, Jodie Sweetin from Full House, and Christine Lakin from Step by Step play eccentric versions of themselves who try to balance their actor-oriented reputations with being good mothers. It's a great watch for fans of nineties television. Andrea Barber (Full House), Jaleel White (Family Matters), and Lori Beth Denberg (All That) also make appearances. 
Speaking of being a good mom, Lucy Camden is all grown up now. She married accountant Michael Cameron in 2008, and they have three children together — Kenzie (born in 2013), Hutton (born in 2015), and Mayzel (born in 2020). When speaking about motherhood to Us Weekly, Mitchell makes it clear she wouldn't have it any other way, saying, "It's amazing and I'm super grateful to have the opportunity to spend as much time with them and to be as present as I can with them. I'm very, very grateful."
She regularly posts her little bundles of joy over on Instagram if you want to stay in the loop regarding what Mitchell's going to do next. At the end of the day, it's great to see a child star thriving and being happy.