American Horror Story characters who are based on real people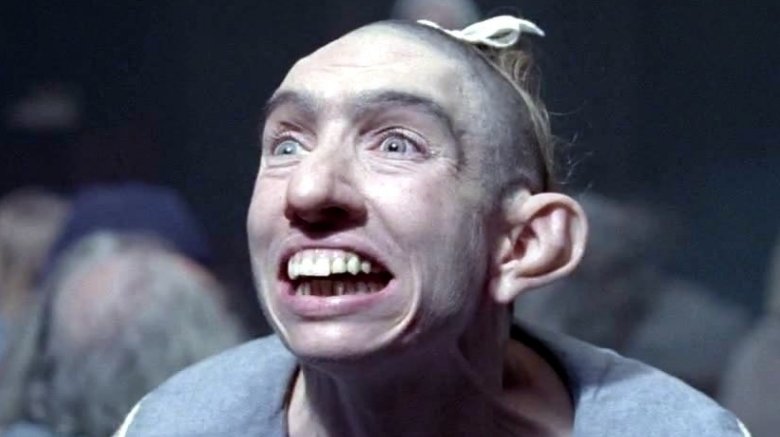 American Horror Story has spent eight bloody seasons on F/X tantalizing and terrorizing audiences in equal measure. Alongside shows like AMC's The Walking Dead, it was a progenitor for something of a horror television revolution. The anthology series takes on a new concept and new characters with each season (though they increasingly overlap), and features a rotating cast of killers and the victims unfortunate enough to cross their paths. 
The resulting stories are horrifying, and made even more chilling when you consider that many are drawn from the real-life murders, both solved and unsolved, that populate American history. Though the show has certainly taken a few drastic liberties with the facts, it's truly disturbing how close some elements of its most outlandish terrors are to reality. We've rounded up a list of the historical facts behind these killer figures that have stalked across our television screens in Ryan Murphy's American Horror Story.