The Forgotten Oscar Isaac Historical Drama Taking Off On Netflix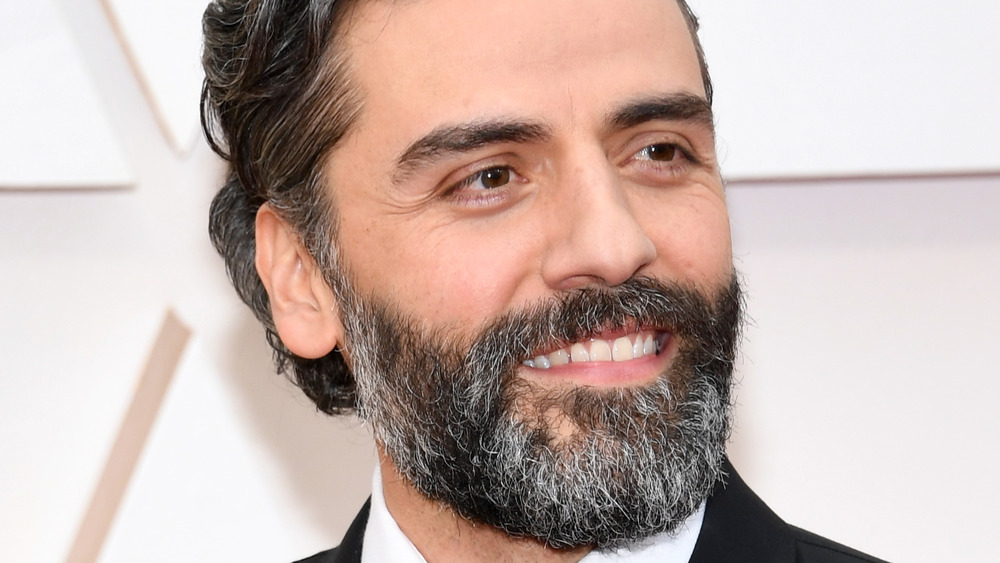 Kevin Mazur/Getty Images
Oscar Isaac has quickly become a must-hire actor in many projects thanks to his range. He has given life to characters such as Star Wars' Poe Dameron, and he also played the villainous Apocalypse in X-Men: Apocalypse. Furthermore, he is set to don the cape of Moon Knight, as well as wield the bandana and CQC of Solid Snake in the upcoming Metal Gear Solid movie. While not all of Isaac's roles have been quite so memorable, they haven't been relegated to the annals of history just yet.
In 2018, Isaac starred in the historical drama Operation Finale, which told the dramatized story of Israeli Mossad agent Peter Malkin (played by Isaac) and his hunt for the Nazi war criminal Adolf Eichmann (played by Ben Kingsley). In the movie — and the true events it is based on — Eichmann had fled to Buenos Aires, and Isaac and his team have to extract Eichmann so he can stand trial in Israel.
While Operation Finale didn't do well in theaters, Netflix is giving it a second shot, and the movie isn't just surviving on Netflix — it's thriving.
From forgotten to Top 10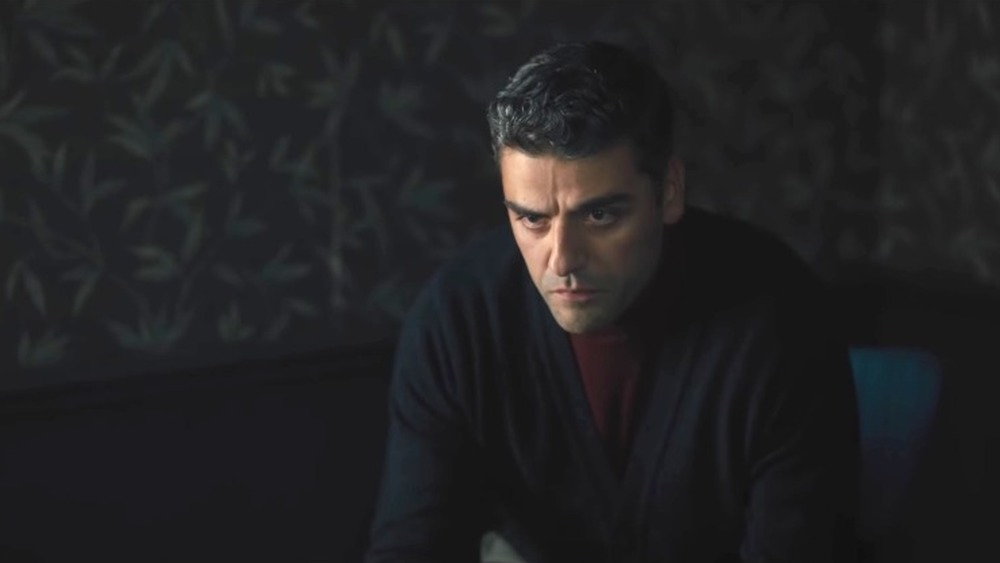 MGM
Operation Finale is a glowing reminder of how services such as Netflix can reinvigorate even the most underwhelming of flops. While the movie has been available internationally through the service, U.S. Netflix subscribers couldn't watch it until recently. Better yet, Operation Finale is currently the ninth most popular movie through the service — in the U.S., at least. Operation Finale is currently not as popular as The Secret Life of Pets 2 or The Conjuring 1 and 2, but more people are watching the historical drama than The Croods.
This feat is noteworthy, given Operation Finale's history. When the movie hit theaters, it received middling reviews. Steven Prokopy of Third Coast Review praised Operation Finale, stating, "The film works as a history lesson, a mission movie, and a story of the heart-breaking aftermath of an immense tragedy," but most reviews were more critical. Film Monthly's Matt Cipolla, for example, claimed, "The script spends an odd amount of time depicting Eichmann's family life, and it borders close to sympathetic at points." Meanwhile, Ben Sachs of Chicago Reader summarized the film as, "Well-intentioned, handsome, and lifeless." Operation Finale's box office returns were arguably worse than its reviews, since it made back a little over $17 million against a $24 million budget (via Box Office Mojo).
Only time will tell if Operation Finale can maintain this rekindled performance.