Here's The Song In The Facebook Groups Commercial 'House Plant Hobbyist'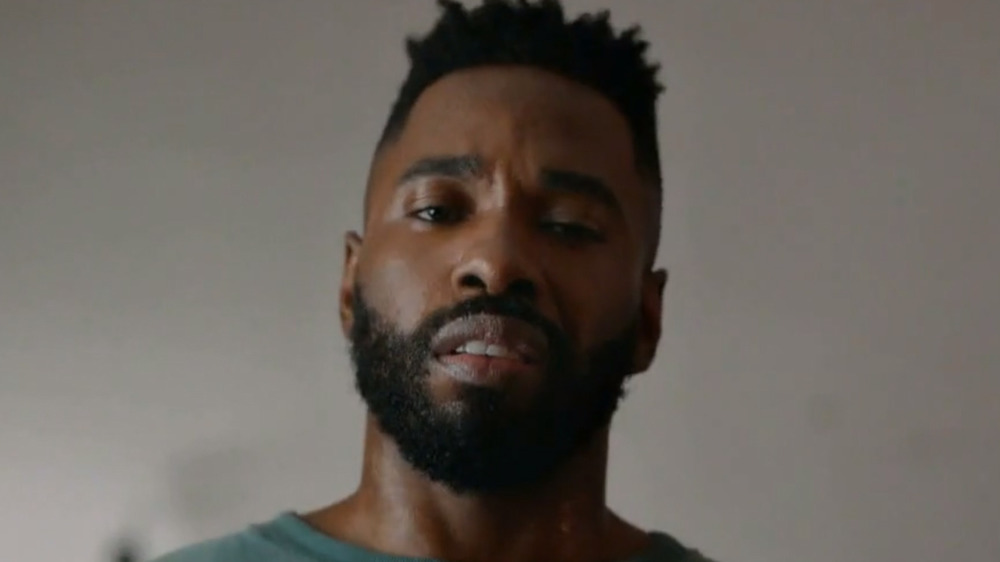 Mindshare
One of the latest in a series of commercials for social media behemoth Facebook is an ad for its "Groups" feature titled "House Plant Hobbyist." In the ad, four houseplant owners read advice online that recommends signing as beneficial to plant growth. All four of them then begin enthusiastically singing the same song to their respective houseplants. Implied in the impromptu musical performance is that all four plant owners read the same advice in a Facebook group for houseplant owners.
The idea that music helps plants grow is not just a component of the latest Facebook ad but a commonly held belief. Current science, however, suggests the idea that plants benefit from music is rooted more so in myth than reality.
Nevertheless, the various plants featured in the new Facebook ad grow into lush and lavish versions of themselves. Given that music has been scientifically proven to provide no net positive or negative effect on plant growth, then perhaps it's the specific song used that's responsible for the magic. So what the heck is it?
The featured song is none other than the canonical R&B hit "(Your Love Keeps Lifting Me) Higher and Higher" by Jackie Wilson.
The importance of Jackie Wilson's classic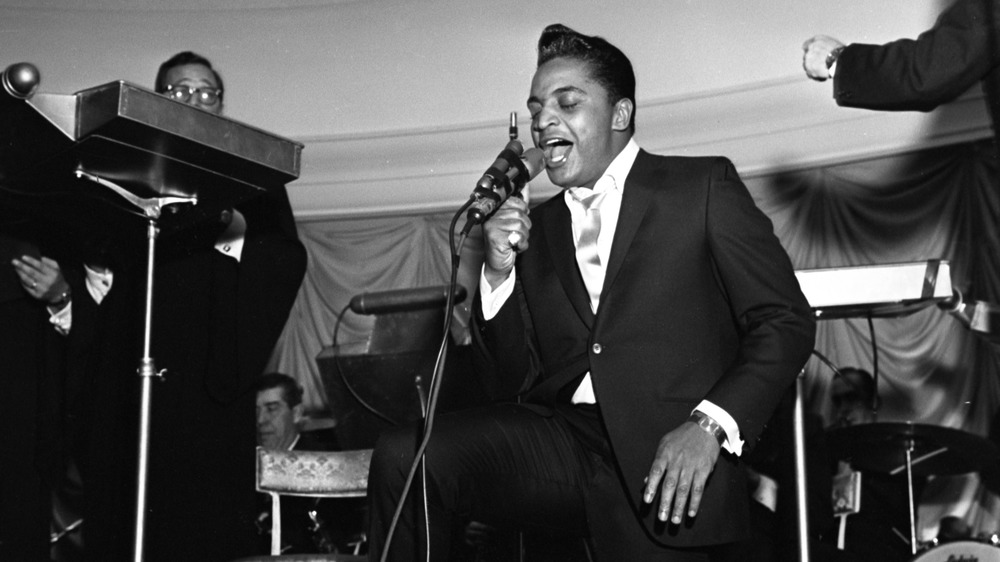 Donaldson Collection/Getty Images
If "Higher and Higher" sounded familiar in the new Facebook spot, it could be from among a number of uses throughout a variety of popular culture. The song was featured prominently in Ghostbusters 2, for example, and subsequently referenced in a blink-or-you'll-miss-it moment in the recent Adam Sandler-starring Hubie Halloween.
Of course, its ubiquity is not solely the result of its pop cultural relevance but its prominence in music history at large. "Higher and Higher" peaked at sixth on Billboard's music charts upon its release in 1967. It was ultimately one of a number of hits for Jackie Wilson to chart, and among his most successful.
Wilson's career concluded in dramatic fashion. As Wilson sung the line "my heart is crying" on stage, he collapsed from a heart attack. A series of ensuing health complications ultimately resulted in his death.
While Wilson's legacy, storied until even his final moments, includes numerous hit songs, "Higher and Higher" is perhaps his most recognizable. By comparison, "Night," released in 1960, charted higher at the number four position. That said, the piece seems not to have endured in popularity. Records on the website Tunefind include no uses in popular culture. "Higher and Higher," meanwhile, has appeared an estimated ten times throughout film and TV history.
It's not surprising then, that while music may not affect plant growth in general, the enduring hit "Higher and Higher" wound up as new Facebook ad's choice for a kind of potent plant food. After all, it worked for the Ghostbusters.