What Is The Song In The Facebook Groups Commercial?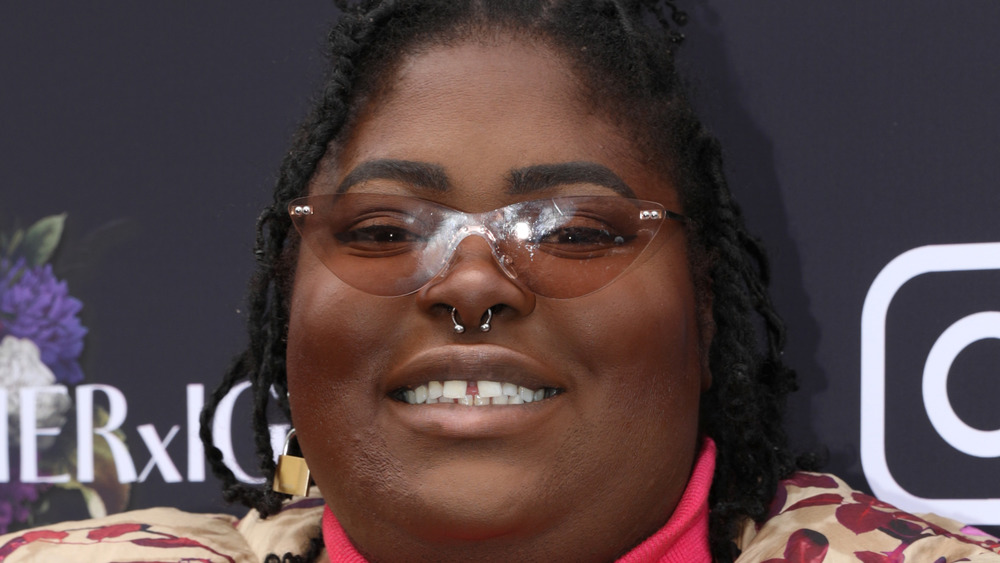 Anna Webber/Getty Images
Facebook, the social media company once brilliantly described by Cracked as "a useful birthday reminder service that keeps doing evil s**t" would like to remind you that it's more than a terrifying tool for bad actors to use to undermine democracy and incite violence; it's also a place for nice people to meet other nice people and talk about the things that make them happy! 
A new 30-second ad for Facebook Groups, the social network's message board-like feature where people gather to share content related to a given topic, puts a spotlight on I AM BEAUTIFUL, a group where people post about fashion and lifestyle to a like-minded community of people. The commercial features Black women and queer-coded people riding horses through a city, dancing in a warehouse and laundromat, and rollerblading in an empty backyard pool. It has a celebratory message of body positivity and being unapologetically yourself. 
Perhaps most importantly, it's soundtracked by the song "Balencies" by Chika, a rising rapper from Mongomery, Alabama, recently nominated for the Grammy Award for Best New Artist.
The song is 'Balencies'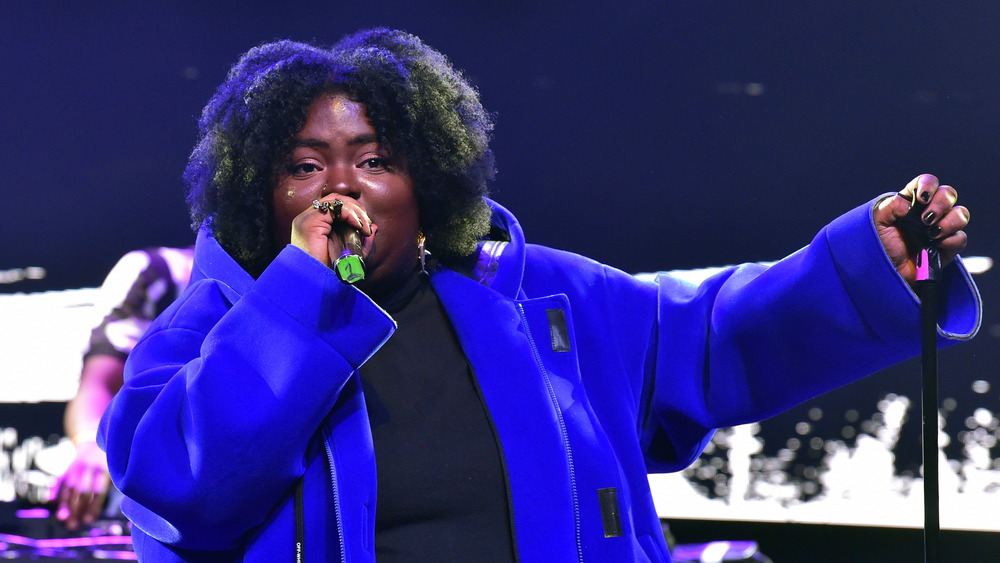 Prince Williams/Getty Images
"Balencies" comes from Chika's debut EP, Industry Games. The song takes the hip-hop cliché of bragging about being able to afford designer clothing — in this case, Balenciaga footwear — and quickly turns it into a story about how she's made money, but has a new set of pressures and stresses and still needs to hold on to being the person she always was. 
"At the end of the day, the whole song is me talking about my mental health," Chika told Fast Company. "We kind of lost that sense of self in hip-hop, and we've created characters that people subscribe to. And I don't want to be that person."
Chika — whose full name is Jane Chika Orinika — first gained attention in 2018 for a viral freestyle in which she criticized Kanye West for his support of Donald Trump over a beat cribbed from his song "Jesus Walks." That led her to sign a deal with Warner Records, appear on Jimmy Kimmel and Jimmy Fallon, model for Calvin Klein (via Refinery 29), and act in a small role in the Netflix movie Project Power. She's a modern multi-hyphenate: rapper, actor, activist, and influencer. 
She'll find out on March 14 if she wins the Best New Artist Grammy, though according to awards prognosticators Gold Derby, she's likely to lose to one of her more famous competitors — probably Megan Thee Stallion or Doja Cat.