Freaky's Director Weighs In On Whether Or Not We'll Get A Freaky 2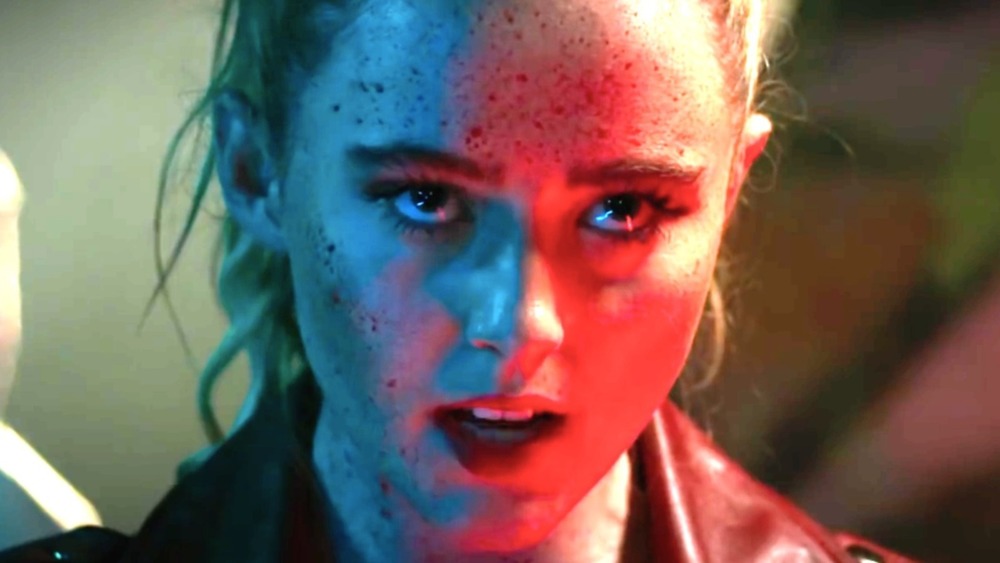 Universal Pictures
Freaky, the R-rated slasher comedy from horror hit factory Blumhouse, was a video-on-demand bright spot this winter. The film stars Kathryn Newton and Vince Vaughn as a high school student named Millie Kessler and a serial killer known as "the Blissfield Butcher," who switch bodies when he stabs her with an enchanted dagger. The Freaky Friday riff then follows Millie, now in an adult man's body, as she tries to stop the killer from massacring people while wearing her skin and reverse the curse. It's a fiendishly entertaining movie with a lot of blood and a lot of laughs.
The success of Freaky has inspired speculation that Blumhouse will make a sequel to the film. After all, Freaky is the rare theatrical release in the pandemic era to make back its production budget back from ticket sales, according to box office data website The Numbers, and that's before taking video-on-demand sales into account. The end of the movie doesn't set up a sequel (no spoilers), but it's the kind of story that would be easy enough to come up with a new iteration for. 
Don't get your hopes up, though. In a recent interview with ComingSoon.net, co-writer/director Christopher Landon said there are no plans for Freaky 2.
Don't expect to get Freaky again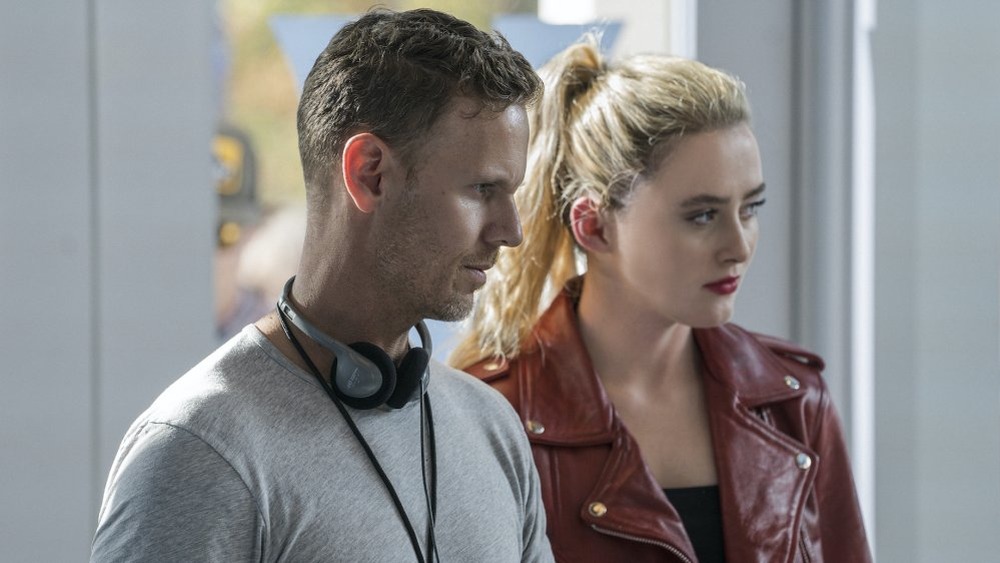 Brian Douglas/Universal Pictures
Landon was asked by ComingSoon.net about rumors that there would be a sequel to Freaky or even a crossover with Happy Death Day, the horror comedy franchise that Landon has also written and directed for Blumhouse, and Landon threw cold water on the idea.
"I don't think [Freaky 2] is ever gonna happen, because I honestly don't know if the studio has an appetite for a sequel," Landon said. "I think they're quite comfortable with it being a standalone movie, and to be honest, I am too, because we didn't really have an idea for a sequel. It wasn't like, 'Oh, this has to be the continuation of this story,' whereas with the Happy Death Day movies they kind of had a whole life after that."
He said he thinks the idea of a shared Happy Death Day/Freaky universe is funny, but he really just wants to make a third Happy Death Day movie before he does anything else. In that similarly high-concept horror franchise, a college student (Jessica Rothe) keeps reliving the day she gets murdered by a crazed slasher over and over again, Groundhog Day-style. Landon has outlined a third movie and hopes to make it someday. "It was a trilogy for me, so it's a bummer that I haven't had the opportunity yet to make that movie and I know that Jessica Rothe really wants to do it," he said.
Basically, expect to see Happy Death Day 3 before you see Freaky 2, but don't get your hopes up for either of them.