A New NCIS Spin-Off Is About To Become A Reality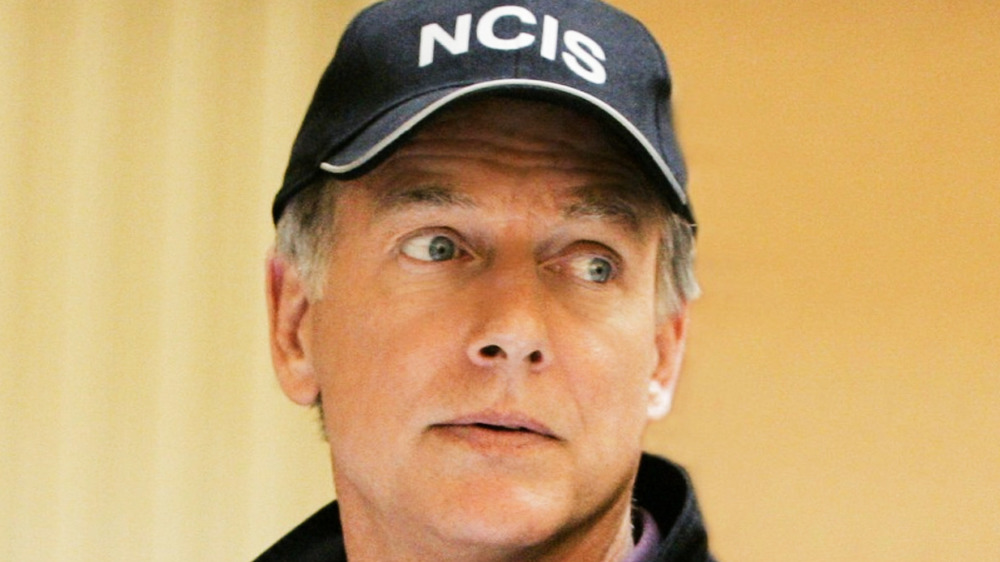 Cliff Lipson/CBS
The sea holds many mysteries. Numerous species of aquatic animals remain undiscovered, and time-lost wrecks slowly rot at the bottom of the ocean. Sounds like the perfect place to commit a crime — and where there's naval crime, there's the Naval Criminal Investigative Service, or NCIS for short. CBS' NCIS universe is enormous as it is, but the literal ocean that is NCIS content is about to get even bigger.
The popular military-drama-slash-police-procedural NCIS has been around since 2003. The series, which started as a spin-off of JAG, has seen spin-off after spin-off. The franchise has explored the Western Seaboard in NCIS: Los Angeles, and delved into the southern bayous of NCIS: New Orleans. Now, according to The Hollywood Reporter, NCIS will expand to the tropical islands of Hawaii in yet another tributary: NCIS: Hawaii. 
This won't be the first time the NCIS world has danced the hula, since it has previously crossed paths with Hawaii Five-0, but with a new location comes new potentials for stories, characters, and drama.
Old fish, new ocean?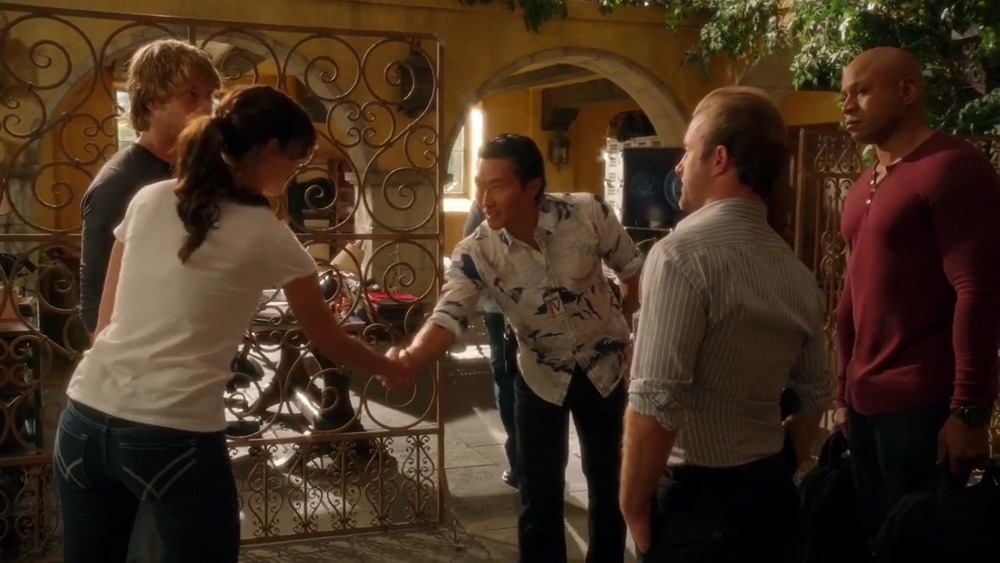 CBS
As detailed by The Hollywood Reporter, NCIS: Hawaii isn't fully official as of right now. Talks are ongoing as CBS solidifies all the deals that go along with making a new television show happen. Thus, the network hasn't revealed too many details about NCIS: Hawaii, though it's been reported that the project is "nearing a straight-to-series order."
The Hollywood Reporter has at least confirmed that NCIS: New Orleans executive producers Chris Silber and Jan Nash, as well as SEAL Team executive producer Matt Bosack, will serve similar roles in NCIS: Hawaii's production. 
Additionally, according to the outlet's sources, the spin-off might actually be shot in Hawaii, not unlike Hawaii Five-0, which was primarily filmed in Oahu and Honolulu. (Except for the Kowloon, Hong Kong scenes. Those were filmed in Vancouver, Canada.) Still, if true, not only would NCIS: Hawaii capture the beauty of Hawaii and feel more authentic, but it would also make sense pragmatically given that Hawaii has the lowest number of COVID-19 cases in the U.S. as of mid-February 2021 (via The New York Times).
As of writing this article, potential storylines, cast, and characters for NCIS: Hawaii are unknown. However, since Hawaii Five-0 has bled over into NCIS in the past, the shows might bump into each other once again. There's only so much room on an archipelago.