The Matthew McConaughey Flop Finding New Life On Hulu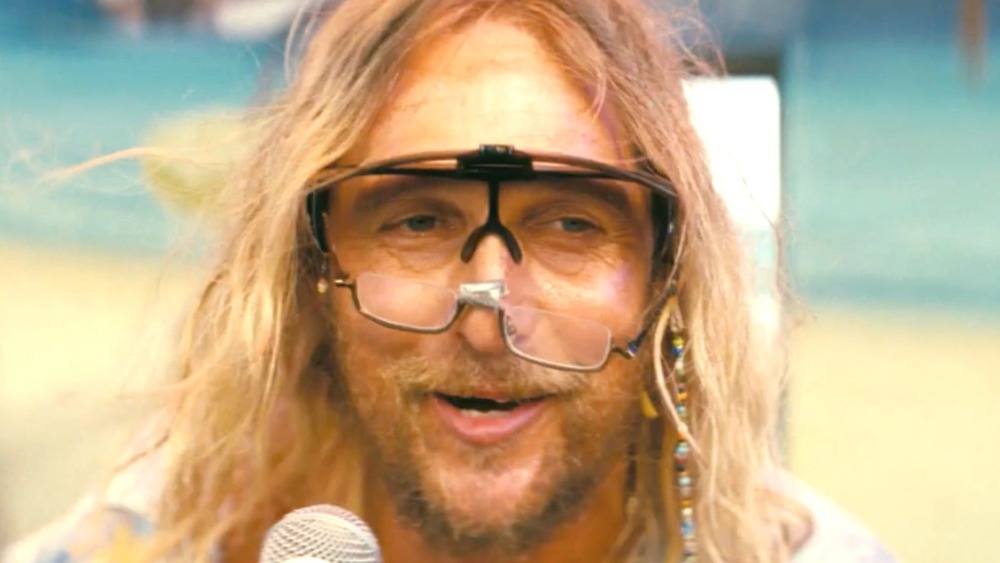 Neon
Matthew McConaughey has had one of the most interesting careers of any Hollywood movie star. The idiosyncratic actor has done everything from romantic comedies like How to Lose a Guy in 10 Days to the opposite of romantic comedies like True Detective. He's appeared in huge blockbusters like Interstellar and tiny indies like Killer Joe. He won a Best Actor Oscar and was the best part of the worst Texas Chainsaw Massacre movie. Most recently, he was the star of a controversial Doritos commercial. He's done it all, and done it all his way. He can do a lot of different types of things, but he always brings a piece of himself to his performance. 
Some roles are more himself than others, though. He's been in two movies that play on his drawling, shirtless stoner-philosopher persona to an especially notable degree. One is Surfer, Dude, a silly 2008 comedy where he plays a professional surfer who experiences an existential crisis during a wave drought (it also stars his True Detective co-star Woody Harrelson as his manager). The other is The Beach Bum, a shaggy and peculiar 2019 dark comedy in which he plays a druggy, naked, bongo-playing writer experiencing life in the Florida Keys. The latter film is available to stream on Hulu.
The Beach Bum is alright, alright, alright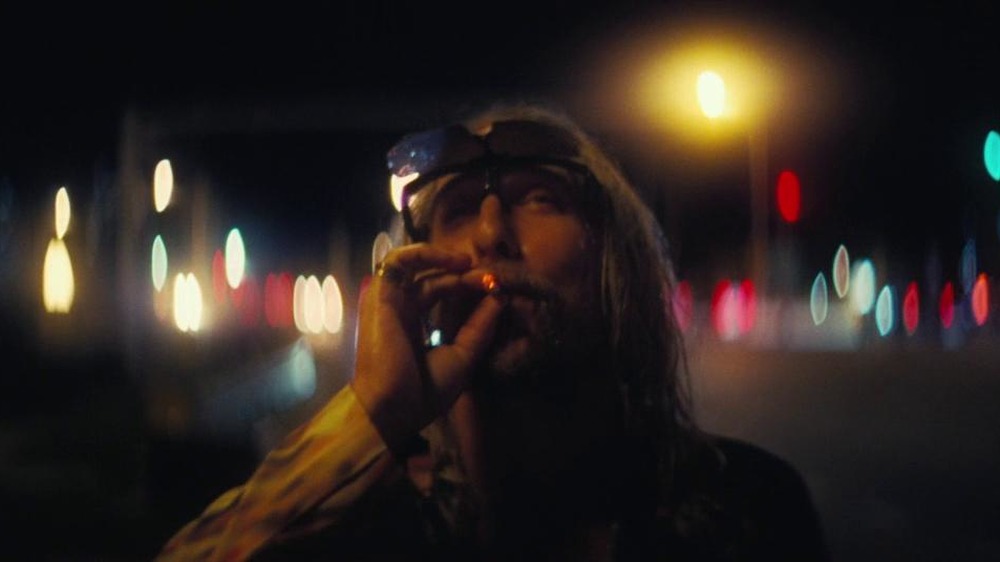 Neon
In The Beach Bum, McConaughey plays Moondog, a successful poet whose already lackluster work ethic has been dimmed by constant drug abuse and hedonism. He lives in the Florida Keys, where life is an endless party. He's supported by his wealthy, semi-estranged wife Minnie (Isla Fisher), and has a strained relationship with his daughter Heather (Stefania LaVie Owen), who wants him to get his act together. He travels around the Keys having grimy misadventures worth writing about.
The movie doesn't have a plot so much as things happen, as Moondog stumbles and bumbles his way from crisis to crisis and somehow gets through. It's written and directed by Harmony Korine, and has a similar abstract, trashy vibe to his masterpiece, Spring Breakers, though it's not as thematically rich. It's not as narratively resistant as Korine's earlier films like Gummo, but it's more interested in creating a slightly surreal world around an iconoclastic character than telling a coherent story.
The star-studded cast includes Jonah Hill as Moondog's agent, Zac Efron as a panini-bearded pyromaniac named Flicker, Martin Lawrence as a shady dolphin tour boat operator named Captain Wack, Snoop Dogg as an R&B singer named Lingerie who's having an affair with Moondog's wife, and Jimmy Buffett as himself.
The Beach Bum has a 56% rating on Rotten Tomatoes, but some critics got what it was going for better than others. "Despite ... hanging on a character who is perpetually stoned and half-dressed in Guy Fieri-esque flame shirts, The Beach Bum aims for — and hits — warmth and earnestness in its devotion to Moondog and simply living life; it's utterly sublime," writes Polygon's Karen Han. "It's also the best time McConaughey has ever had, and might just be one of the best times you'll have at the movies this year."