Ben Schwartz Dishes On His Comic Book History - Exclusive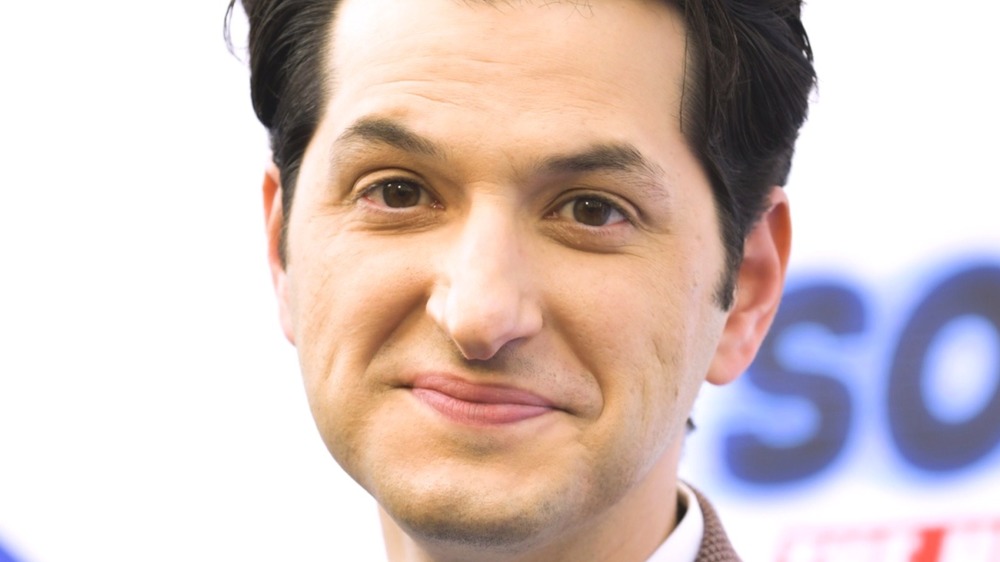 Rodin Eckenroth/Getty Images
Ahead of the film's release on Disney+ this Friday, February 19, Looper spoke with actor Ben Schwartz about his role in Flora & Ulysses. The family-friendly superhero comedy movie, based on the novel of the same name by Kate DiCamillo, centers on a comic-book-obsessed young girl named Flora Buckman (Matilda Lawler) whose cynical disposition changes when she adopts a dying squirrel who, as it turns out, has super-powers. Schwartz plays Flora's father George, a down-on-his-luck comic artist who can't find anyone willing to publish his superhero comics. 
With comic books being such a huge part of Flora & Ulysses, anyone would be curious to know if Schwartz drew on personal experience as he prepared for the movie. Looper asked him just that in an exclusive interview. 
When asked about his own connection to comics, Schwartz made it explicitly clear: Comics have always been part of his life. "When I was a kid, I went to Alternate Realities in Westchester, and we'd collect comic books," the Parks and Rec alum told Looper. As for which ones were his favorites, Schwartz cited a variety of comics — ranging from the obscure to the most mainstream: "I loved Slapstick, which is a little bit of an unknown comic book. Huge Spider-Man fan, collected X-Men. When Infinity Gauntlet came out, it was insane to me. So all those things were super fun."
Schwartz didn't just limit his passions to comic books themselves — he also loved the toys. "I used to collect Marvel cards. I don't know if you remember the trading cards; [they were] like basketball cards," he shared. "For me, [I loved] all that stuff — plus the X-Men action figures. I had Cyclops and Wolverine." 
All of this adds up to someone excited to play a comic artist in Flora & Ulysses. "That world was always very much well tapped in when I was a kid. So when I get to be in that world, it makes me even more excited," Schwartz shared.
Superhero movies and DuckTales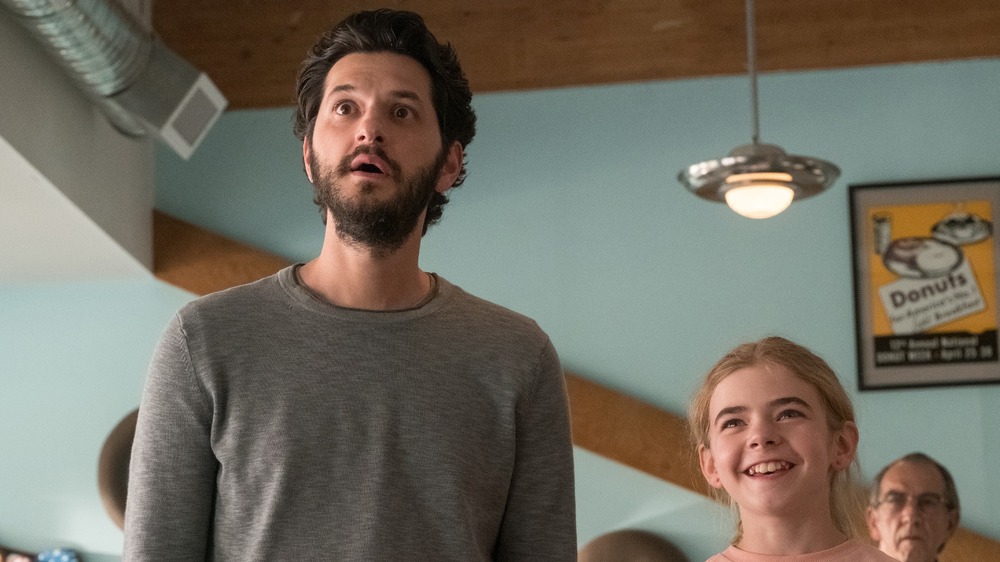 Disney+
Flora & Ulysses centers around comic mythology almost as much as it does its title characters, Flora and her pet squirrel Ulysses. Directed by Lena Khan, the movie makes many direct references to Marvel heroes in particular, often by name. Schwartz told Looper that Marvel and DC fans — or anyone who enjoys comic book adaptations, really — will want to check out Flora & Ulysses: "If you like superhero-type movies also, it really scratches that itch. It does that in a really cool way."
Schwartz also shared with us that he finds working on any project with animation, like Flora & Ulysses, to be an interesting experience. That's a good trait to have, given his propensity to play characters like Sonic the Hedgehog and Dewey in the DuckTales revival.
"When I did DuckTales, and the first DuckTales episode [came] out, [I was thinking], 'Oh my goodness, there I am. I'm Dewey Duck, and I'm next to Scrooge McDuck.' And it's that big feeling," he said. Schwartz compared this to working on the set of Flora & Ulysses, where he had to react to something that would later become a superhero squirrel, and getting to see that completed.
Flora & Ulysses debuts on Disney+ on Friday, February 19.