You Can Visit The Cafe From To All The Boys: Always And Forever In Real Life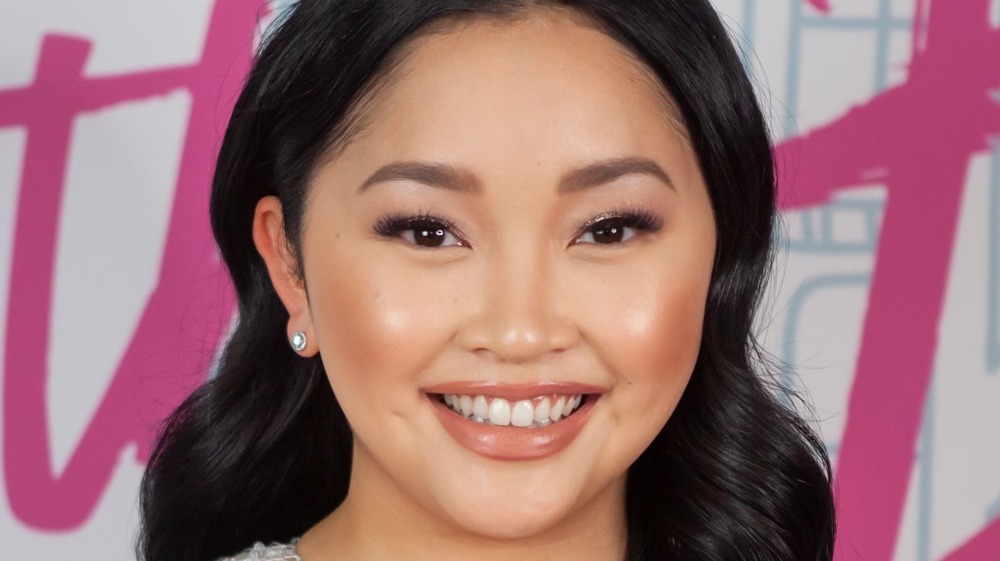 Netflix
To All The Boys: Always and Forever premiered on February 12, on Netflix, and not only did it bring the To All The Boys I've Loved Before trilogy to a close, it's also the rare feel-good romantic comedy that's actually, objectively good. Of course, it helps when the two leads, Lana Condor and Noah Centineo, have genuine chemistry in real life. Always and Forever finds protagonist Lara Jean Covey (Condor) on the cusp of college, debating what to do about Peter (Centineo), her high school boyfriend and first real relationship. During the film, Lara's father Dan takes her, her friends, and his new girlfriend on a Spring Break trip to Seoul, where Dan and Lara's mother met.
Along the way, the girls stop at a delightful cafe that looks like it was created specifically for the film. But, like many locations in the film, Cafe Yeonnam-Dong 223-14 is very much real, and it has fans dying to visit the capital of South Korea.
The Always and Forever cafe that makes you feel like a cartoon character
OK, so Cafe Yeonnam-Dong 223-14 has a fairly mundane name for a coffee shop that's so whimsical inside, but that's because it's simply named after its street address. Its nickname, however, gives potential patrons a much better idea of what to expect; locals call it "Drawing Cafe," because it's designed to make you feel like you've stepped into a comic strip. The walls and furniture are made with a simple, mostly black-and-white art style designed to make them look two dimensional. The effect is convincing enough that the cafe hangs signs warning customers not to bump into things.
Per Atlas Obscura, the cafe's owner, J.S. Lee, was inspired by the short-lived South Korean webseries, W, which is fittingly about a man who becomes stuck in a web cartoon. While Cafe Yeonnam-Dong 223-14 does have plenty of treats on offer, like coffees in cups that look 2D and smoothies that come with chocolate coins, the main draw is definitely the cafe's unique look, which was designed specifically with Instagram in mind. "It's been successful because our customers all take pictures," Lee told CNN. "We became famous very naturally." Cafe Yeonnam-Dong 223-14 has become one of Seoul's must-see spots, and Lara and the gang get plenty of photos for the 'gram. Even better, they get to skip the cafe's famously long lines!