The Mythological Movie Zack Snyder Hopes To One Day Make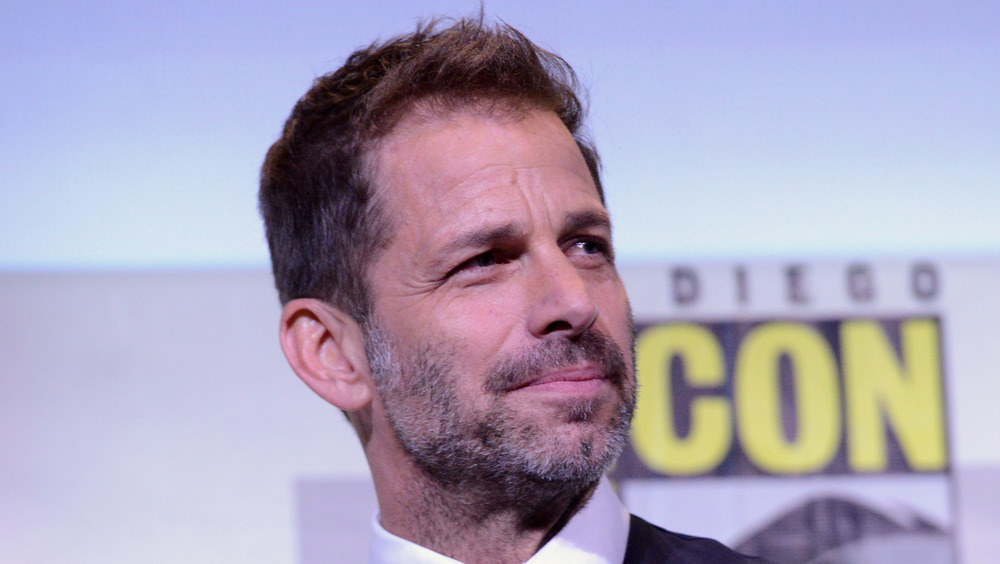 Albert L. Ortega/Getty Images
When looking back through the filmography of director Zack Snyder, there are a few common threads among the various productions he has worked on over the years. One of the most obvious is his love for comic books, specifically the DC universe, as evidenced by his involvement in projects such as 2009's Watchmen, 2013's Man of Steel, and, most recently, his upcoming director's cut of Justice League. He takes a lot of stock in stories where heroes and villains come to blows, yet he often focuses on the humanity in these titans, characterizing them as no more than the average human deep down, for better or worse.
Additionally, Snyder doesn't hide his interest in historically-based stories and those with fictional, magical elements. 300 and its sequel, 300: Rise of an Empire, as well as the animated movie Legend of the Guardians: The Owls of Ga'Hoole, very much drive that point home. Therefore, it's fair to say that combining the epic conflict of good versus evil, the aesthetics of eras long gone in human history, and the whimsical flair of the fantasy genre would amount to the perfect Zack Snyder production. 
As it turns out, all of these qualities apply themselves to his recently revealed mythological dream project.
Zack Snyder would like to take a crack at an Arthurian adaptation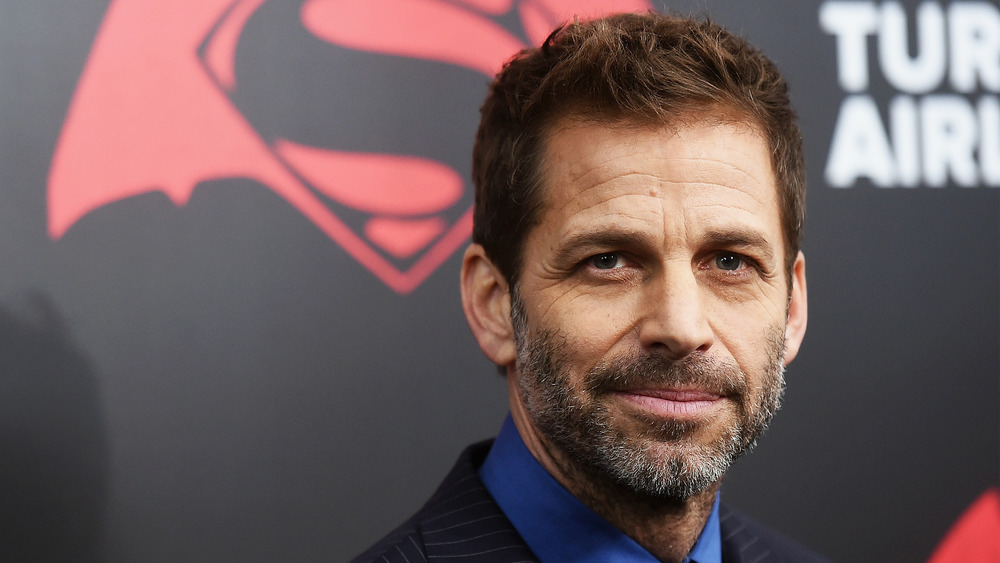 Jamie Mccarthy/Getty Images
In a YouTube interview with I Minutemen, Zack Snyder touched on a handful of topics, including his HBO Max-bound Justice League and his impending zombie heist film, Army of the Dead. He also spoke to his interest in putting together a medieval or mythological feature in the future, and which legendary tales he'd like to adapt. 
"I'm working on something, but we'll see," Snyder said, continuing, "I've been thinking about some kind of retelling, like, [a] real sort of faithful retelling of that Arthurian mythological concept." He concludes his vague reveal by levying everyone's expectations with "We'll see. Maybe that will come at some point."
It's no secret that Zack Snyder is a big fan of classical stories, and has overtly pointed toward them in his previous works. For example, the prologue of 2016's Batman v. Superman: Dawn of Justice shows a young Bruce Wayne and his parents departing a showing of Excalibur at their local theater. Not to mention, the film also contains references to Greek gods and their conflicts, courtesy of Jesse Eisenberg's Lex Luthor, further proving Snyder's adoration for this manner of storytelling. Should a project focusing on King Arthur, Merlin, and the countless other characters, locales, and narratives of the storied canon arise, Zack Snyder's hands will stand among the most capable of taking the reins.