Alan Tudyk Teases More Reunions With The Firefly Cast - Exclusive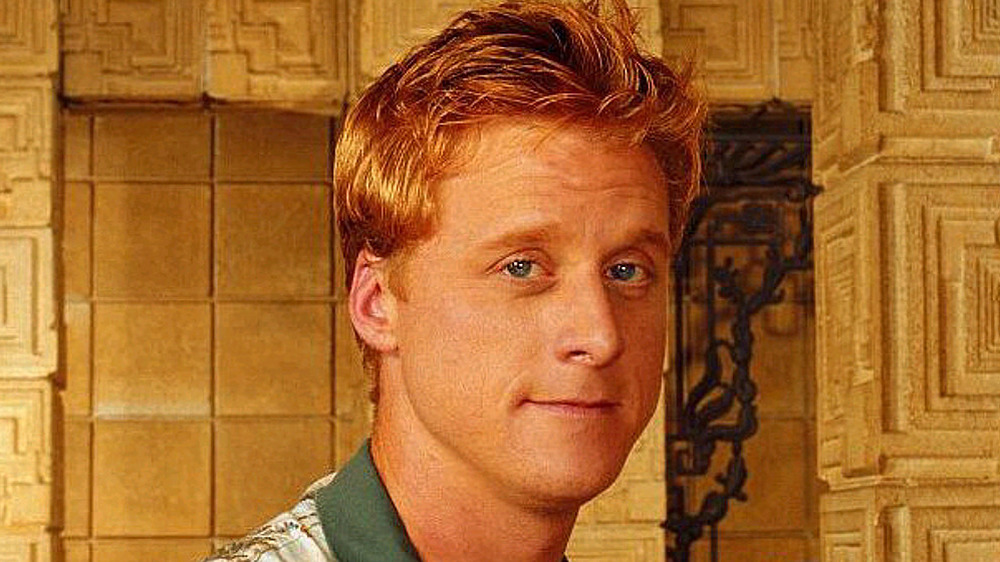 20th Century Television
Alan Tudyk is, to put it mildly, a working actor. Not only is he starring on two new SYFY shows, Resident Alien and Devil May Care, but he also voices the Joker on the HBO Max Harley Quinn animated series and he's set to reprise his Rogue One role as the reprogrammed former Imperial droid K-2SO in the upcoming Disney+ series Andor.
Tudyk has had a long career, starring in everything from the Heath Ledger classic A Knight's Tale to the series he wrote and directed himself, Con Man. But if there's one role with which he will almost always be most synonymous, it's Hoban "Wash" Washburne on Firefly.
Like most memorable shows, Firefly's success is due largely to the chemistry of its cast. Firefly stars some of the most prolific and beloved actors of the 21st century — Nathan Fillion (Castle, The Rookie), Gina Torres (Suits, Hannibal), Morena Baccarin (Gotham, Deadpool), and a host of other beloved names.
The stars continue to have enough of a fondness for one another that they tend to still show up in each other's work. Con Man saw much of the cast team up again, while Tudyk made a cameo appearance on Fillion's series The Rookie and both Tudyk and Torres voice characters on the animated series Final Space. So, can we expect another cast reunion on one of Tudyk's most recent projects? We got the chance to ask the actor for ourselves when he sat down for an exclusive interview with Looper about his current work.
The one Firefly cast member we know Tudyk won't reunite with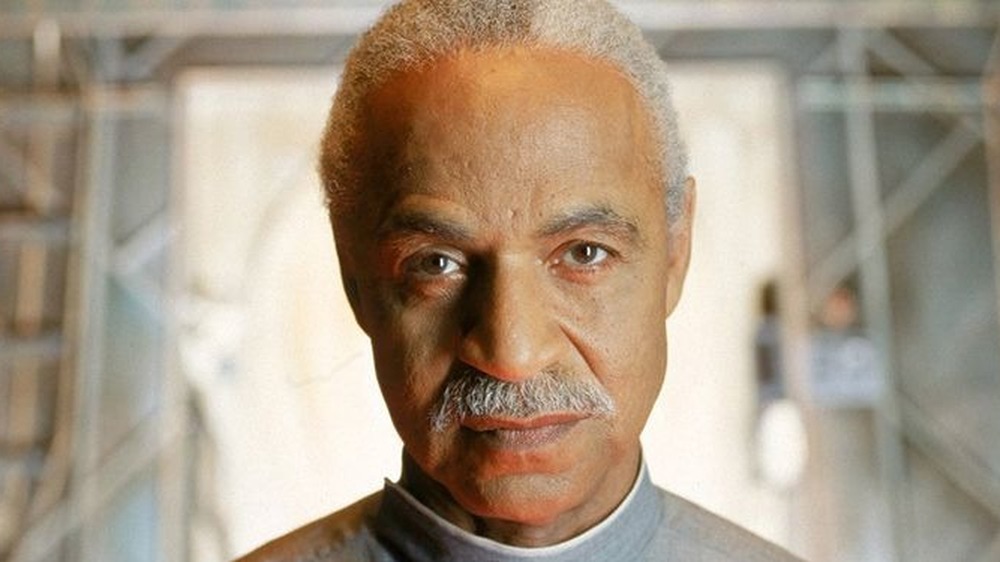 20th Century Television
While speaking with Tudyk about his work on Devil May Care, Resident Alien, and the upcoming Andor, we asked him if anyone from the crew of the Serenity might make a guest appearance.
"Yes," says Tudyk. "I can't disclose, but yes." The only definitive answer he can offer: "Not Ron." Ron Glass famously played Shepherd Derrial Book on Firefly and in the film follow-up Serenity. Sadly, his death in 2016 put an end to any question of a future reunion. "He would appreciate that joke," says Tudyk.
As for the possibilities of who might show up where, our money is on Nathan Fillion, as he and Tudyk seem to enjoy finding reasons to work together. Who knows? Maybe Nathan Fillion will play himself on Devil May Care so that Tudyk's Devil can torment him. Or maybe Fillion will appear on Resident Alien as another alien coming to check in on Tudyk's Harry Vanderspeigle, who has — thus far — done a pretty terrible job of wiping out all life on Earth.
Clearly, all we can do is keep our eyes open, because it sounds like there are more Firefly reunions on the horizon.
Devil May Care and Resident Alien are airing now on SYFY.