The Truth About Who Made The Most Money From Storage Wars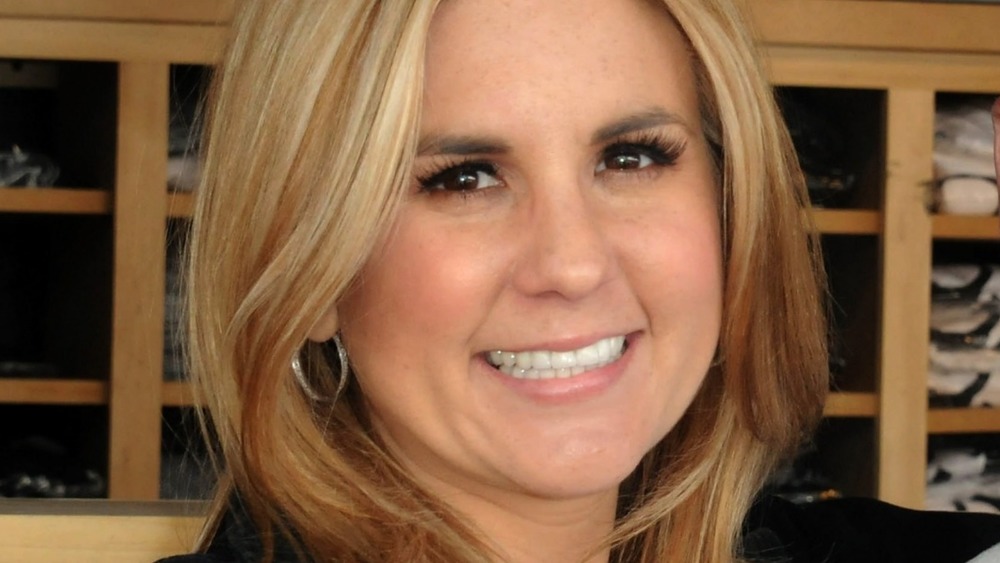 Albert L. Ortega/Getty Images
Storage Wars may be gone, but it left us with hundreds of episodes showing the kinds of treasures you can find in the most unexpected locations. For 12 seasons, the A&E docuseries detailed a group of buyers who frequented storage unit auctions. You see, when someone no longer makes payments on a unit, the materials inside go up for auction. And if you play your cards right, you can end up walking away with some serious valuables. 
However, the real riches usually never came from what was on-screen. While buyers could make several thousand dollars off of a single unit if the right items were in there, most of the regular cast members had other gigs on the side. Mary Padian is a business owner with her own retail shop, Mary's Finds. Brandi Passante and Jarrod Schulz also started their own business with the clothing store, Outlaw Apparel. 
When it comes to which cast member is the richest overall, the answer may surprise you. 
Executive producer Thom Beers is the richest person on Storage Wars, with a net worth of $25 million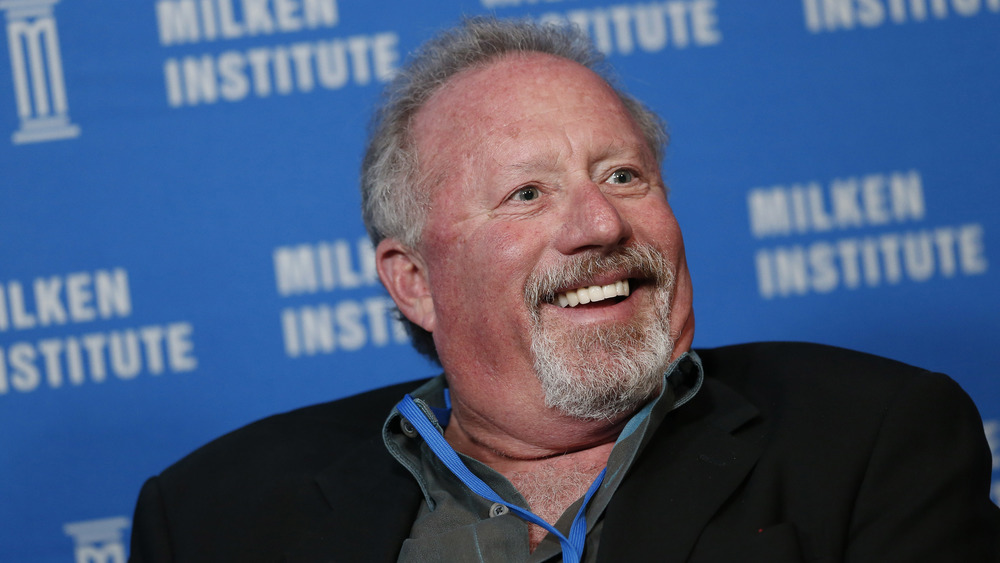 Bloomberg/Getty Images
Thom Beers has produced numerous reality shows over the years. In addition to Storage Wars, he's also worked on Deadliest Catch, Swords: Life on the Line, and Ice Road Truckers. Fun fact: He was also a supervising producer on Captain Planet and the Planeteers back in the '90s. 
Now if you're thinking, "Hey, wait a minute; this was supposed to be about the richest cast member," we haven't forgotten about that. Beers was also the narrator throughout Storage Wars, so that technically makes him part of the cast. Based on the latest data from Celebrity Net Worth, Beers is worth an estimated $25 million. That's over double of what the next richest cast member, Barry Weiss, has in the bank, which is a respectable $10 million. 
It just goes to show you can make a fair amount of money by digging around in abandoned storage units to see what you can resell. However, if you want to make even more money, then you might want to consider making a reality TV show about people digging around in abandoned storage units.