Buffy Star Sarah Michelle Gellar Speaks Out On Joss Whedon Allegations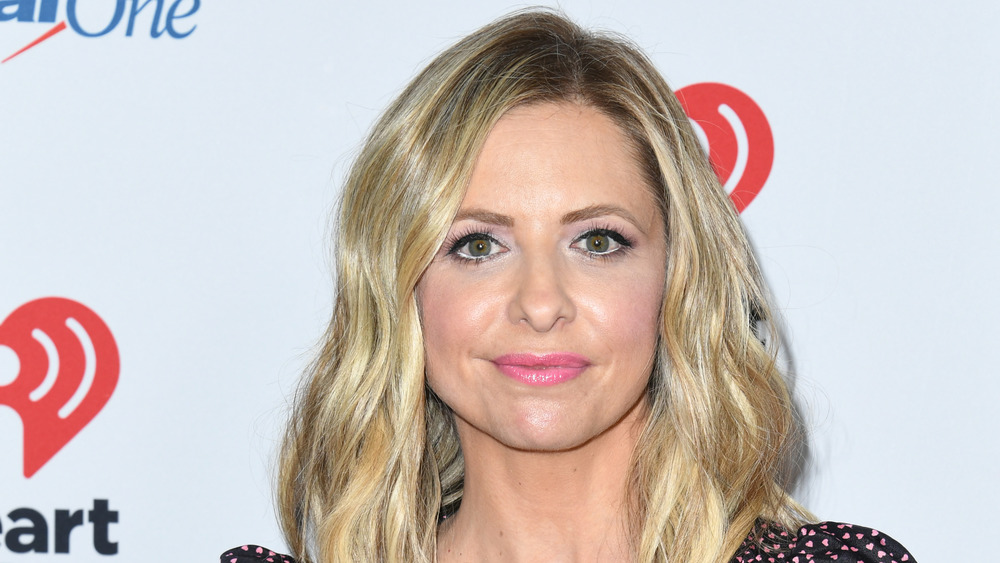 Jon Kopaloff/Getty Images
When actor Ray Fisher first spoke up about his experiences working with Joss Whedon on the set of Justice League, there was a feeling we were only seeing the tip of a very large iceberg. "Joss Whedon's on-set treatment of the cast and crew of Justice League was gross, abusive, unprofessional, and completely unacceptable," he tweeted on July 1, 2020. The accusations eventually led to a full investigation by WarnerMedia. We now know that people outside of the Justice League production also took part in the WarnerMedia investigation, including former Buffy the Vampire Slayer and Angel star Charisma Carpenter, saying that she was "gutted" hearing Fisher's stories of unprofessional behavior by Whedon. "Joss has a history of being casually cruel," she wrote in a statement on Twitter. "He has created hostile and toxic work environments since his early career. I know because I experienced it first-hand. Repeatedly."
Carpenter is not the only Buffy alum to speak out. On the same day Carpenter went public with her experiences, Amber Benson, who played Tara Maclay on Buffy, tweeted in support of her fellow actor's statement. "Buffy was a toxic environment and it starts at the top, she wrote. @AllCharisma is speaking truth and I support her 100%. There was a lot of damage done during that time and many of us are still processing it twenty plus years later." As stories concerning Whedon's behavior on set emerge, many people hoped to hear from the titular star of Buffy the Vampire Slayer, Sarah Michelle Gellar. Gellar has now made her feelings known on Instagram.
Sarah Michelle Gellar does not want to be associated with Whedon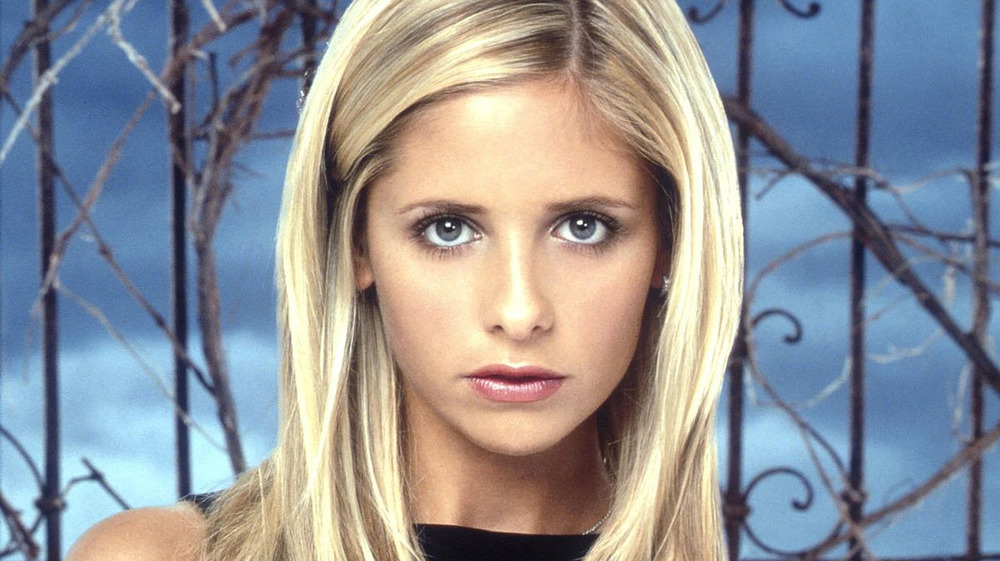 20th Century Television
"While I am proud to have my name associated with Buffy Summers, I don't want to be forever associated with the name Joss Whedon," Sarah Michelle Gellar posted to Instagram. "I am more focused on raising my family and surviving a pandemic currently, so I will not be making any further statements at this time. But I stand with all survivors of abuse and am proud of them for speaking out."
Charisma Carpenter wrote in detail about the long-term trauma she experienced from working with Joss Whedon in her statement, but she also spoke about the consequences of speaking out against people in power in Hollywood. "It troubles and saddens me that in 2021 professionals still have to choose between whistleblowing in the workplace and job security," Carpenter said.
Buffy the Vampire Slayer aired its final episode in 2003. The franchise enjoys an enduring fandom and continued on in the form of a comic book published by Dark Horse.