The Forgotten Sci-Fi Adventure That Everyone's Loving On Netflix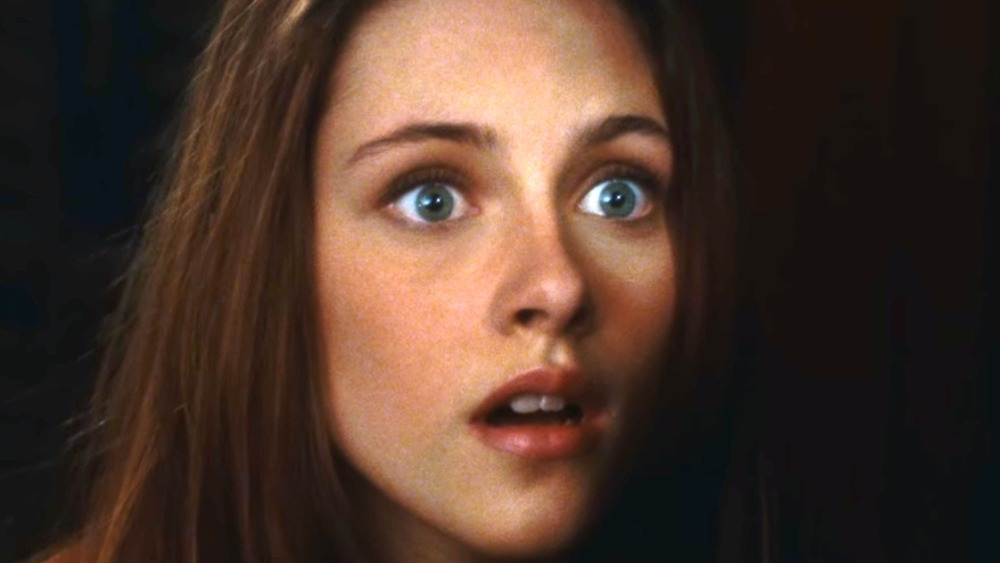 Sony Pictures Releasing
Jon Favreau is one of the most successful filmmakers working in Hollywood right now. The writer, director, and producer is known for his work on movies like Iron Man, The Jungle Book, and The Lion King, in addition to creating the immensely successful Disney+ Star Wars series The Mandalorian. But Favreau has a few lesser-known gems in his filmography as well — ones that have little to nothing to do with Marvel, Disney, or Star Wars. Among those titles is Zathura, Favreau's sci-fi adventure film from the mid-2000s.
Released in 2005, Zathura is based on the 2002 book of the same name by Chris Van Allsburg, who also wrote Jumanji. The film, directed by Favreau, is a standalone spin-off to the 1995 Robin Williams-led live-action Jumanji movie. Much like Jumanji, Zathura revolves around a mysterious board game with powers that can spill over into the real world.
Thanks to Netflix, Zathura is enjoying a nice renaissance amongst viewers right now as well.
Zathura is a fun Jumanji spin-off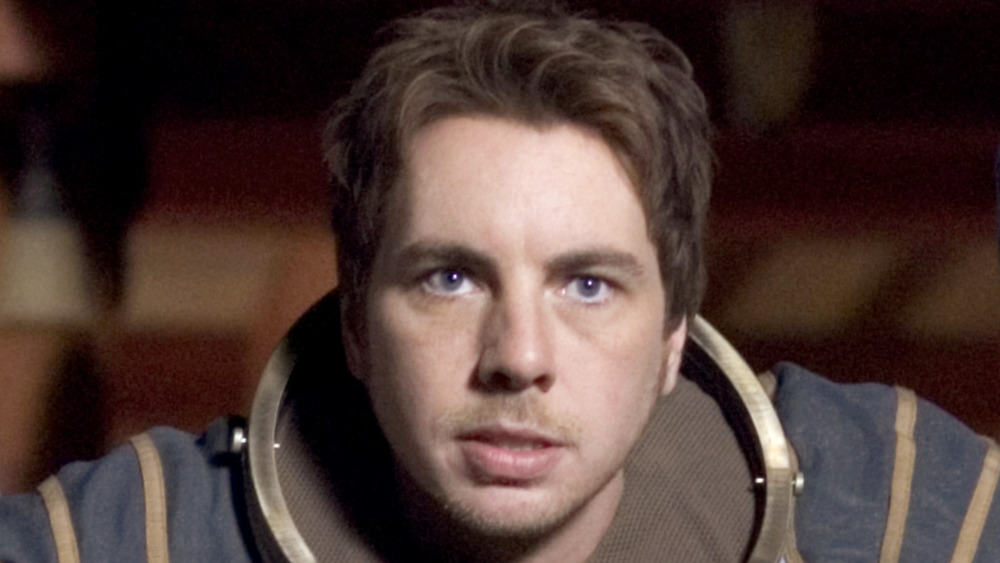 Sony Pictures Releasing
Zathura boasts a cast full of familiar faces, including Dax Shepard, Kristen Stewart, Tim Robbins, and a very young Josh Hutcherson. It follows two young brothers who discover a powerful board game that transports them into outer space and sends all kinds of dangers and obstacles their way. They are eventually joined in their efforts to beat the game by their unsuspecting sister and an astronaut who has a mysterious and tragic relationship of his own with the game.
Zathura was fairly well-received by critics upon its release but was not financially successful — only managing to break even after earning $65 million dollars at the worldwide box office against a $65 million production budget. It's one of the few box office failures that Favreau has directed, but in the years since its theatrical release, the film has taken on a bit of a cult reputation amongst sci-fi and adventure fans.
Now, nearly 16 years after Zathura made its theatrical debut, its placement on Netflix seems to have brought another new wave of viewers to the film, who will be able to experience its unique charms and fun story for the first time.