Fictional games in movies we want to play in real life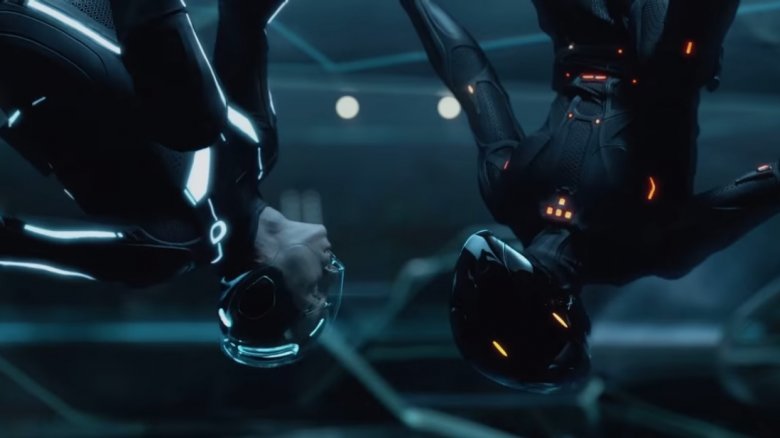 There's no form of entertainment quite as diverse or enjoyable as gaming. The medium comes in so many different shapes and sizes that there's always something for everyone: there are virtual reality games to be played solo, multiplayer games for as many people as you can convince to join you, board games for parties, video games for long-distance fun, laser tag for the everyday thrill-seekers—you get the point. There are so many different kinds of games available that you'd be hard-pressed not to find something to your liking—unless, of course, your choice of game isn't exactly real, yet.
As plenty of movies have shown us, there are tons of games that both technology and reality in general have yet to afford us the ability to play, no matter how fun they may seem on-screen. Here are some amazing, fictional thrills offered to our imaginations by filmmakers, that we wish we could play in real life.