Here's How You Can Watch Every Episode Of Cowboy Bebop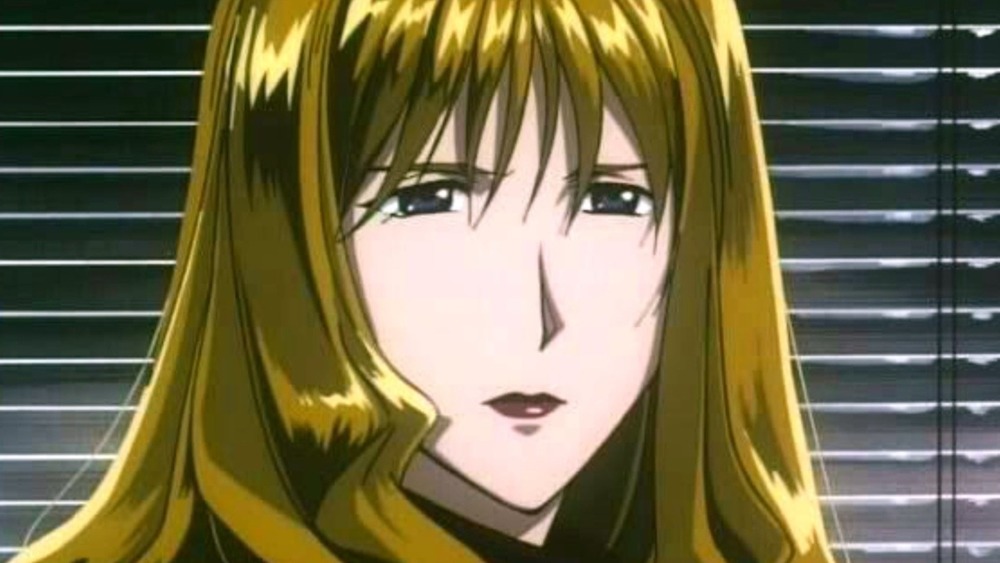 Sunrise
Shinichiro Watanabe's landmark Cowboy Bebop series was a crossover hit that established a substantial following in Japan when it was released in 1998 — and found an even bigger audience when it made its way to North America. The series follows space cowboy Spike in a stylish anime universe that incorporates themes from film noir works, Western bounty hunter movies, and science fiction flicks — all set to a killer jazz soundtrack composed by Yoko Kanno.
Cowboy Bebop aired for years on Adult Swim and introduced a new generation to the power of anime and Japanese filmmaking. In the decades after its original release, the series has enjoyed such extensive popularity that Netflix backed a live-action Cowboy Bebop adaptation, although that was delayed after a freak accident injured lead actor John Cho. While the production has reportedly resumed in New Zealand (via Vulture), it may still be a while before we see a new take on the exploits of Spike, Jet, and Faye.
In the meantime, however, the classic anime original still holds up and is well worth your time. Here's where you can watch every episode of Cowboy Bebop right now.
Cowboy Bebop is streaming on multiple services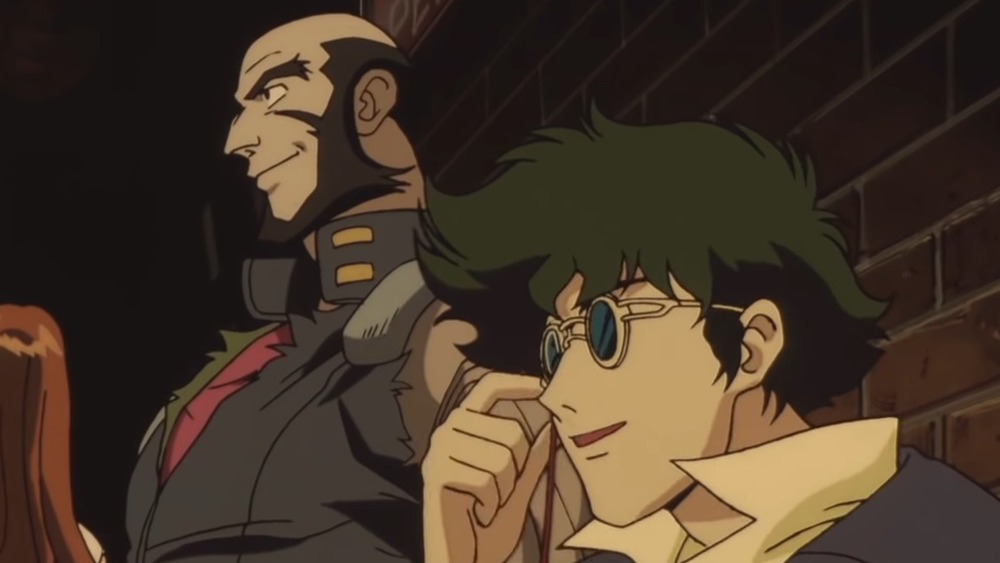 Sunrise
There are a few places where you stream Cowboy Bebop's full, 26-episode run. Most require a subscription of some kind, but one is entirely free.
The entire series, in both dubbed and subtitled formats, is available on Hulu with a subscription, so if you already signed up for the popular streaming service, you're all set. Cowboy Bebop is also streaming in full on YouTube TV with a subscription.
If you don't have access to either of those services, don't panic. Cowboy Bebop is also available through Adult Swim. The entire series is streaming for free from the Adult Swim website — although it is ad-supported, so be prepared to sit through some commercials. Watching the show there might even be a fun throwback for the legions of Cowboy Bebop fans who were first introduced to the show when it aired on Adult Swim in the early 2000s.
If you don't want to sign up for a subscription service but can't bear sitting through ads, you can also purchase the entire first season on Amazon for $4.99. Since the whole series is considered a single season, this will let you watch all 26 episodes commercial-free for a fairly reasonable price.