More Than 25% Of People Wish This Criminal Minds Character Never Left The Show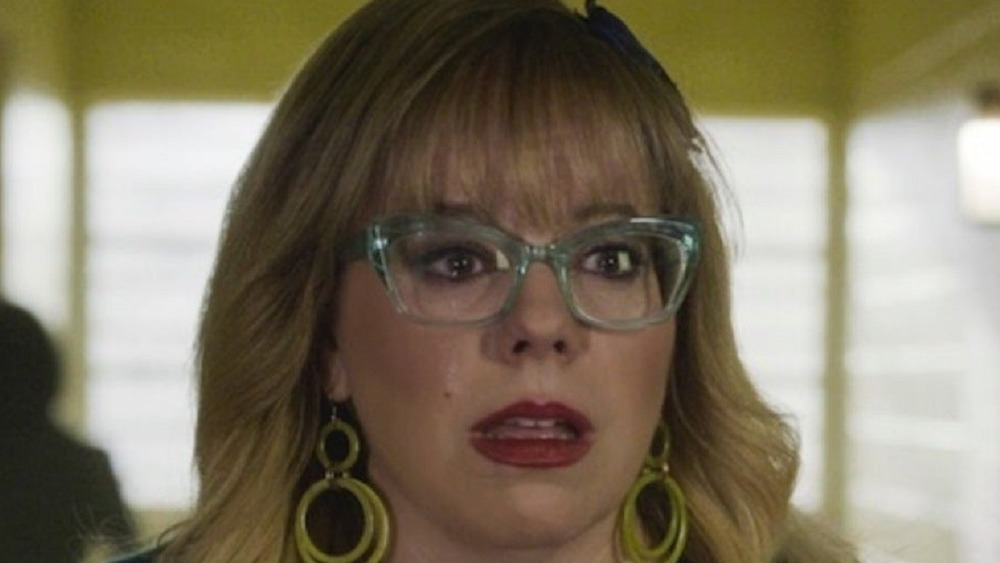 CBS
It's rarely easy to say goodbye when a beloved character ends their run on a TV series. That's especially true when it's a show like Criminal Minds, a long-running crime procedural that hooked fans for 15 seasons by providing truly horrific murders and a cast of affable FBI agents to solve them. Of course, not everyone was around for the entire run of the series. Some members of the Behavioral Analysis Unit took an early retirement, much to the chagrin of their fans.
Looper wanted to see exactly which gone-too-soon Criminal Minds cast member fans ended up missing the most, and we conducted a poll to determine just that. For the most part, all five possible options got quite a bit of support in the voting — that is, with the exception of the often overlooked original team member Elle Greenaway (Lola Glaudini), who at just 9.08%, received fewer votes than "Other" (11.54%) in the poll.
But ultra-brainy linguist Alex Blake (Jeanne Tripplehorn) and original Senior Supervisory Agent Jason Gideon (Mandy Patinkin) posted respectable returns of 14.46% and 18.92%, respectively. Meanwhile, Emily Prentiss (Paget Brewster), who was absent from the show for several seasons due to some behind-the-scenes drama, came in second place with 20.31%.
The winner of the poll, with 25.69% of the vote, was the compassionate but tough Derek Morgan (Shemar Moore). Here's why he came out on top.
Why Criminal Minds fans missed Derek Morgan in the show's final seasons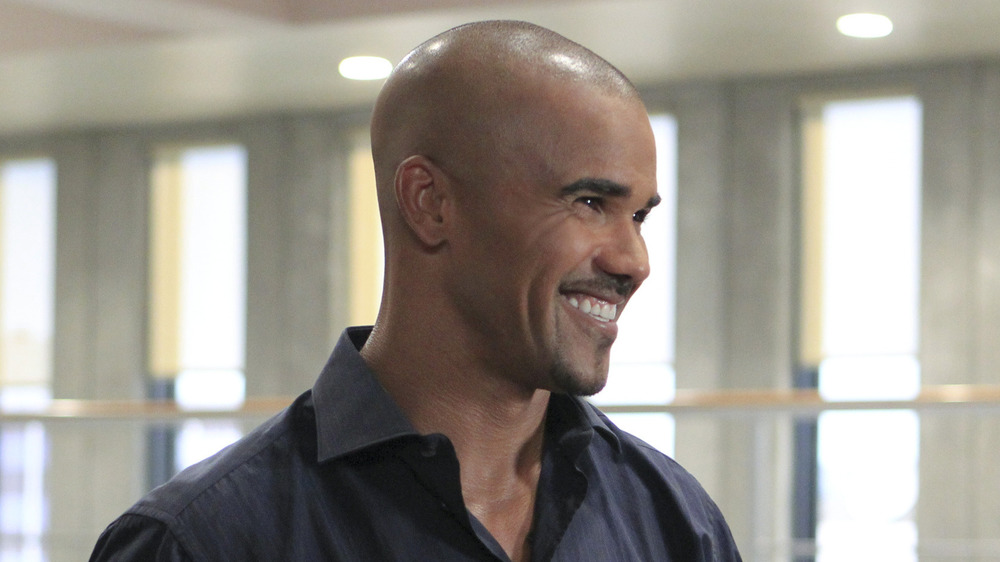 CBS
If you're even a casual fan of Criminal Minds, you already know that there are a number of reasons why Morgan took the top spot in our poll. The first is the simple fact that Morgan was introduced on the very first episode of the series and stuck around for 11 consecutive seasons. Out of all the possible choices, he's the one fans spent the most time getting to know before he left the show.
However, longevity isn't the only thing that put Morgan over the top. When viewers did get to know Morgan, they often liked what they saw. His friendship with fellow BAU team member Penelope Garcia (Kirsten Vangsness) is seen by many fans of the show as a platonic ideal. There's also his dark and troubling backstory, which likely contributed to fans feeling sympathetic for him. There's also the fact that Morgan is a smooth talker who often has great chemistry and banter with his fellow agents. Whether or not he's your #1 BAU crush, it's hard to deny his charms.
Even though Derek Morgan was on Criminal Minds for 11 long seasons, for some fans, it still wasn't enough.