Why You Won't Hear About Hannibal Lecter In Clarice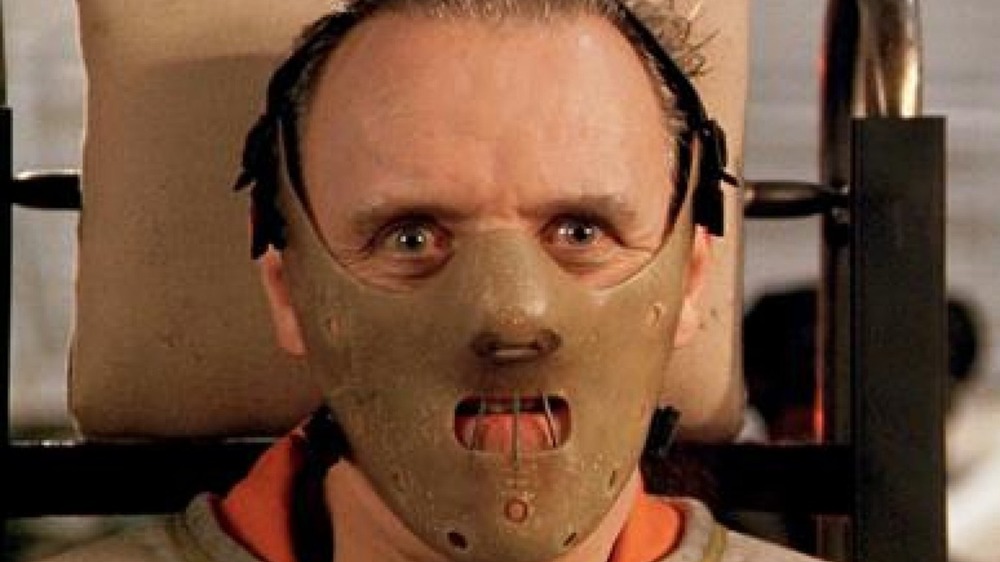 Orion Pictures
CBS' forthcoming crime drama Clarice is a television sequel to The Silence of the Lambs, the novel by Thomas Harris that was made into a Best Picture-winning 1991 film by director Jonathan Demme. The show follows FBI agent Clarice Starling — with Rebecca Breeds in the role made famous by Academy Award winner Jodie Foster — in 1993, some time after the events of The Silence of the Lambs, when she single-handedly rescued Catherine Martin (Marnee Carpenter, originally played by Brooke Smith) from serial killer Jame "Buffalo Bill" Gumb's (Ted Levine) dungeon.
In the procedural series, Starling will return to the field to try to catch serial killers and sexual predators, while simultaneously trying to deal with her new high profile and the political pressures placed on her by Catherine's mother, Senator Ruth Martin (Jayne Atkinson), as well as her own psychological traumas resulting her troubled childhood and difficult job. 
If you notice we haven't yet said anything about Hannibal Lecter — the brilliant, incarcerated cannibal played by Anthony Hopkins, who helped Clarice catch Buffalo Bill but got inside her head for good before escaping and going on the lam — there's a reason for that. Due to complicated copyright issues, Clarice is legally forbidden from using the name "Hannibal Lecter." Intrigued? So are we.
It's Clarice, not Hannibal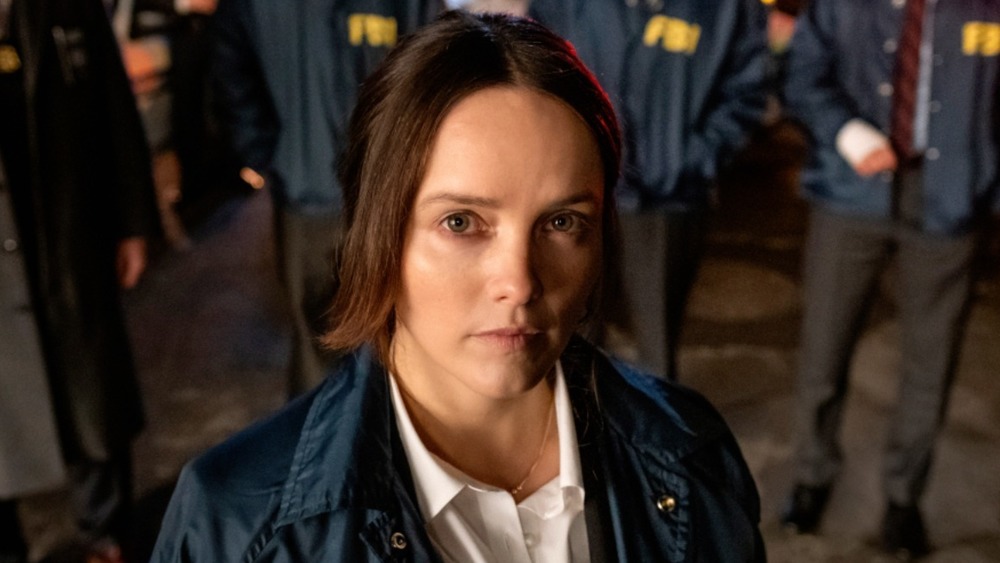 Brooke Palmer/CBS Broadcasting Inc.
According to Entertainment Weekly, the rights to Thomas Harris' characters are confusingly divided between MGM — which is co-producing Clarice with CBS Studios — and the Dino De Laurentiis Company — which has owned the rights to Hannibal Lecter ever since De Laurentiis produced Manhunter, with pre-CSI fame William Petersen starring in Michael Mann's 1986 adaptation of Harris' previous novel Red Dragon. So Clarice will have characters that originated in The Silence of the Lambs and therefore couldn't be in the NBC series Hannibal — which starred Mads Mikkelsen as Lecter and Hugh Dancy as Red Dragon's Will Graham — such as Deputy Assistant Attorney General Paul Krendler (a role played by Ray Liotta in the Hannibal film, now portrayed by The Walking Dead's Michael Cudlitz), Starling's friend Special Agent Ardelia Mapp (Kasi Lemmons), Buffalo Bill, and of course Starling herself. The events of The Silence of the Lambs happened in Clarice's universe, but Lecter will not appear, nor will he even be mentioned by name. The show gets around it through tricks like having Starling's FBI therapist refer to Lecter as her "last therapist," according to TV Guide.
"I'm still trying to understand how the rights are divided," Clarice co-creator Alex Kurtzman told EW. "But it's been quite liberating because we have no interest in writing about Hannibal — not because we didn't love the films and the show, but because it was done so well by so many people that it didn't feel fresh for us." In other words, Hannibal was Hannibal's story; this is Clarice. Clarice premieres Thursday, Feb. 11 on CBS.