Why The New Clarice Starling Looks So Familiar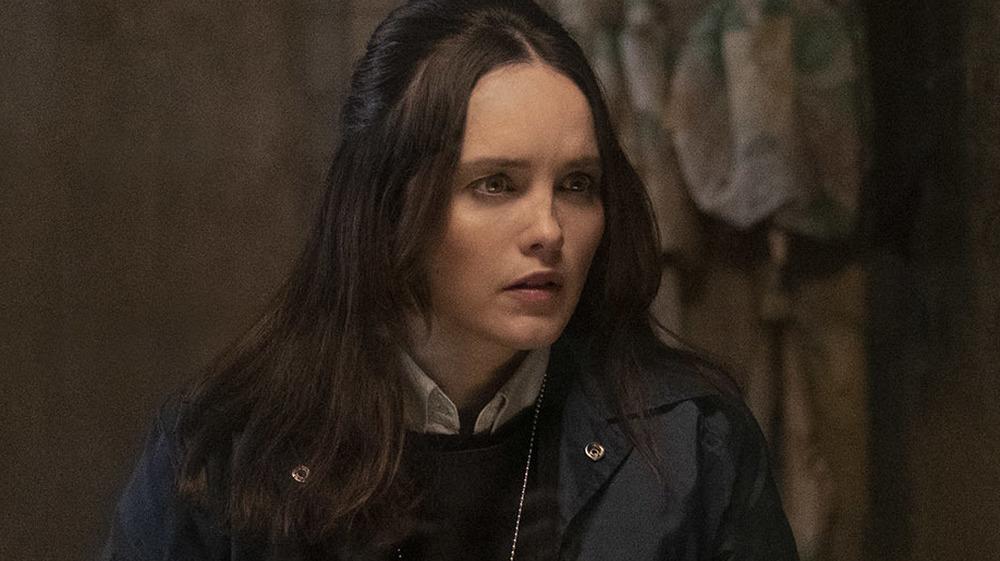 Brooke Palmer/CBS
When people talk about cinematic classics, The Silence of the Lambs more than deserves a place in the discussion. Based on the eponymous novel by Thomas Harris, the film chronicles FBI agent Clarice Starling's (Jodie Foster) crusade to squeeze information out of the infamous Dr. Hannibal Lecter (Anthony Hopkins) in order to understand a recent spike in homicides. Nabbing an impressive five Academy Awards, The Silence of the Lambs chills to the bone for just about every reason under the sun, standing as one of the most memorable and quotable films of all time.
It's no surprise, then, that CBS is capitalizing on The Silence of the Lambs' perennial popularity with Clarice, a series starring the character Foster made famous with the film. Since the show depicts Clarice only a year out from her time with Lecter, though, Foster is a bit too old to return to the role now. (But who knows? Cameos are a thing.) Instead, Australian actress Rebecca Breeds is taking the reins. She's got some big shoes to fill, but if past roles are anything to go by, she's more than capable. Here's where you may have seen her before.
Rebecca Breeds mastered the art of the drama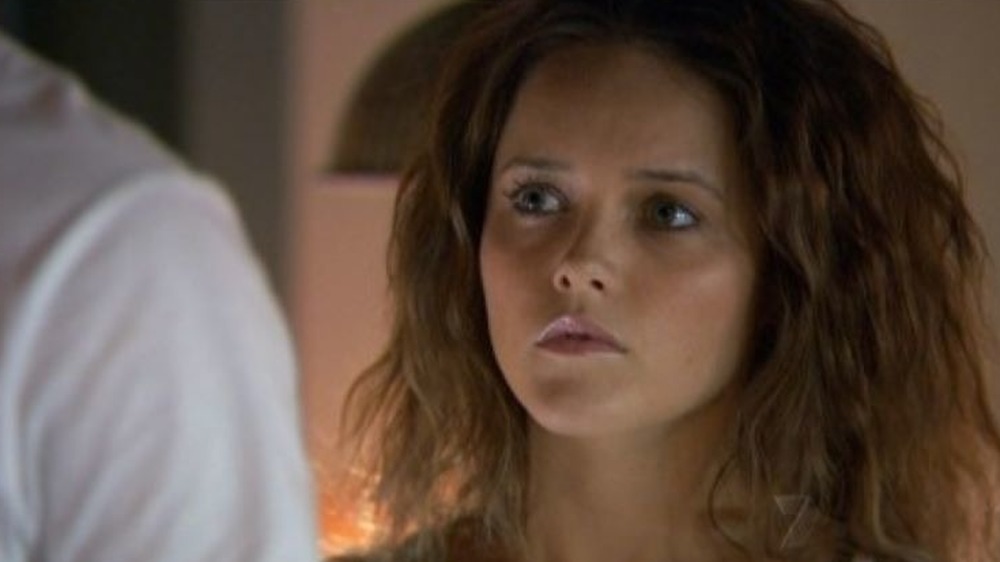 Seven Productions
Though she technically debuted in an episode of the Australian police procedural Water Rats and played a supporting role in the surfing film Newcastle, it arguably wasn't until drama series Blue Water High that Breeds' star really began to shine. Centered around the students of Solar Blue, an academy by surfers for surfers, Blue Water High is comprised of episodes that generally focus on one or two characters at a time. Breeds' character, Cassandra "Cassie" Cometti, isn't introduced until season 3, but she's the focus of the season's first episode — and she makes the most of it.
Not long after she shot her last Blue Water High scenes, Breeds auditioned for the role of Ruby Buckton in the ongoing soap opera Home and Away, an Australian show boasting a worldwide audience. Like Blue Water High, Home and Away shifts character focus over time, and the focus on Ruby paid dividends for Breeds, earning her multiple acting nominations and much critical acclaim. She had four years to master the part, and she absolutely did, turning what might at first seem to be a surface-level role into a deeply nuanced and relatable character.
Catching Hollywood's attention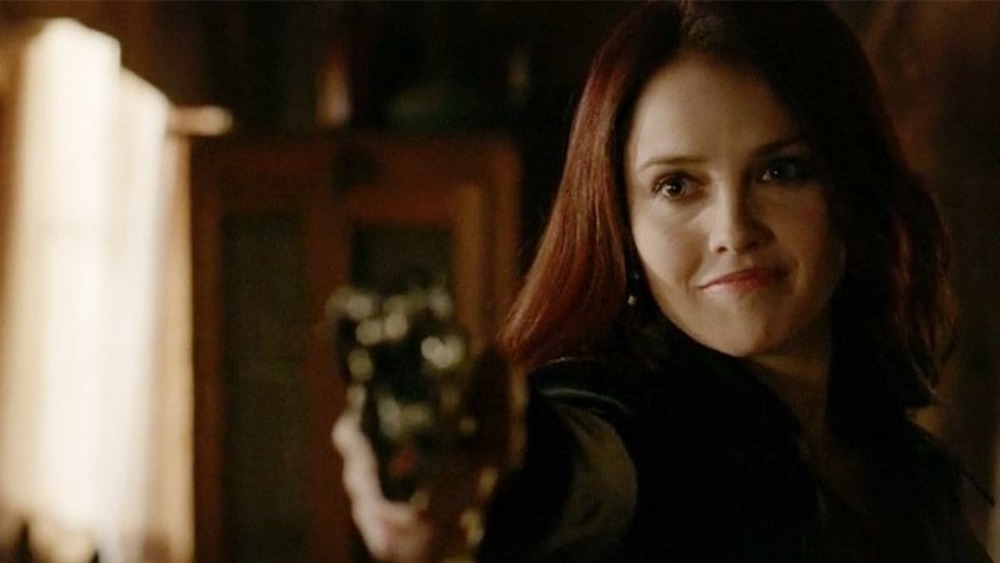 CBS/Warner Bros.
Breeds continued to star in Australian productions after Home and Away, but Hollywood eventually got a hold of the talented actress for 2013's We Are Men. The show didn't do so hot, airing only two episodes before cancellation, but it wasn't long before Breeds had other chances to show America what she's made of. She landed a spot in Pretty Little Liars, appearing in multiple episodes of the show's final two seasons as the volunteer-minded Nicole Gordon. 
Soon after, Breeds got her turn as recurring antagonist Aurora de Martel in The Vampire Diaries spin-off The Originals — much different than her usual fare, but an actress must have many faces. 
Breeds showcases more of those faces in the slam poetry-centric film Slam, military drama The Code, the biography-based miniseries Molly — the list goes on. She'll funnel all that experience into her depiction of Clarice Starling, so she's sure to honor Foster's on-screen legacy and make author Thomas Harris proud.