Silence Of The Lambs Spin-Off Series Clarice - What We Know So Far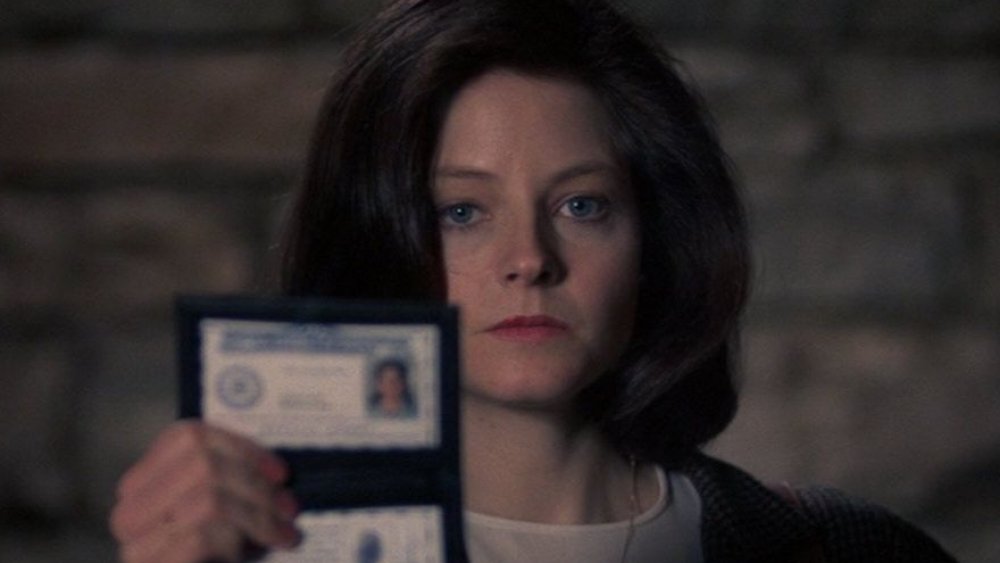 A whole new generation will soon say "hello" to Clarice.
According to The Hollywood Reporter, CBS is planning a re-launch of the Hannibal Lecter stories made popular in the 1990s and beyond with a new series entitled Clarice. The network has given a "series commitment" to the project, though Clarice does still need a formal series order as of January 2020.
The upcoming show would focus on one of the two leading roles from 1991's Academy Award-winning and critically acclaimed film The Silence of the Lambs – giving new fans a further glimpse into the life of Dr. Clarice Starling, originally played by Jodie Foster.
As the network announced in mid-January at the Television Critics Association's wintertime press tour, the new show would be helmed by pedigreed writers like Alex Kurtzman and Jenny Lumet of Star Trek. (The show would also be produced through Kurtzman's company Secret Hideout.) CBS would also team up with MGM, which still owns the rights to the original Silence of the Lambs film, to make the show happen.
In a joint statement to THR, Kurtzman and Lumet said, "After more than 20 years of silence, we're privileged to give voice to one of America's most enduring heroes — Clarice Starling. Clarice's bravery and complexity have always lit the way, even as her personal story remained in the dark. But hers is the very story we need today: her struggle, her resilience, her victory. Her time is now, and always."
As CBS' first big pilot order for the 2020-21 season — and a new project for CBS darling Kurtzman — Clarice could reach stunning heights, especially as more details emerge. Keep an eye on this space, which we'll update as new information comes to light; in the meantime, here's everything we know so far about Clarice – including plot details, a proposed cast, and when it might hit a small screen near you.
What's the release date for Clarice?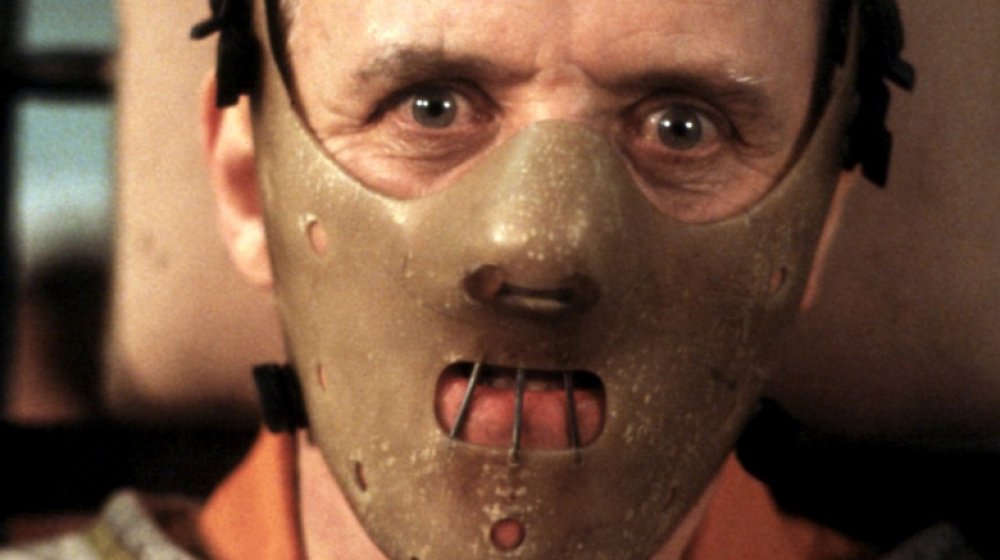 It's early days to surmise a for-sure air date for Clarice just yet, especially considering that it only just kicked off CBS' slate of new arrivals for the season. However, as the first high-profile series commitment for the network, Clarice is certainly promising, though it still has a few hurdles yet to overcome.
The biggest step Clarice needs to take is, well, to get officially picked up. According to The Hollywood Reporter, CBS is anxious to see a pilot before it make too big of an investment in the property. But considering just how beloved the original film is — and considering that it broke barriers as a "horror" movie to win major Academy Awards — it seems like Kurtzman and Lumet will be able to produce something worthy of CBS' fall lineup with Clarice.
At this point in time, it seems it'll be at least a year and a half — if not even longer — before Clarice premieres on CBS.
Who's in the cast of Clarice?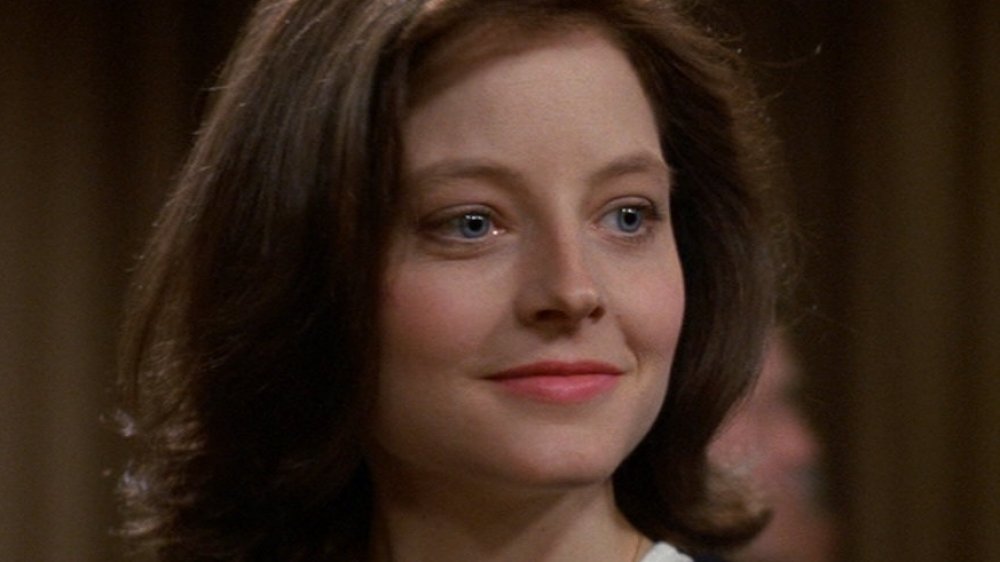 Any actress would be both thrilled and intimidated to follow in Jodie Foster's shoes after the actress' career-defining portrayal of Clarice Starling back in the 1990s, but only one lucky young woman could ever land the role on the spin-off series. In February 2020, CBS announced who that is: The Originals and Pretty Little Liars alum Rebecca Breeds.
Per The Hollywood Reporter, the upcoming series describes Clarice as "brilliant and vulnerable," possessing bravery that "gives her an inner light that draws monsters and madmen to her." Clarice's "complex psychological makeup comes from a challenging childhood, and her drive comes from her need to escape the burden of family secrets that have haunted her throughout her life."
There's also no telling if Foster herself will appear on the show — either playing Clarice in flash-forward sequences, or popping up as someone else entirely. As for the rest of the potential cast for Clarice, it's difficult to predict who might round it out given that there's no additional information available on the characters who might interact with Clarice on the series. Hannibal Lecter, the cannibalistic serial killer with whom Clarice interacted in the 1991 film, will likely be involved in some way or another, but beyond that, educated guesses are difficult to make. 
What's the plot of Clarice?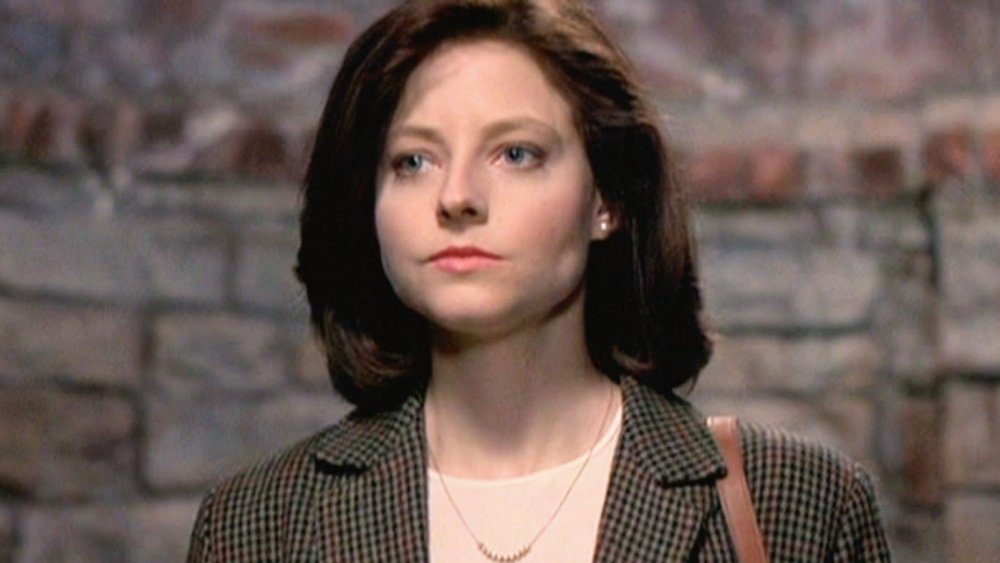 One thing we do know for sure about Clarice's plot is it that it will center on the titular character in her earlier days. Set in 1993, one year after the events of The Silence of the Lambs, Clarice will focus on Clarice Starling's career in the aftermath of her interactions with Hannibal Lecter (played in the original film by Sir Anthony Hopkins). She heads to Washington D.C. to hunt sexual predators and serial killers for the Behavioral Sciences Unit of the FBI, all while trying to figure out how to deal with the cutthroat environment of the nation's capital.
This isn't the first time The Silence of the Lambs and its source material (Thomas Harris' original books) have delved into backstories of its most popular characters. Faithful television fans certainly haven't forgotten the beloved Bryan Fuller series Hannibal, which cast Mad Mikkelsen as the cannibalistic yet charming killer and landed on Looper's list of most disturbing TV shows ever. In 2012, Lifetime also tried to create its own spin on Clarice Starling's story with a look at her time in the FBI Academy.
In any case, if CBS takes a chance on Clarice, it's sure to be one of the most anticipated shows of the fall season. If the project gets a formal series order, get ready to enjoy Starling's story with a side of fava beans and a nice Chianti.