Alaskan Bush People: What Was Billy Brown's Net Worth When He Died?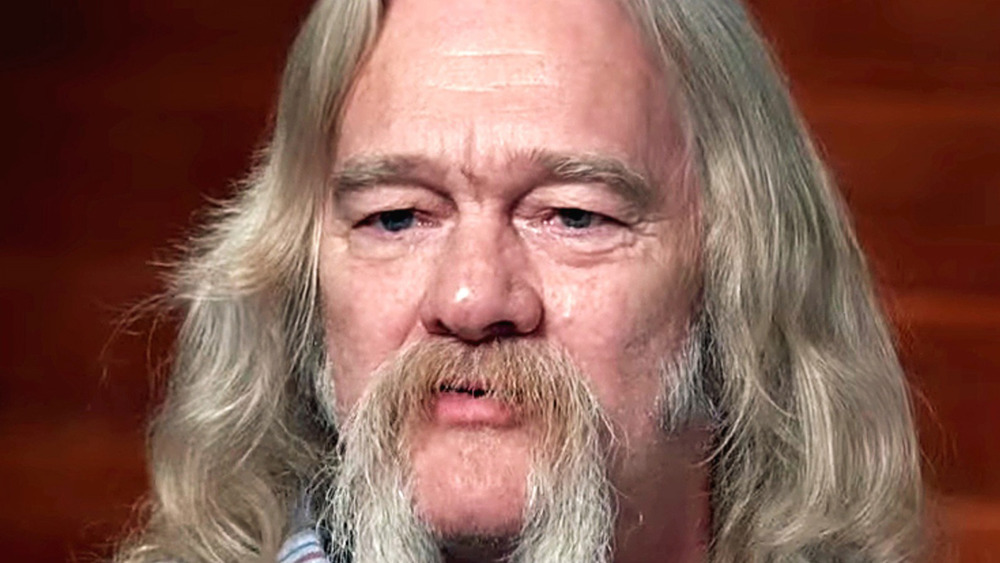 Discovery
On February 8, 2021, it was announced that Billy Brown, star of Alaskan Bush People and the Brown family patriarch, had died at the age of 68. Brown leaves behind his wife Ami Brown; sons Matt, Bam Bam, Bear, Gabe, and Noah; daughters Bird and Rain; and many daughters-in-law and grandchildren.
The story of the Brown family's success is unique. Billy's parents and sister died in a plane crash when he was 16, leaving him with little. He and Ami married when he was 25 and Ami was just 16, and both took odd jobs to make ends meet. Billy and Ami started a family while living in the Alaskan frontier, supplementing their income by living off the land as much as possible. Along the way, Billy also became a children's book author, although most of his books are now out of print.
Becoming the stars of their own reality TV series was a life-changing moment for all the Browns. Since Alaskan Bush People premiered in 2014, it's been the Brown family's primary source of income and has allowed them a level of financial stability they'd never experienced before. Billy's death is tragic, but the family should be well taken care of from a financial perspective, at the very least.
Alaskan Bush People has been very good to the Brown family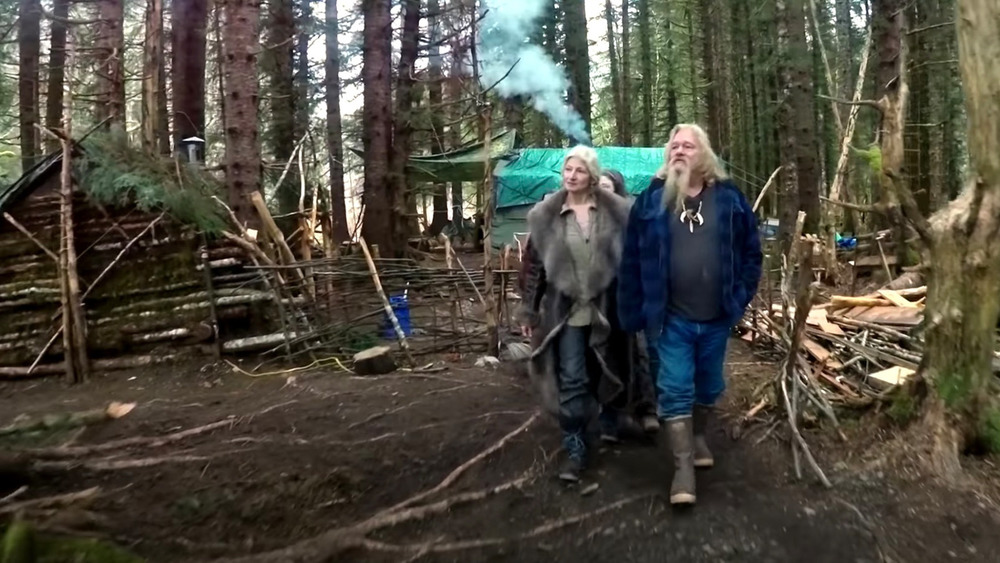 Discovery
The Brown family had a variety of ways of making money before 2014, but getting a reality TV show was a windfall. In 2020, The Sun reported that Billy was making $500,000 per episode, while the other Brown family members made between $40,000 and $60,000 per episode. The Sun estimated the family's entire net worth to be around $60 million.
Alaskan Bush People has definitely moved the Browns up several tax brackets. Ami was diagnosed with lung cancer in 2017, and the family decided to relocate to California where she could get treatment. It was widely reported at the time that the Browns moved into a Beverly Hills mansion worth $2.7 million. When Ami's cancer went into remission in 2018, the family relocated to Washington state to be closer to her doctors.
By that point, fans had fallen in love with the Brown family, and even though the Browns had left the Alaska of their show's title behind, viewers kept tuning in. Billy Brown will be missed.