Billy Brown From Alaskan Bush People Has Died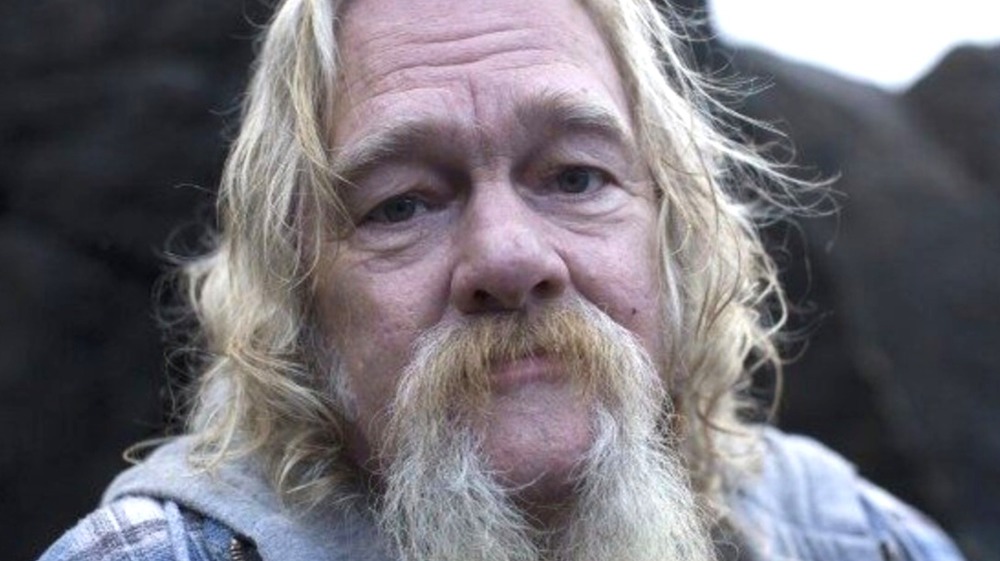 Discovery
On Monday, February 8, Bear Brown took to Instagram to share some unfortunate news: Billy Brown, head of the family at the center of Discovery's docuseries Alaskan Bush People, has died at age 68. "We are heartbroken to announce that our beloved patriarch Billy Brown passed away last night after suffering from a seizure," Bear wrote in the social media post. "He was our best friend – a wonderful and loving dad, granddad and husband and he will be dearly missed. He lived his life on his terms, off the grid and off the land and taught us to live like that as well."
According to Discovery's biography on Brown, the Alaskan Bush People star was Texan by birth, and moved to Alaska with his wife Ami when the two decided that the open wilderness was the best place to raise their family. In addition to appearing in a reality series focused on his unconventional lifestyle, he was an author and commercial fisherman.
"We plan to honor his legacy going forward, and to continue with his dream," Bear's Instagram post concluded. "We ask for privacy and prayers in this painful time! God bless everyone!!"
Billy Brown, dead at 68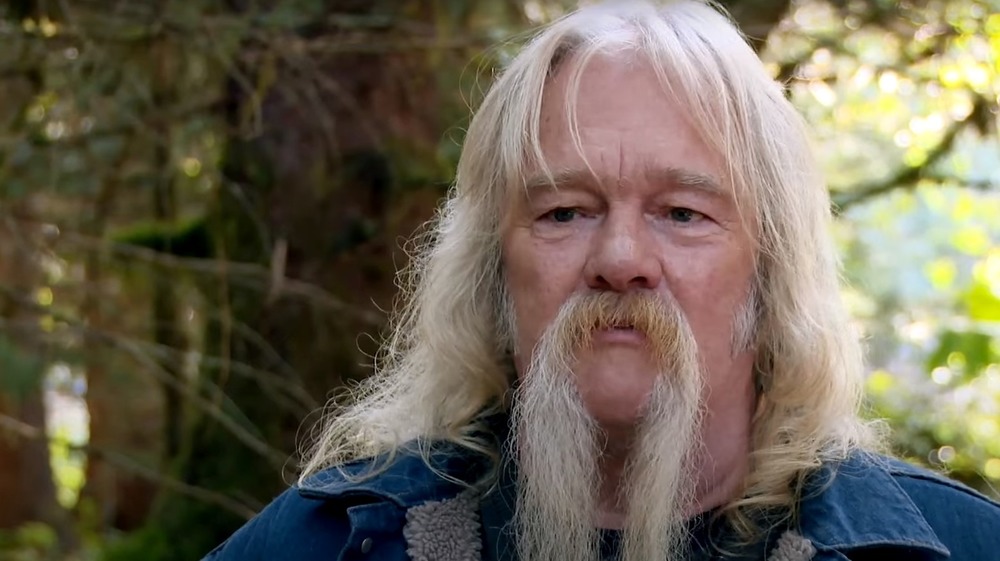 Discovery
Recent stories about Billy Brown in The Sun state that the outdoorsman had been in and out of the hospital with severe heart problems for the last few months, complicated by difficulty breathing as a result of living at high altitudes. As detailed on Alaskan Bush People, Brown elected to ignore the advice of his doctors, who recommended that he move off the mountainside in Washington where the family had relocated.
The Alaskan Bush People Twitter account confirmed Brown's passing in a February 8 post, stating, "He has been part of the @Discovery family for years – a trailblazer, a lovely man, and most definitely one of a kind. Our heart is with his family and those that knew him as they deal with this devastating loss."
In Touch reports that Brown leaves behind eight children and four grandchildren. Word has yet to come down with regard to what his passing will mean for Alaskan Bush People, but we'll have updates as the story continues to unfold.