What Alaskan Bush People's Fans Don't Know About Ami's Tragic Life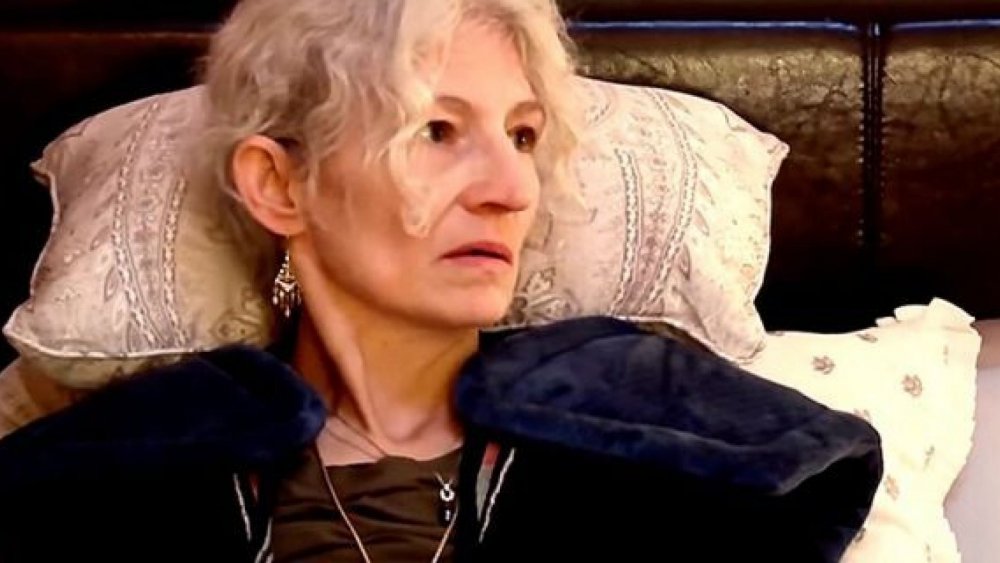 Discovery Channel
Millions of people have tuned in to see the Brown family on Alaskan Bush People live off the grid. The Discovery Channel series has run for 12 seasons, and it seems like — in an increasingly digitized world — viewers just can't get enough of seeing how life would have been like centuries ago. While the actual way the Brown family lives may surprise some people, the series focuses on their wilderness exploits as they hunt for food and find a way to cooperate with one another without the luxuries of modern life. 
Despite some fans' calls to cancel the show, it's still going strong, with the 12th season airing in 2020. Numerous controversies have plagued the series over the years, from Alaskans claiming it makes them look bad to complaints about the show's increasing predictability. Despite the renewed scrutiny under which it operates, however, Alaskan Bush People has persevered.
Amora "Ami" Brown is the matriarch of the Brown family. On the show, she's the authority on vegetation and is often seen tending to her garden. She's a calming force on the series, often there to provide support when some of the other family members have issues. Fans tend to like her, and after her cancer diagnosis in 2017, they had her back. As it turns out, her behind-the-scenes life has included additional struggles that fans may be surprised to hear about. 
Ami became estranged from her family after marrying Billy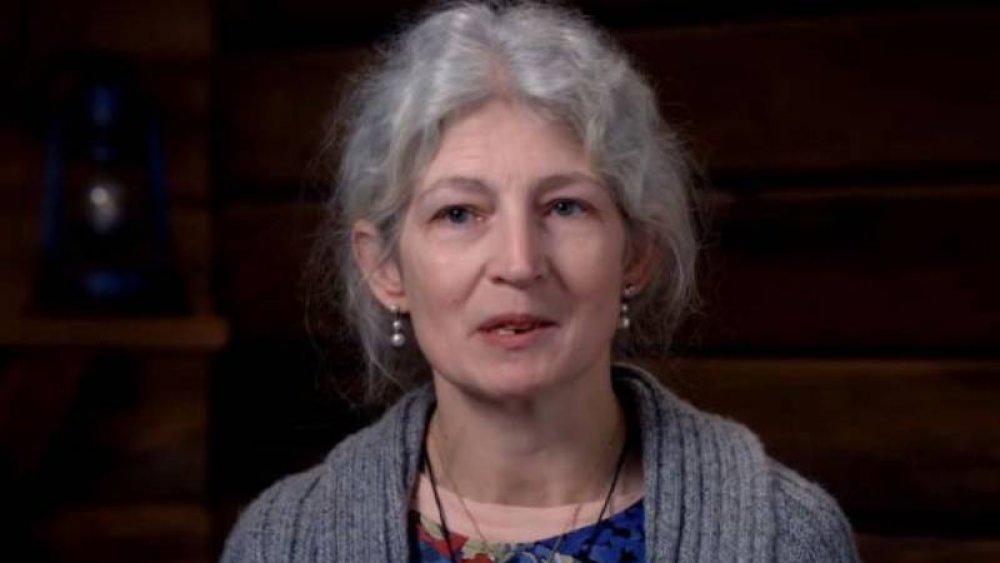 Discovery Channel
A good deal of controversy surrounds Ami Brown's marriage to Billy. The two married when she was 16 and he was 25. Radar Online even obtained a marriage certificate showing Billy was already married to someone else when he and Ami tied the knot. In fact, Billy even has two children from this previous marriage. According to sources, he allegedly didn't have much of a relationship with his first set of children, however. 
That's a lot for any marriage to grapple with, but Ami's marriage to Billy also cut her off from her biological family (via Radar Online). Apparently, they haven't seen her since 1979. After decades of not knowing what was going on with her, Ami's family attempted to reach back out so that Ami could see her mother, Earlene Branson, before she passed away. 
There were apparently no hard feelings about the lack of communication at the time. Ami's older brother, Les Branson, told Radar Online, "We've tried and tried and tried to reconcile with her. We love Ami and miss her very much." That was back in 2016. The estrangement no doubt caused even more conflict in May of 2020 when an unimaginable tragedy happened within the family.
Ami Brown's niece passed away earlier this year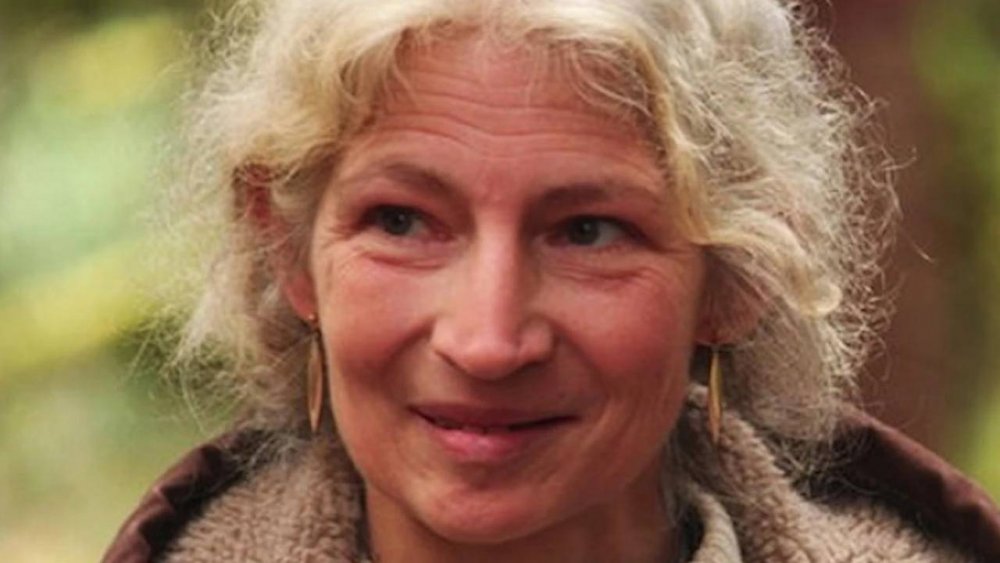 Discovery Channel
Ami's niece, Amber Branson, tragically passed away on May 1, 2020 at the age of 44 at her house in Hudson Oaks, Texas, after suffering from severe burns. Amber was the daughter of Ami's older brother, Les Branson. Les spoke with The Sun to talk about the tragedy that had befallen his family. He told the outlet about how authorities responded to an incident that occurred at Amber's home on April 29. 
Les stated, "When police arrived on the scene, they found Amber with severe burns over 90% of her body. She told the police that her injuries were self-inflicted. When questioned why, she said it was a 'faith test.'" Amber told authorities she covered herself in insect repellant, before self-immolating. Her boyfriend later discovered an empty canister of gasoline that had been tossed over a neighbor's fence. 
She was taken to a burn center at a nearby Dallas hospital, but her injuries were declared "non-survivable" by doctors. On April 30th, the family requested for her to be taken off life support. She passed away from her injuries the following day. It's believed drugs played a role in this behavior, according to Les, who went on to say, "Though she had been drug free for several years and had struggled mightily to turn her life around, she apparently had relapsed and had begun using the drugs again."
Amber is survived by her husband, three children, four grandchildren, three brothers, and her parents. Les concluded his statement by telling the paper, "She was a kind, generous person with a big heart who was loved and admired by many, but who unfortunately also suffered from a debilitating disease. She will live in our hearts forever."
Ami's mother, Earlene, passed away in 2018. And with her niece dying just this year, it's been a rough time for Ami, the Browns, and the Bransons. Here's hoping things start turning a corner, both on and off camera.