The Heartbreaking Death Of Acting Legend Christopher Plummer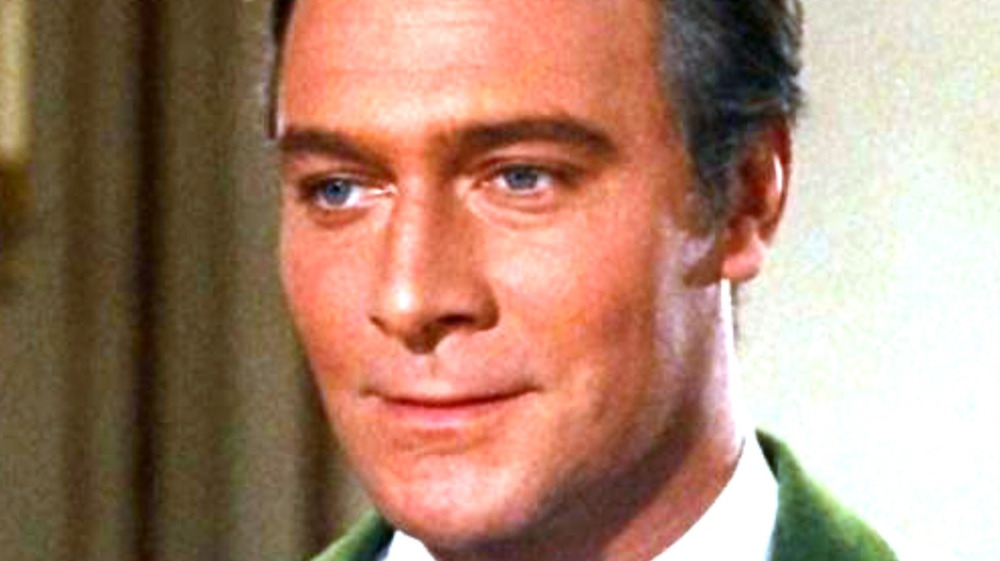 20th Century Studios
Hollywood has lost another one of its brightest stars.
Today — February 5, 2021 — it was announced that acting legend Christopher Plummer has died at the age of 91. As Deadline reports, the star died peacefully in his Connecticut home with his wife of 53 years, Elaine Taylor, by his side.
In a statement obtained by Deadline, Plummer's friend and Manager Lou Pitt said of the actor, "Chris was an extraordinary man who deeply loved and respected his profession with great old fashion[ed] manners, self deprecating humor and the music of words. He was a National Treasure who deeply relished his Canadian roots. Through his art and humanity, he touched all of our hearts and his legendary life will endure for all generations to come. He will forever be with us."
Plummer's heartbreaking death is a terrible loss for Hollywood and the film industry; a titan of the big screen, Plummer was a force to be reckoned with throughout his lengthy career, which spanned an incredible 75 years and during which he won the Triple Crown of acting by winning two Tony Awards, two Emmy Awards, and one Oscar. Here's a look back at just some of Plummer's most important and beloved roles and films.
Christopher Plummer will go down in history as one of Hollywood's finest actors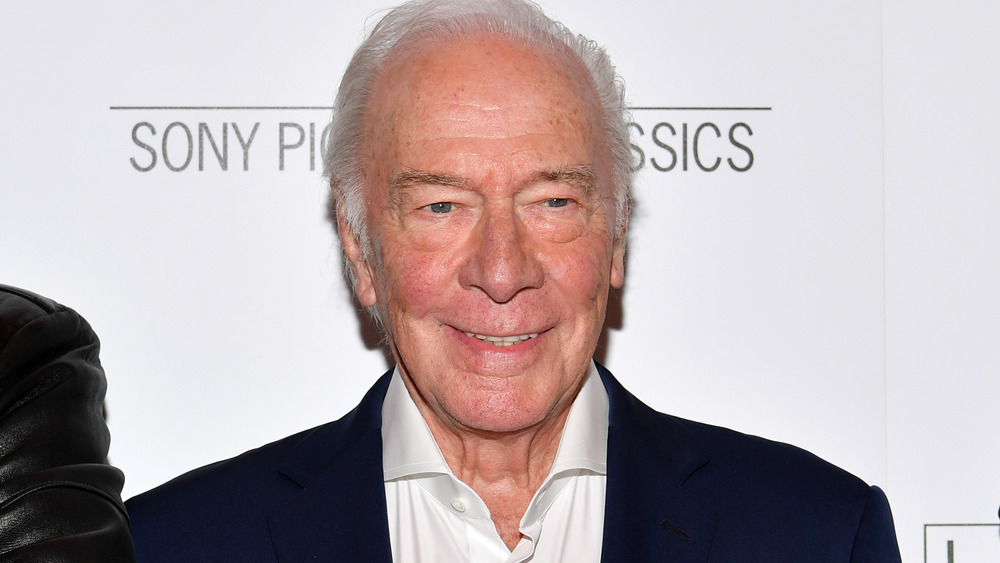 Dia Dipasupil/Getty Images
In 1965, Plummer rose to prominence thanks to his outstanding turn as the inscrutable yet romantic Captain George von Trapp in The Sound of Music. Perfectly paired with Julie Andrews as his eventual love interest, Maria, Plummer showed off both his acting skills and beautiful singing voice; though he humorously disparaged the film at the time, he later admitted he had come to love it after all.
Throughout his career, Plummer played memorable roles in everything from 1992's Malcolm X to 1995's 12 Monkeys to 2011's A Beautiful Mind and 2011's The Girl with the Dragon Tattoo. He also played numerous real-life historical figures, like author Rudyard Kipling in 1975's The Man Who Would Be King, author Leo Tolstoy in 2009's The Last Station, and businessman J. Paul Getty in 2017's All the Money in the World, where he stepped in during filming to replace disgraced star Kevin Spacey. He also lent his voice to some animated films, memorably voicing the villain Charles Muntz in Pixar's 2009 film Up.
In 2011, he became the oldest actor to ever win an Academy Award for acting for the 2011 drama Beginners when he was 82, and thanks to his role in All the Money in the World, he also became the oldest acting nominee at 88.
One of Plummer's final — and most memorable — roles came in 2019 in Rian Johnson's star-studded whodunit Knives Out, where he portrayed mystery writer Harlan Thrombey, whose death sends his greedy family spiraling to try and take possession of his inheritance. His last credit before his death is the yet unreleased Heroes of the Golden Masks, which is slated for a 2021 release.
Our thoughts are with Plummer's friends and loved ones in the wake of his passing, and as for his fans, now is the perfect time to watch or revisit any one of Plummer's iconic roles, from family fare like Sound of Music to gripping mysteries like Knives Out.