How Old Is Wanda In WandaVision?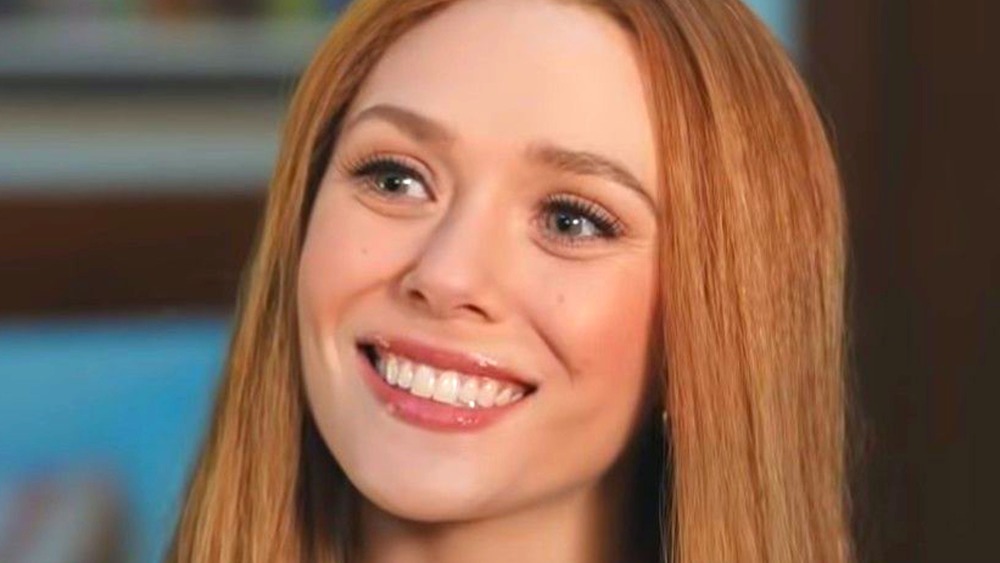 Marvel Studios/Disney+
For the past few years, the Marvel Cinematic Universe timeline has gotten a little crazy, so it's understandable that fans could hardly focus on characters' ages. But now that Disney+ is brining us multiple TV series that offer up a closer look at the personal lives of characters like Wanda Maximoff (Elizabeth Olsen) on WandaVision or Sam Wilson and Bucky Barnes in The Falcon and the Winter Soldier, we can expect to learn more about the backstories of our favorite heroes.
WandaVision's fifth installment, "On a Very Special Episode..." finds Wanda's trying to maintain control over her utopia in Westview, while S.W.O.R.D. continues to investigate the situation from just outside her classic sitcom pocket dimension. At one point, Tyler Hayward (Josh Stamberg), the current director of S.W.O.R.D., even launches an attack on Wanda, resulting in the Avenger emerging from "the Hex" to issue a stern warning. While the events of the episode really ramp up the tension in the plot, they also delivers some key background information about Wanda. 
Thanks to FBI Agent Jimmy Woo (Randall Park), we now know what year Wanda and her twin brother Pietro Maximoff (Aaron Taylor-Johnson) were born, and how old Wanda really is.
Wanda Maximoff is in her late 20s or early 30s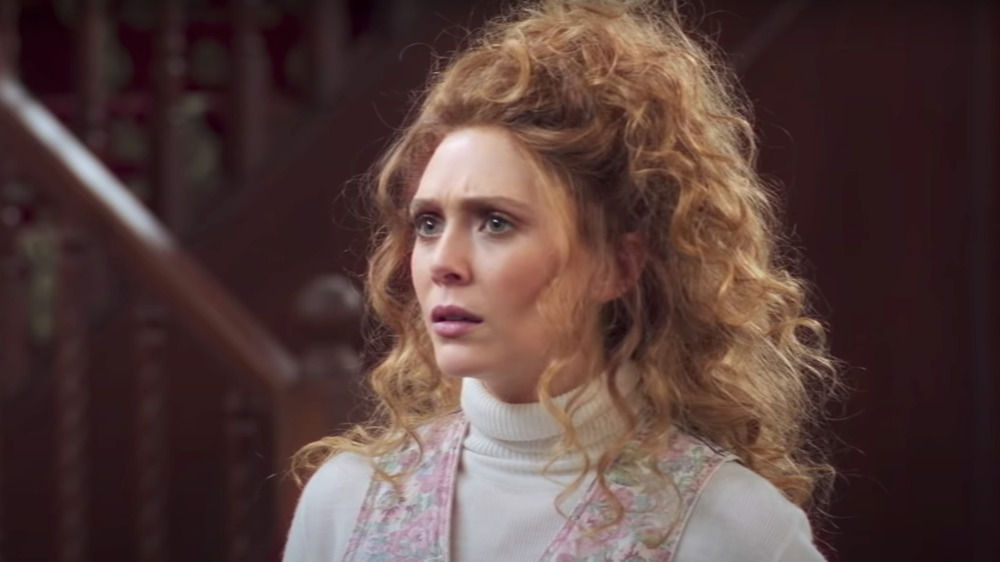 Marvel Studios/Disney+
As Woo is giving a rundown of Wanda's background to the S.W.O.R.D. team, clashing with Hayward's depiction of Wanda as a terrorist, he shares that the Maximoff twins were born in 1989. Although WandaVision shows Wanda shuffling through different decades in her picture-perfect sitcom life, the post-Endgame setting of the series is actually the year 2023. In episode 4, which catches up with Monica Rambeau (Teyonah Parris) and her path to Westview, audiences finally get a good look at the outside world, seeing how everyone is adjusting to life after "the Blip." 
Knowing now that Wanda and Pietro were born in the year 1989, we can infer that Wanda is 33 or 34 years old in WandaVision. This would mean that Wanda and her brother are around 26 when they first appear in Avengers: Age of Ultron. Of course, we need to consider the Blip in these calculations. Since Wanda was unfortunately one of the characters who disappeared after Thanos' snap, essentially gone from existence for five years, then biologically Wanda is still around 29 years old, the age she was in Avengers: Infinity War. 
With all that in mind, Marvel fans will just have to decide for themselves how they want to think about the Blip's effect on MCU characters and how they age.