The Sci-Fi Comedy Hidden Gem That Fans Can't Stop Watching On Amazon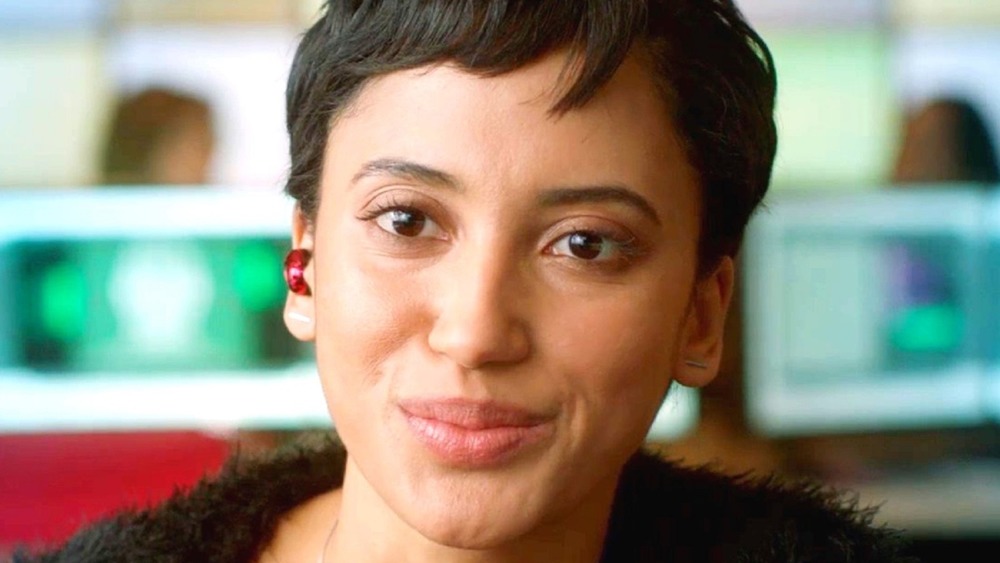 Amazon Studios
For some shows, the hype train is roaring full steam ahead before the first character has even been cast. Others seem doomed to linger in obscurity from the beginning. However, some of the most rewarding shows are the hidden gems — the ones you might not have been aware of, but when you hear about them and decide to give them a shot, you'll be delighted. Unfortunately for connoisseurs of such shows, the prevalence of streaming services and the multitudes they contain makes it exhausting to mine the strata of two- and three-star fare to get to those pockets of excellent, undiscovered series that you so desire.  
This is, of course, where this article comes in. See, it turns out Amazon Prime Video has a sci-fi show that's particularly fitting in the "hidden gem" category. It's quirky, it's funny, it's extremely well-acted — and most importantly, it has the heart to match. Here's the sci-fi comedy hidden gem that fans can't stop watching on Amazon.
Upload is a sci-fi comedy both fans and critics love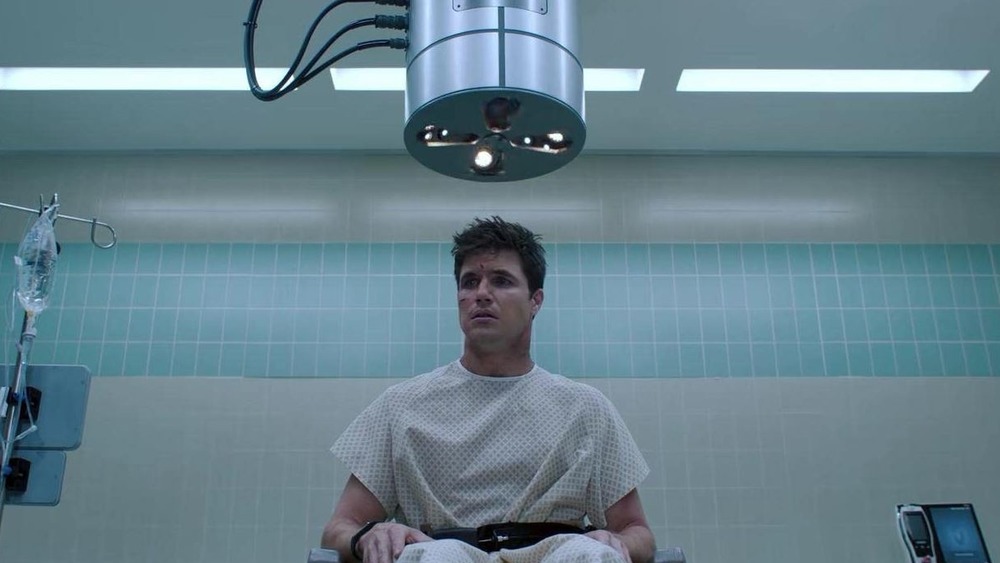 Amazon Studios
The year is 2033, and people have figured out a way to load themselves into a "digital afterlife," which is decidedly different from analogue heaven, according to witnesses. Such is the premise of Upload, the sci-fi comedy series that shows this strange future world to the viewers when young app developer Nathan Brown (Robbie Amell) is uploaded after a nasty accident. As Nathan adjusts to his new (virtual) reality with the help of his still-living handler Nora Antony (Andy Allo) and they both juggle their own problems, they discover there might be more to Nathan's demise than meets the eye.
The high-concept premise comes from Greg Daniels, whose previous writing credits include sitcom legends Parks and Recreation and The Office. It looks like Daniels has once again penned a winner, seeing as Upload currently boasts extremely fresh Rotten Tomatoes ratings: a cool 87% Tomatometer, and an average audience score of 86%. "Though Upload at times suffers from tonal overload, witty writing and a winsome cast make it an afterlife worth living," the site's critics' consensus proclaims. 
As such, this is one show that's well worth uploading into your eyeballs before Upload season 2 arrives.