Lil Yachty Is Turning Uno Into An Action Heist Movie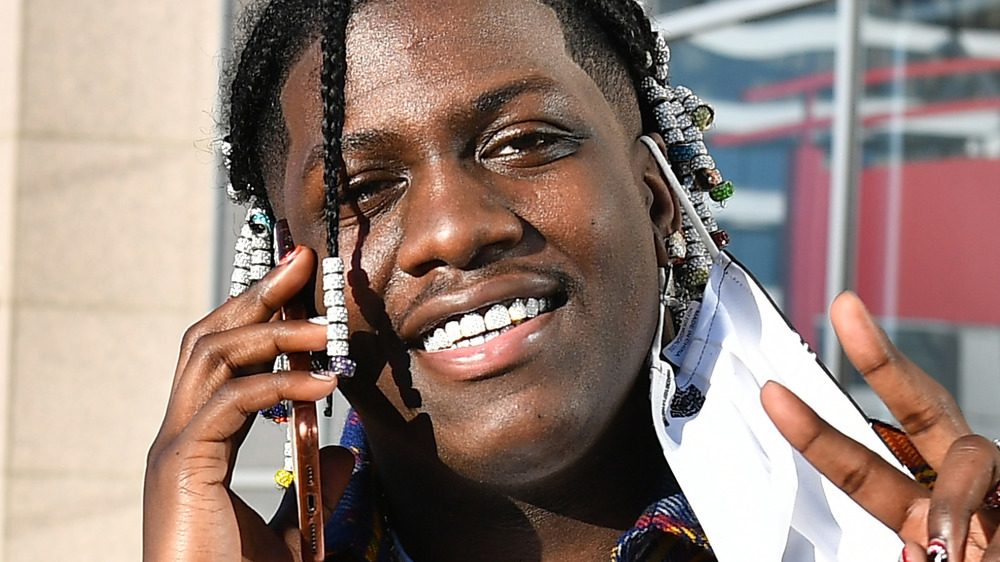 Paras Griffin/Getty Images
Uno is the classic card game that turns friends into enemies, enemies into friends, and friends back into enemies again. It makes sense, then, that a game all about matching colors and numbers and forcing opponents to draw cards would be transformed into an action heist movie courtesy of a rapper. It may sound like someone played the Reverse card on reality, but this isn't as far-fetched as it seems.
Variety recently broke the news that Lil Yachty (Miles Parks McCollum to his friends and family), the rapper known for songs such as "Broccoli" and "iSpy," has partnered with Mattel to develop an Uno movie. While he won't write or direct the film, he might land the leading role.
You might wonder why Lil Yachty is tied to the film, and the answer is simple: he likes playing Uno, and wanted to combine it with his personal history. "I played Uno as a kid and still do today, so to spin that into a movie based on the Atlanta hip hop scene I came out of is really special," explained Lil Yachty. "It hits close to home for me." 
As for why Mattel went for Uno, executive producer Robbie Brenner stated, "Uno is a game that transcends generations and cultures and we look forwards to partnering with Lil Yachty, as well as [co-producers] Coach K and Brian Sher, to transform the classic Uno game into a comedic action adventure."
What can we expect from the Uno movie?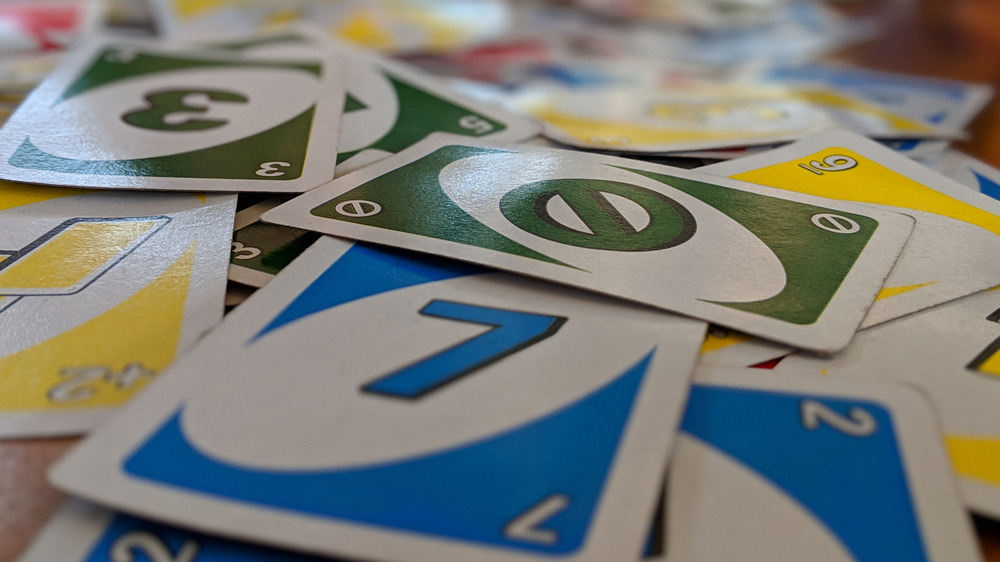 Shutterstock
Details are sparse, but the Uno movie is being touted as an "action heist comedy" that will take place "in the underground hip hop world of Atlanta." Marcy Kelly has reportedly written the screenplay. Moreover, Lil Yachty will work alongside Kevin "Coach K" Lee and Pierre "P" Thomas of Quality Control Music, as well as Brian Sher of Quality Films.
Even though the Uno film was just announced, Robbie Brenner and Kevin McKeon have already signed on as executive producer and supervising producer, respectively. Brenner previously produced Aliens vs. Predator: Requiem, Machine Gun Preacher, and Dallas Buyers Club.
Of course, Uno is far from the only upcoming film based on a Mattel property. You can also look forward to a Barbie movie starring Margot Robbie, a Hot Wheels film that has long been in development hell, and a Masters of the Universe remake divorced from the upcoming Kevin Smith-produced cartoon.
Still, Uno is the odd man out as the only Mattel movie based on a card game, and the mind boggles as to how Lil Yachty and crew will translate it into a comedic action heist hip hop flick. Here's hoping they've drawn the right inspiration cards.