Black Mirror Easter eggs you didn't notice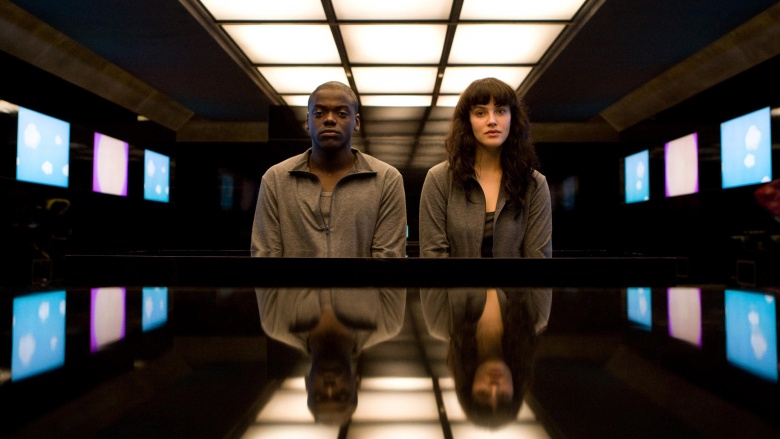 The dust has barely settled on Black Mirror season 3, and already fans of Charlie Brooker's sci-fi anthology series are calling for more. A fourth season of the newly acquired Netflix show is already in development, with Brooker confirming that they are working on a medieval episode as well as hinting at one set in space—both of which should prove a challenge for those committed to spotting Black Mirror's notorious Easter eggs.

The internet has been awash with speculation over whether Black Mirror episodes all take place in a shared universe, a theory built upon the show's habit of inserting numerous nods to previous stories. Lots of examples have been found, many of them references to pig-loving ex-Prime Minister Michael Callow, though some are less obvious than others. Here are some you probably didn't notice the first time around.